Category Archives:
featured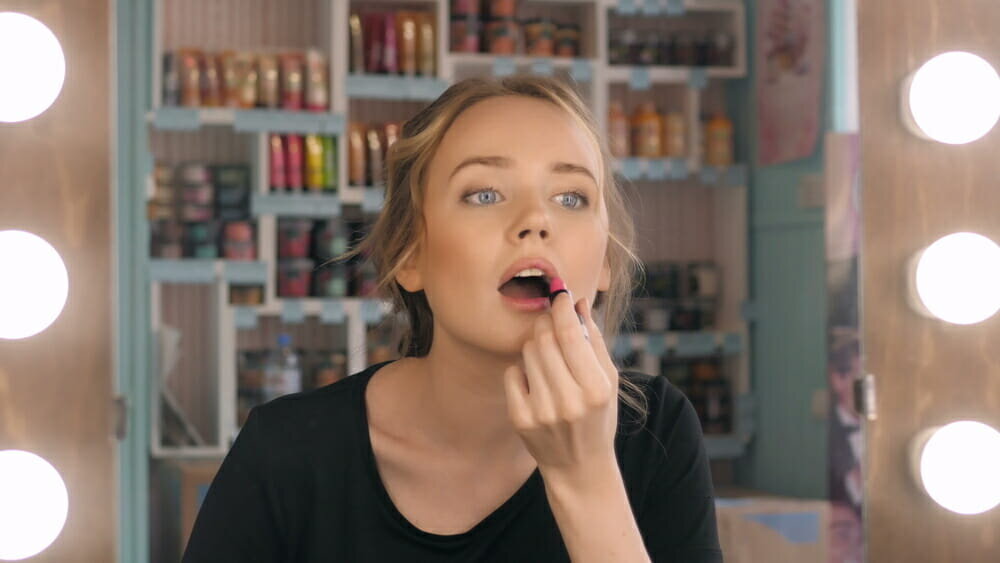 Investing in yourself can't possibly have a negative outcome. Through an abundance of ways, you are ultimately improving your life without consequences.
However, there are many ways to improve yourself, and it can be challenging to find where to start or what is truly going to help you on your journey.
Here, we delve into several ways to invest in yourself and how they can benefit you.