TGI FRIDAYS REVEAL STRAWBERRY DAIQUIRI AS THE NATION'S FAVOURITE COCKTAIL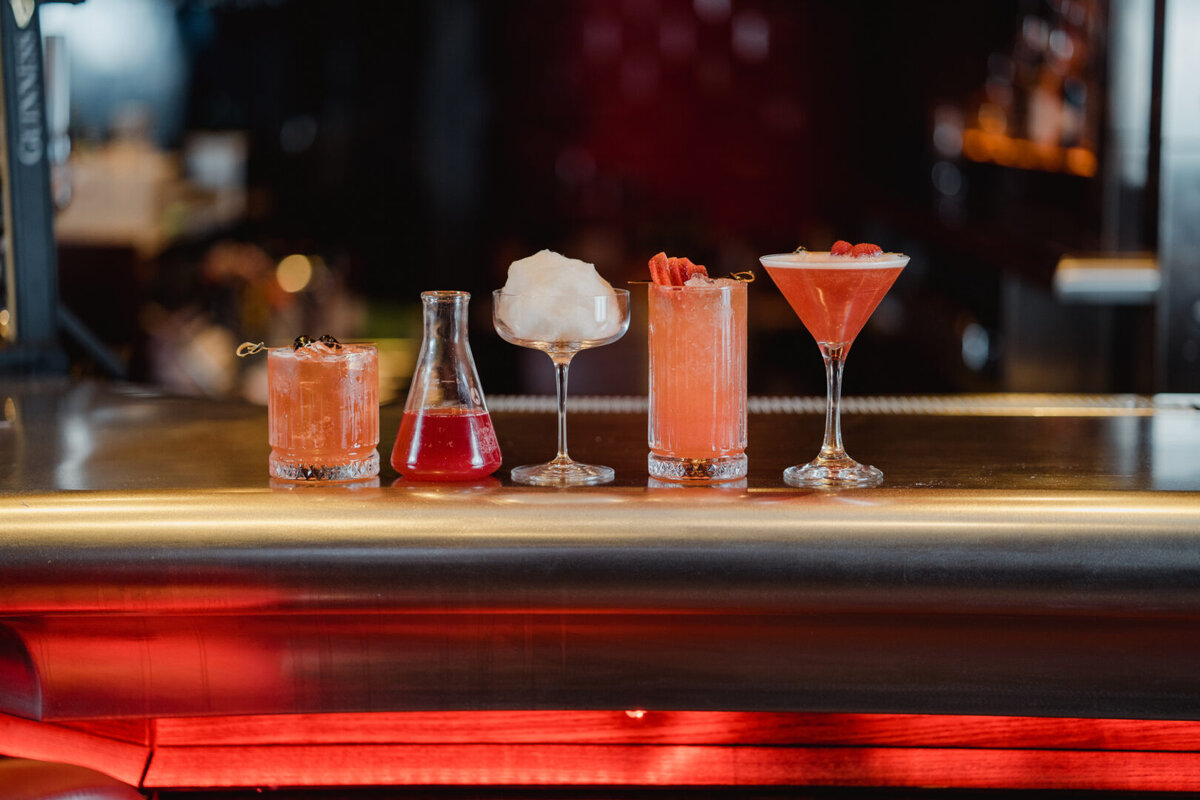 • Following World Cocktail Day, TGI Fridays reveals that the Strawberry Daiquiri is the nation's most popular tipple
• TGI Fridays marked the day with a Mixology Masters '23 competition, celebrating the brands long-standing history with cocktails
• Guests can enjoy TGI Fridays specially curated two-for-one cocktails across all restaurants in England and Wales every day, as well as cocktail-making masterclasses
Following World Cocktail Day, American-inspired cocktail bar and restaurant chain TGI Fridays reveal that the nation's favourite cocktail is the Strawberry Daiquiri. In the last year, TGI Fridays have crafted a whopping million Daiquiris for its guests, who love the summery, berry-flavoured cocktail.
Beyond the Strawberry Daiquiri, the following mixology masterpieces topped the list of favourites:
Pornstar Martini – a tantalizing fusion of passion fruit, vanilla, vodka, and a cheeky shot of prosecco on the side
Purple Rain – blends deep vodka, tangy blue curaçao, zesty lime, and a fruit berry twist
Long Island Iced Tea – a rebellious blend of spirits that packs a punch
Mojito – a refreshing Cuban classic with its invigorating blend of mint, lime, and rum
From the first TGI Fridays opening on the corner of 63rd+1st in New York back in 1965 to training Tom Cruise for his role in the 1988 film Cocktail, mixology has always been at the heart of TGI Fridays' longstanding heritage.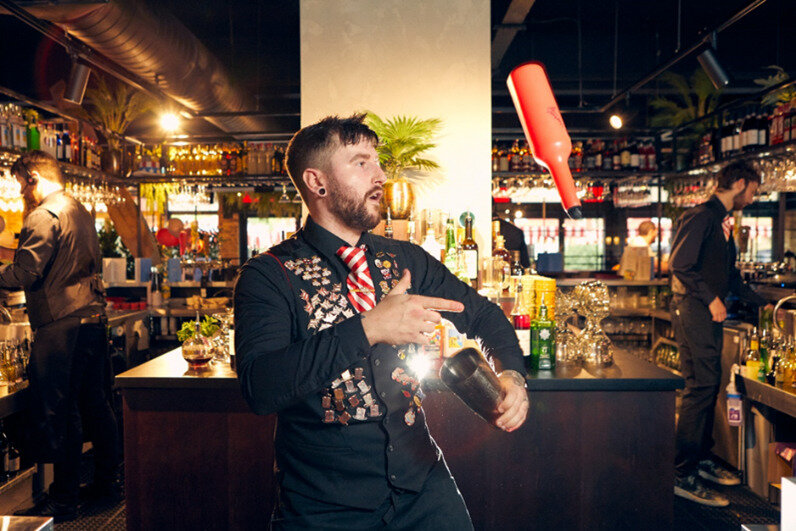 This month, to celebrate World Cocktail Day, TGI Fridays has given its team of expert bartenders the chance to put their creativity to the test in the Mixology Masters '23 competition, which challenges them to create a brand-new cocktail featuring Dead Man's Fingers Spiced Rum.
The finalists, featuring bartenders from TGI Fridays' restaurants in Eldon Square, Telford and Trinity Leeds, will battle it out to see their creative concoctions feature on the TGI Fridays two-for-one cocktail menu later this year – and you can go into your nearest store to taste our final three tipples now! Winning cocktail combinations include the 'Strawberry Kiss' inspired by the Mexican dessert Fresas con Crema, meaning Strawberries and Cream, and the 'Mora Monster' which features a zesty blackberry and lemon flavour.
To find out more about TGI Fridays' current cocktail offers, please visit here. Follow us at @TGIFridaysUK on social media to get that Fridays Feeling all day, every day!