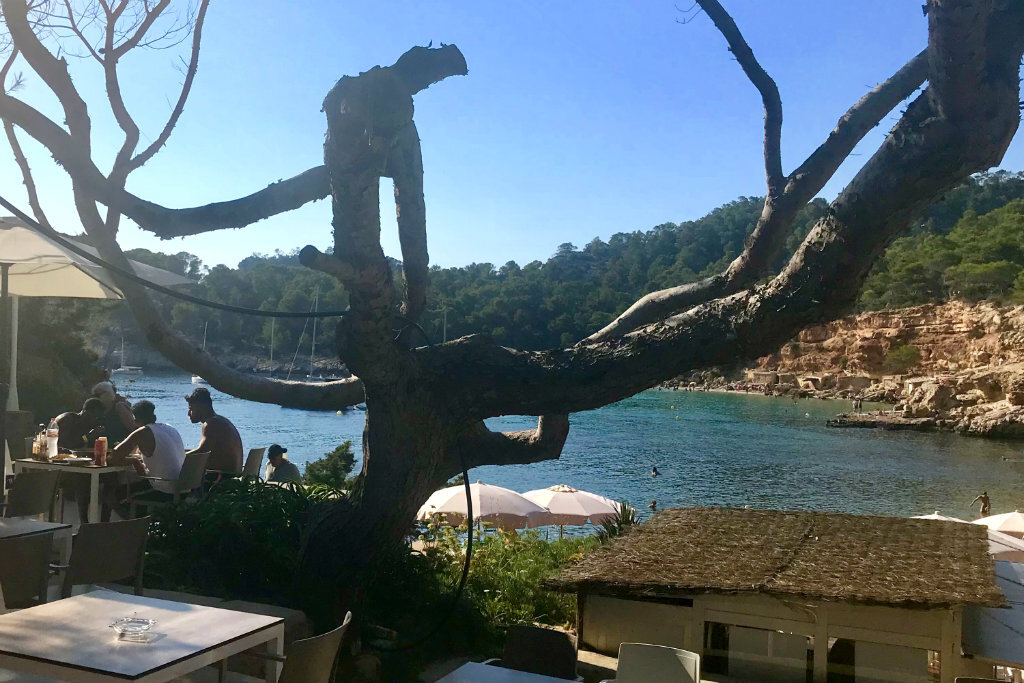 Ibiza in July sees us well and truly in high season, folks.
Out and out full throttle.
No messing.
Get in!
Everything is open and the whole island is buzzing with action night and day.
There is an overwhelming amount of choice when it comes to things to do, and see, and experience.
It can be difficult to know where to start.
Enter your trusty Ibiza Villas 2000 bloggers!
We got our heads together and have come up with our best suggestions, tips and recommendations for making sure you know exactly how to make the best of July in Ibiza.
Let's get stuck right in 🙂