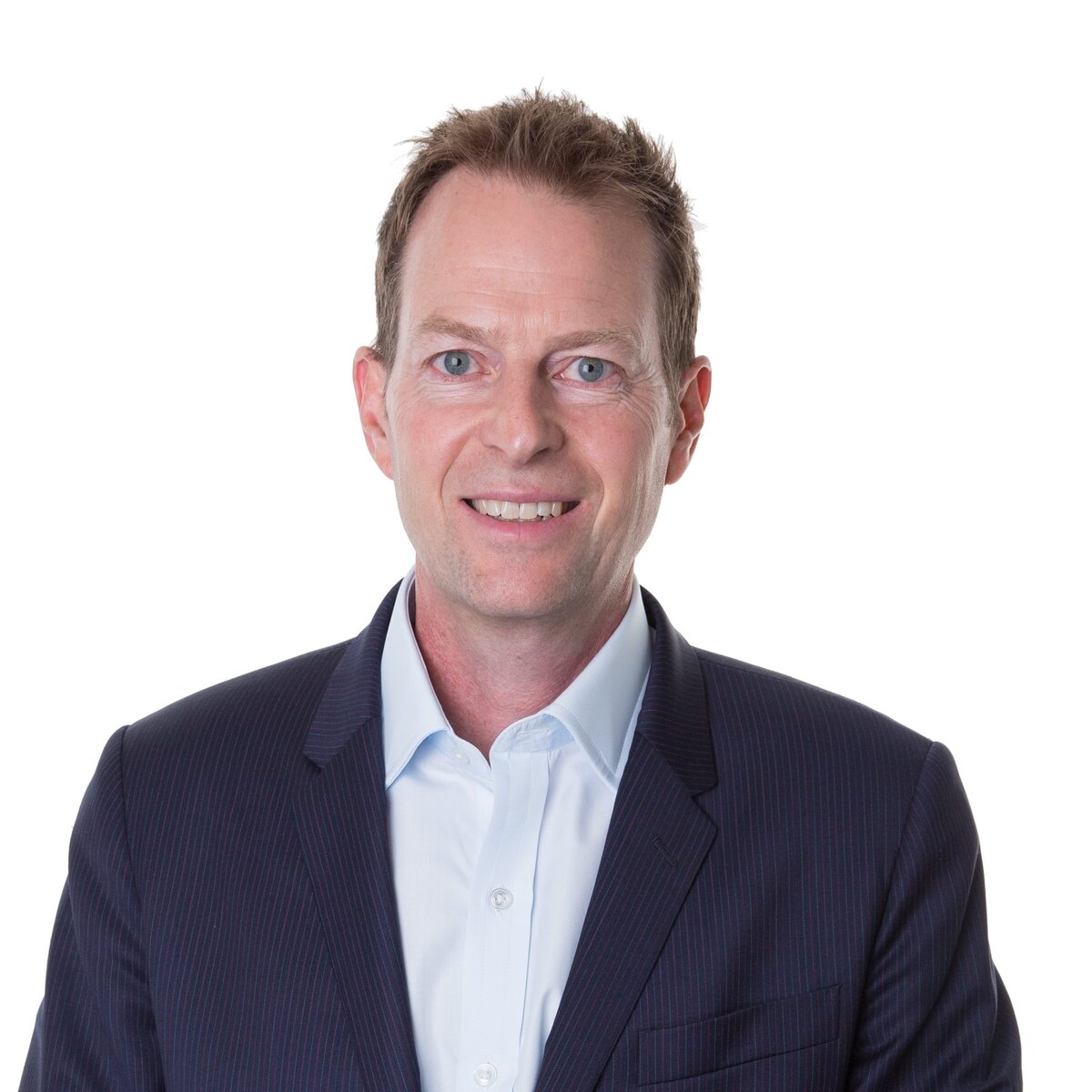 Meeting demand from Centennials
Move over millennials, Generation Z have reached adulthood. Born between the mid-1990s and mid-2000s, these 'digital natives' have never experienced a world where the internet and social media wasn't ever-present.
We will see innovative operators create more personalised, interactive experiences that constantly reflect the latest digital advances. Those that don't adapt risk failing to build relationships with a demographic that holds more buying power than the millennials before them and places greater significance on brands which they can interact with and contribute to.