London's ultimate Thai Festival returns this summer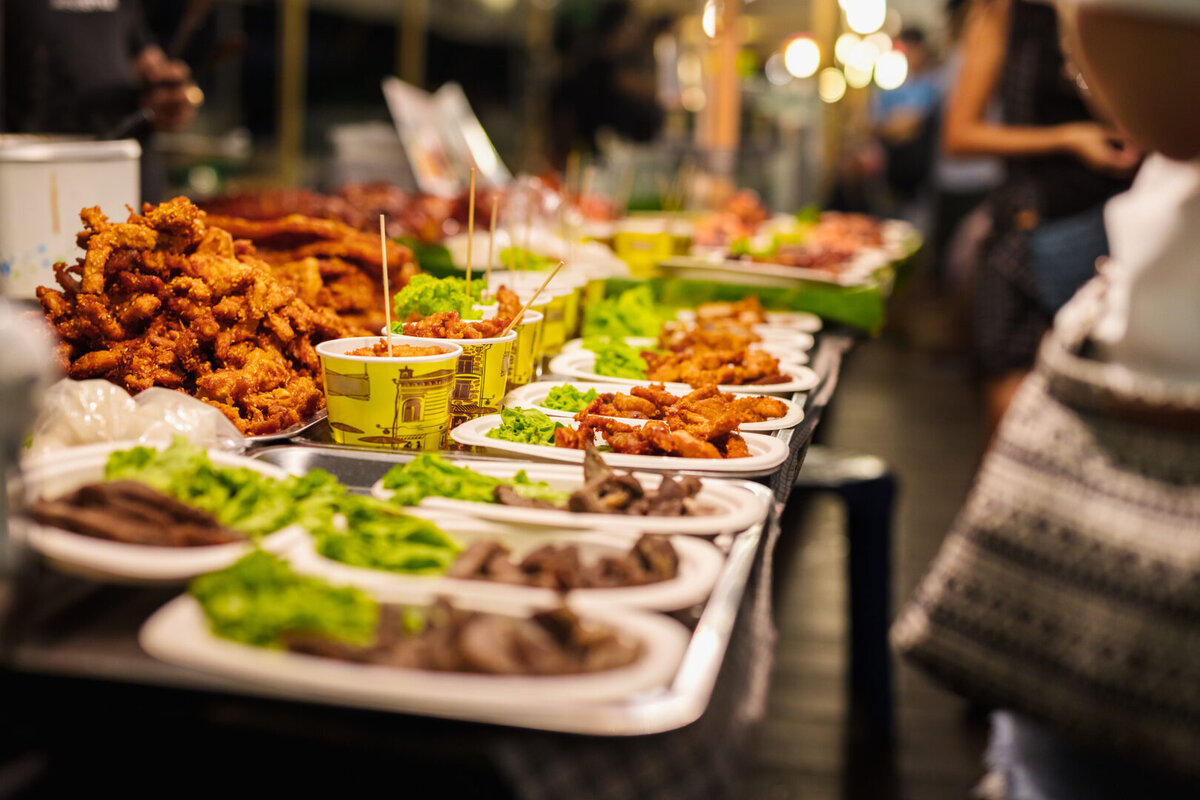 Get ready to have the Thai-m of your life as the much-anticipated "Thailand Showcase" makes a return to London this summer. From 16 – 18 June 2023, the very best of Thai food, drink, arts and culture will take over Canopy Market in Coal Drops Yard, King's Cross for a three-day event that will bring to life the colourful culture of Thailand.
The free to attend event organised by the Royal Thai Embassy, is the perfect chance to sink your teeth into Thai mouth-watering bites straight from the streets of Bangkok, sip on authentic Thai beer and discover the delights of vibrant Thai culture. Immerse yourself in all that the country has to offer as London's top Thai chefs serve up classic dishes from all regions of Thailand, including pop-up restaurants from Patara, Nipa by Royal Lancaster London, 101 Thai Kitchen, Slurp Noodle and Mali Vegan. Plus, sip on the very best Thai drinks from Chang Beer or fresh coconut juice and freshly brewed Thai iced tea. For those with a sweet tooth, the Thai dessert and fruit parlour will be serving up its dreamy mango sticky rice and coconut pudding, making for the ultimate experience of the tropical paradise in the heart of London.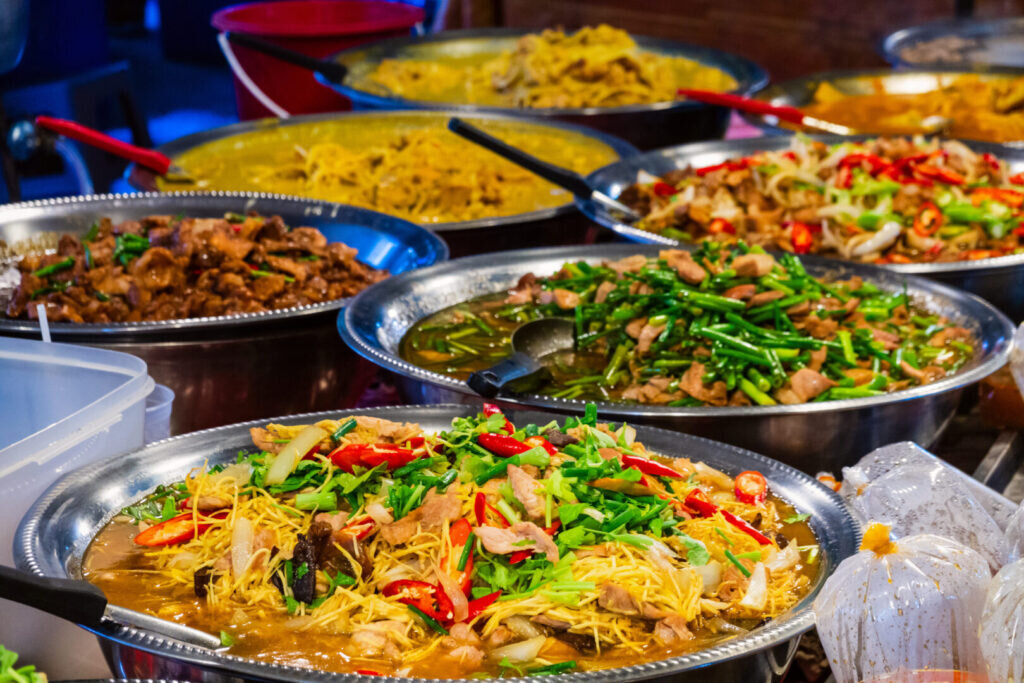 Vendors will also be selling contemporary Thai jewellery, modern crafts, homewares, and so much more, all of which are typical of the country's famous night markets. Plus, look forward to spectacular dance and crowd-pleasing Muay Thai shows for a truly unforgettable weekend, as well as exciting virtual reality experiences on a special Tuk Tuk that will transport you to "Thailand Now".
To top it all off, the Royal Thai Embassy has organised outstanding competition prizes in partnership with the event's main partners, Amazing Thailand, Chang Beer, King Power and Bangkok Bank. Anyone attending the event will have the chance to enter the raffle to win prizes including a return Thai Airways flight from London to Bangkok with a stay in a five-star hotel, as well as luxurious packages to stay at resorts in Bangkok, Phuket and Krabi. Plus, there's the chance to win hospitality tickets to top Premier League football matches worth £3,000, a one-year supply of Chang Beer and vouchers to dine at some of London's leading Thai restaurants.
Experience the magic of Thailand and you'll be sure to leave with that wanderlust feeling.