Category Archives:
featured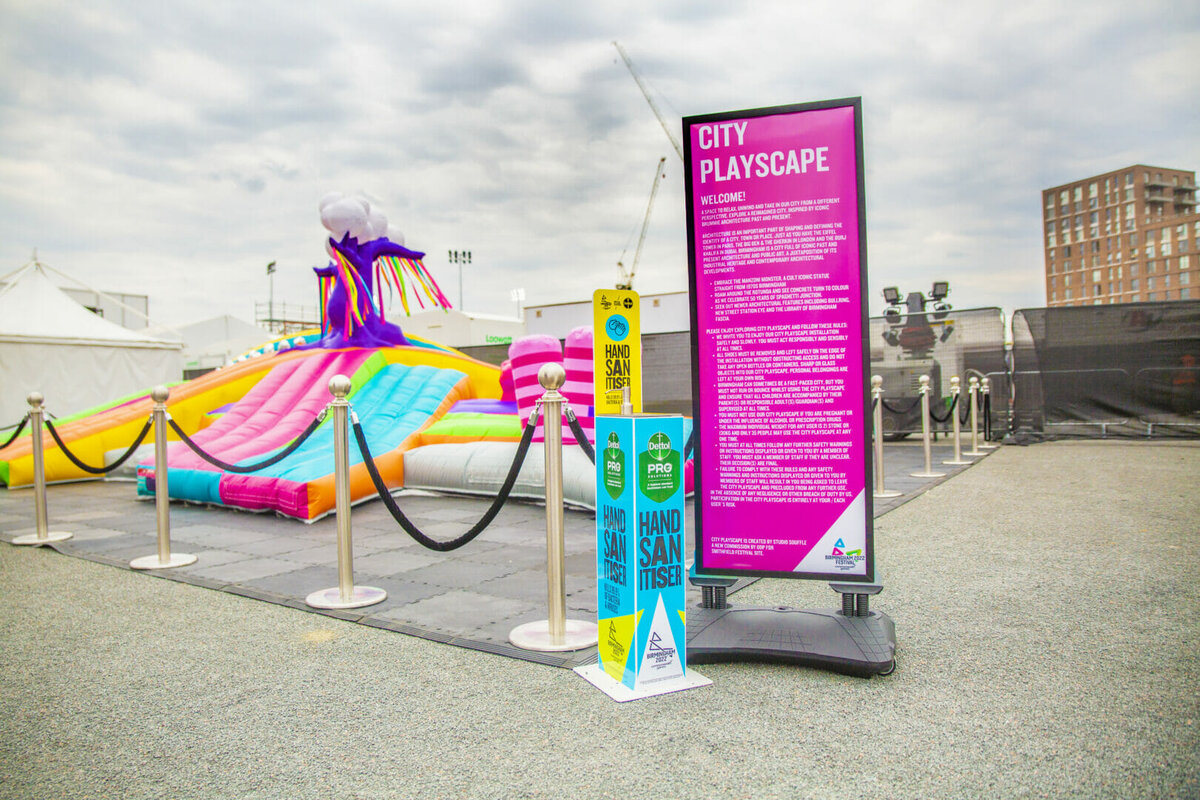 By Dr Lisa Ackerley, CEnvH, FRSPH
Director of Medical and Scientific Engagement, Hygiene at Reckitt
Cleanliness and hygiene are always high on the agenda for hospitality businesses and the pandemic has only served to heighten awareness of the importance of hygiene. Whilst all venues adjust to the new normal, large-scale events such as the Birmingham 2022 Commonwealth Games – kicked off in July – present even more complex challenges for operators in this space. Effective hygiene programmes are part of the new normal, but the question remains: in these financially challenging times, how can hospitality businesses give confidence to their guests by adopting hygiene best practice without an increased cost burden? The answer could lie in the adoption of a Targeted Hygiene programme such as the one by Dettol Pro Solutions, which is a science-backed approach, and was being used at the Birmingham 2022 Commonwealth Games.