Category Archives:
featured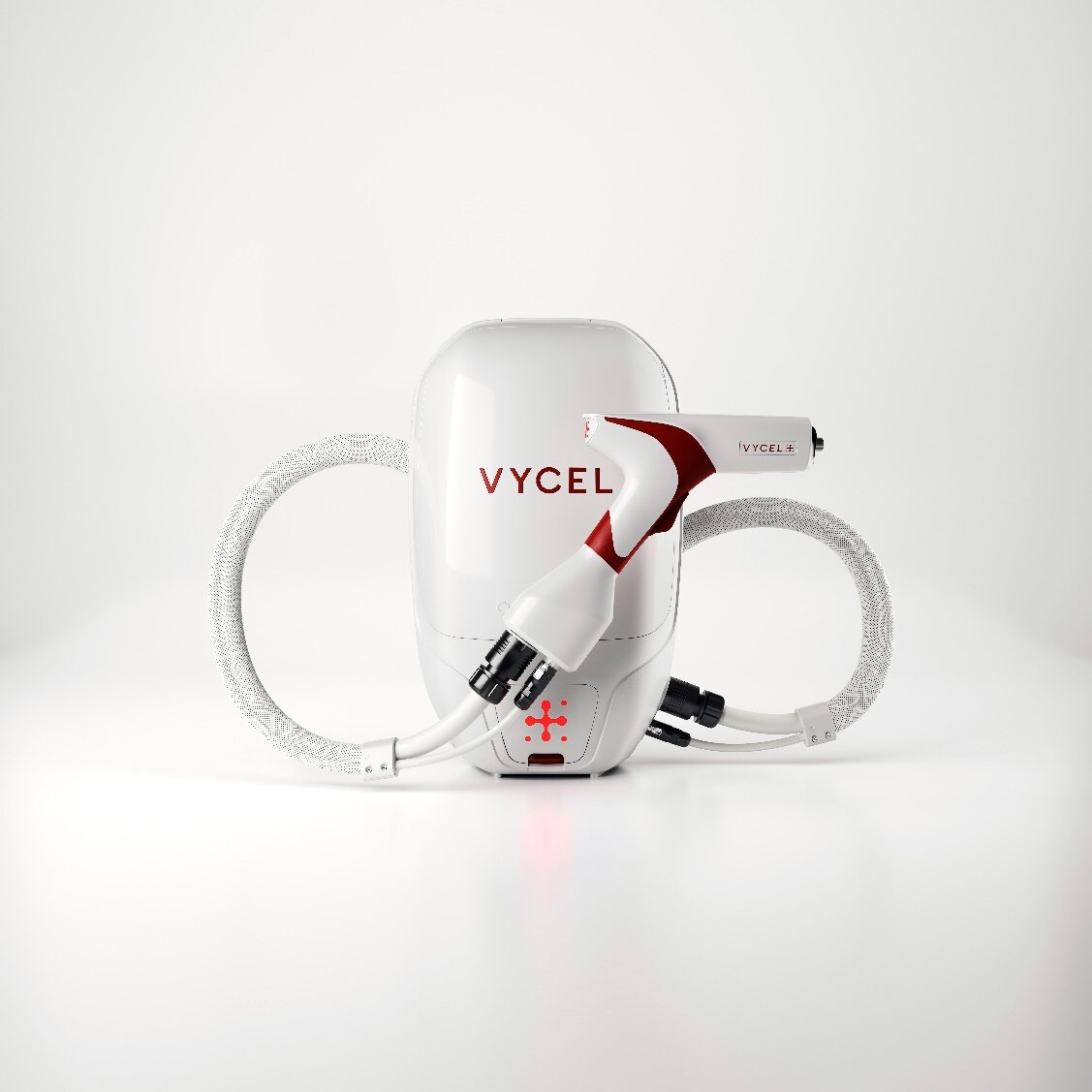 Introducing Vycel Electrostatic Sprayer; the cleaning system treatment the hospitality industry deserves.
Hotels, Restaurants and events spaces can now enjoy TOTAL sanitisation in JUST five minutes…
With the hospitality industry opening up and starting to get  booked up and businesses under pressure to recoup lost profits, the need for fast, seamless sanitisation of work spaces has never been greater. Enter VYCEL; a brand new Electrostatic Sprayer which utilises the latest technology to provide quick, safe and cost effective way of protecting hospitality businesses from the health and financial threats posed by infections spread by viruses and bacteria.