Category Archives:
featured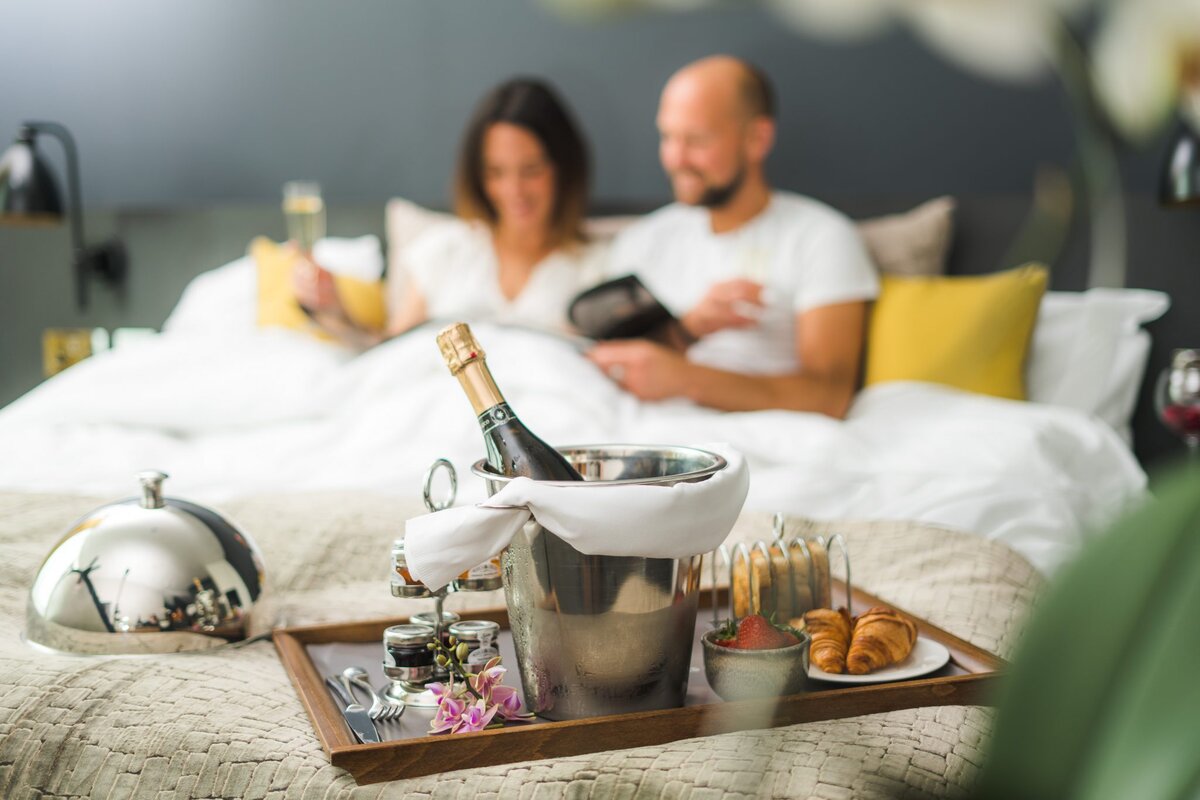 A UK hotel group is ensuring guests don't lose out when the clocks change – by giving them the time back.
Anyone who stays with Apex Hotels on the weekend of March 24 and 25 will be allowed to check out an hour later on the Sunday, to compensate for the clocks going forward.
Breakfasts will also be served for an extra hour meaning those who want to stay in bed a little longer won't miss out on the most important meal of the day.