Clearspring Organic Japanese Silken Tofu has won the prestigious Nation's Favourite Organic Food & Drink Product Award at the Soil Association's Best of Organic Market Awards (BOOM) 2023.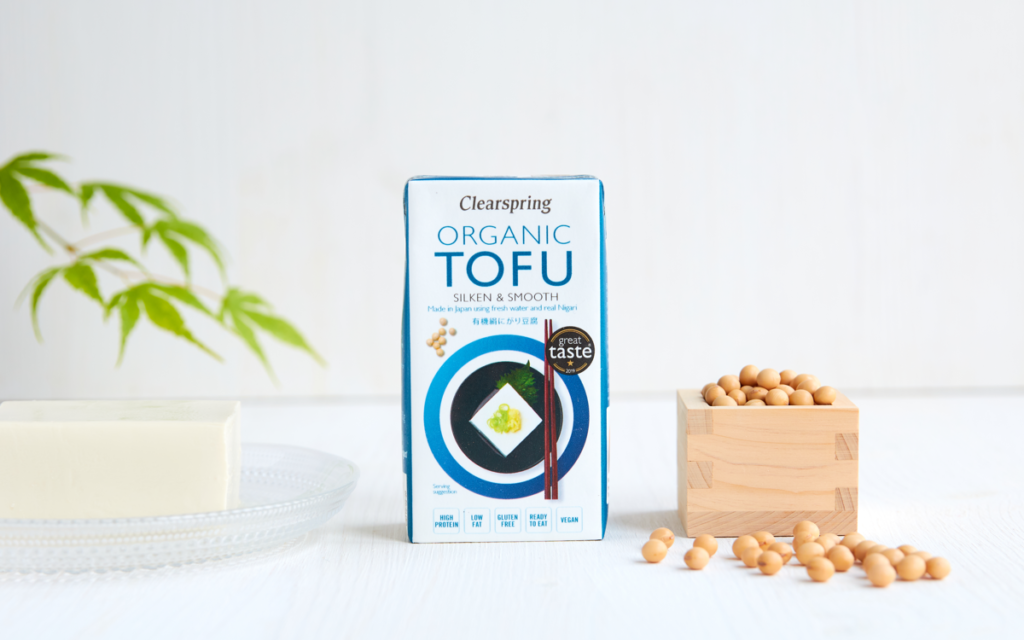 Clearspring is a family business and for 30 years has been committed to pioneering authentic Japanese specialities and Organic fine foods. From the humble beginnings of Japanese miso soup, to over 280 products today, Clearspring continues to grow its Organic, plant-based ranges.
Clearspring Managing Director Maria Dawson said: "We are proud that in partnership with our Tofu producer, we have created an ambient Silken Tofu that is made using just three ingredients; fresh water, whole soya beans and nigari – a naturally occurring mineral-rich coagulant derived from seawater. It is also organic, vegan, gluten free, high in protein, low fat, incredibly versatile and tastes amazing".