LAUNCH DATE CONFIRMED AS CUBANA HEADS 'EAST CENTRAL' AND NEW COFFEE BRAND IS ANNOUNCED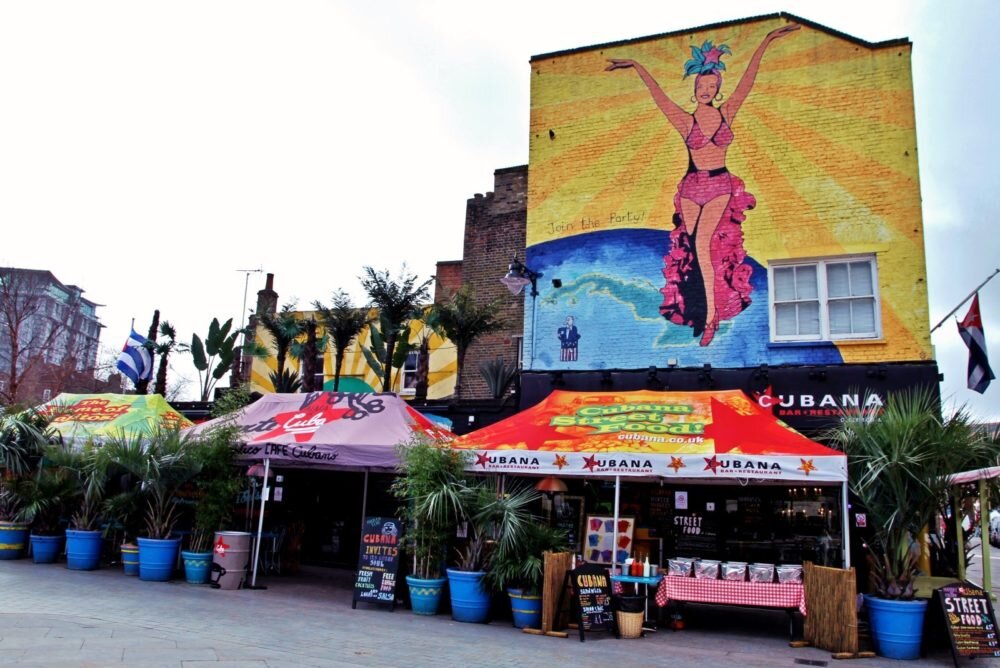 London Waterloo's Cubana bar-restaurant (owned by businessman and former Tory Treasury minister, Phillip Oppenheim) have confirmed that their second venue will now open in October in Smithfield, London EC1. The venue will feature a coffee roaster and Latin-American bakery alongside Cubana's famous Mojitos and fresh tropical cocktails. Also on offer will be their equally well-known Street Food plus traditional Cuban slow-cooked kitchen dishes such as ropa vieja, slow-roasted Cuban-style free-range pork and Pollo Criollo.
Cubana will also be launching a new single origin Cuban coffee brand, named after the eaterie. Phillip Oppenheim was also involved in launching Alma de Cuba, the Cuban coffee brand, but now has a non-executive role with that brand.
The new 3,000 square foot site in Charterhouse St will incorporate a state of the art Giesen coffee roaster which will roast top quality, sustainably-farmed Cuban mountain coffee beans which will create a uniquely smooth rich and nectarous coffee with a clean taste and medium body. "There is nothing like freshly roasted coffee," says Phillip Oppenheim. "People under-estimate the importance of freshness in coffee and people love the theatre and aromas of coffee roasting."
The venue will also feature an artisan bakery, a gelateria and a paleteria, producing Latin-American style fresh fruit ice-lollies.
The café+light restaurant menu is set to feature extensive Latin American, Creole and Cuban-inspired dishes, all of which are ethically sourced in line with Cubana's long-standing 100% free-range policies. Cubana is also seeking Marine Stewardship
Council certification for its fish.
Phillip Oppenheim explains, "With just four months to go until launch date, we are excited to be bringing our vibrant brand to the heart of London whilst, at the same time, introducing our very own Cuban coffee and onsite coffee roaster. We hope that this will be the beginning of a small group of similar sites – what we will never do is try and become a huge chain which sells out on its principles of ethical sourcing and quality like so many other have."