SQUARE PIE BEEFS UP BUSINESS WITH CEO HIRE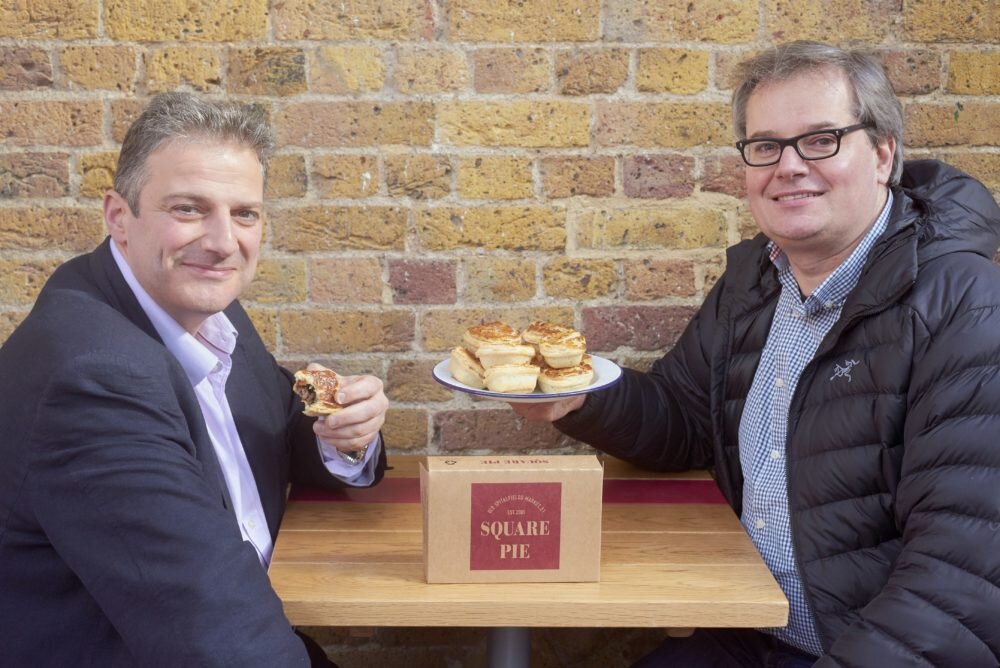 Hospitality and retail expert, Nabil Subuh, joins senior management team
SQUARE PIE, the restaurant group with grocery and hospitality operations, announces today the appointment of CEO, Nabil Subuh.
Subuh joins the business, which this year celebrates its 14th anniversary,  from his previous post as Commercial Director at Welcome Break. The hire comes during a period of significant growth for Square Pie, which enjoyed like for like restaurant growth of 16% – with EBITDA growth of over 50% – and a 40% increase in company turnover  in 2014.
During his career at Welcome Break, Subuh turned around the Commercial Team to deliver record sales and profits. He also pioneered overhauls to the service station chains' retail offering, introducing world class brands including; WH Smith, Starbucks, Costa Express and Waitrose.
In synergy with Square Pie's grassroot beginnings as a street food pioneer, amongst Subuh's twenty-five years' experience in the sector were senior operational positions during the early years of now-high-street giants, Pret and Coffee Republic.
Of his appointment, Subuh comments; "Square Pie is a brand that has always resonated with me – and it's great to be joining at such an exciting stage in its growth. There is huge potential across the UK for our unique British, fast casual offering – in restaurant, grocery and hospitality.
"Square Pie's fantastic pies are  core to its success and my attraction to the role.  I'm really looking forward to working with the team to grow a genuinely special business and getting even more people to taste how good a pie can be."
The company, headed up by Chairman and Founder, Martin Dewey, who will now focus on food, brand and customers,  is forecast to hit sales of £5 million in 2015.
Dewey notes; "2014 was a breakthrough year for business and we've got even bigger plans for the 2015.  It's fantastic to have Nabil on board and a great testament to the strength of our business and opportunity for growth."
Square Pie operates five restaurants in London with wider UK expansion planned for Autumn 2015 as well its grocery offer, including classic and mini pie 'Canapies', available in major retailers.