Hotel Operators urged to 'check-out' Business Rates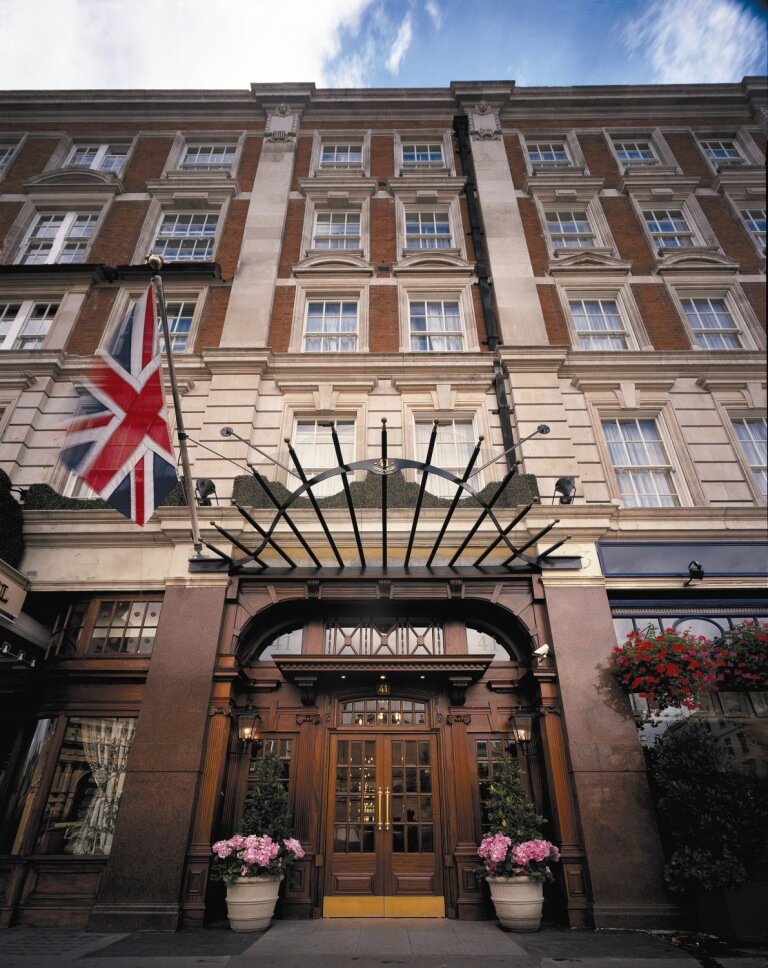 Deadline – 31 March 2015
Colliers International reports that hotel operators could claim up to £145,000 per hotel, on overpaid business rates, by lodging their appeal by the 31 March deadline.
Colliers analysed the number of hotel assessments in each region nationally along with the total rateable value (RV), and the results, based on Colliers' success rate of a 12.5% reduction, shows savings between £18,796 and £145,881.
London hotels could be entitled to the largest rebates, due to higher property values and a greater number of large premises in the Capital.  A rebate of £145,000 to a London hotel equates to around six months' rent or about 1,000 room nights*. 
The West Midlands is in second position ahead of the South East, due to the fact there are lot of large chain hotels with large premises, which command a higher rateable value. By comparison, the South East sees more small independent hotels with lower average RVs.  The same is true for the South West, as despite having tourist hotspots, the vast majority of hotels are again small independent hotels which brings the average RV down.
Hotels**

Region

Total RV

No. of assessments

Average RV

Average Saving Based on 12.5% Reduction

London

£654,566,000

1,290

£507,415.50

£145,881.96

West Midlands

£74,817,000

490

£152,687.76

£43,897.73

South East

£152,756,000

1,090

£140,143.12

£40,291.15

North West

£113,664,000

830

£136,944.58

£39,371.57

East

£71,839,000

580

£123,860.34

£35,609.85

North East

£30,132,000

250

£120,528.00

£34,651.80

Yorkshire & The Humber

£60,261,000

540

£111,594.44

£32,083.40

East Midlands

£39,423,000

370

£106,548.65

£30,632.74

South West

£95,915,000

1,390

£69,003.60

£19,838.53

Wales

£39,227,000

600

£65,378.33

£18,796.27
Source: Rating List – February 2015                                                                                      RV=Rateable Value
John Webber, Head of Rating at Colliers International, commenting on these findings said: "We want to draw hoteliers' attention to the fact that if any new competition opens up in their locality, it gives them a legitimate reason to appeal their rating assessment. This is known as a material change in circumstance (MCC Appeal), and can result in a significant reduction in the rateable value.  As the shutters are coming down at the end of March 2015, we urge hoteliers to take immediate action and find out whether they are eligible to claim thousands if not hundreds of thousands of pounds due to them.
"This deadline has not been greatly publicised, and even our clients with experience in rating are unaware of this appeals window. Our concern is that the new deadline will cause panic, with the cowboys in the industry persuading clients to appeal en-masse without appropriate due diligence, which could result in an increase in rates liability, ironically, also dating back for five years.
Businesses have just four weeks to appeal their Business Rates, before the 31 March deadline.
Colliers International has set up a hotline for businesses to call, to find out more about this issue and to see if they are eligible and entitled to a rebate:  0800 3583230 or more information can be found on the Colliers International website here.