No Cellar Space? No Problem – Brewfitt's Lindr Units are the Answer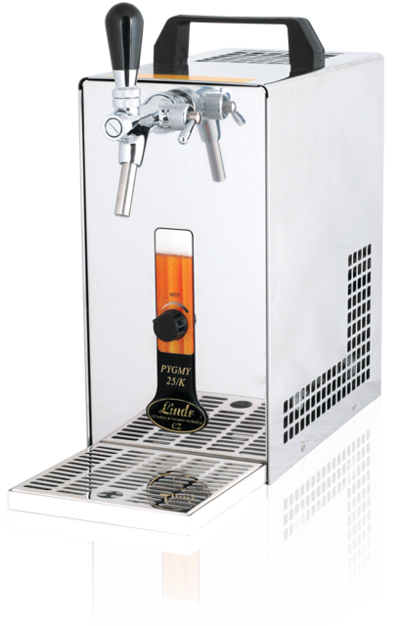 Brewfitt Ltd are bringing a mobile dispense solution to all bars, cafes and restaurants that wish to dispense draught beer but do not have the cellar space for a traditional cooling system
The experts in innovation and dispense are proud official distributor of Lindr mobile dispense units, designed for professional cooling and dispensing of perfectly chilled draught products. Those running a small bar or restaurant may want to add draught beer to their drinks offering, but may not have the cellar space to accommodate for a traditional cellar system.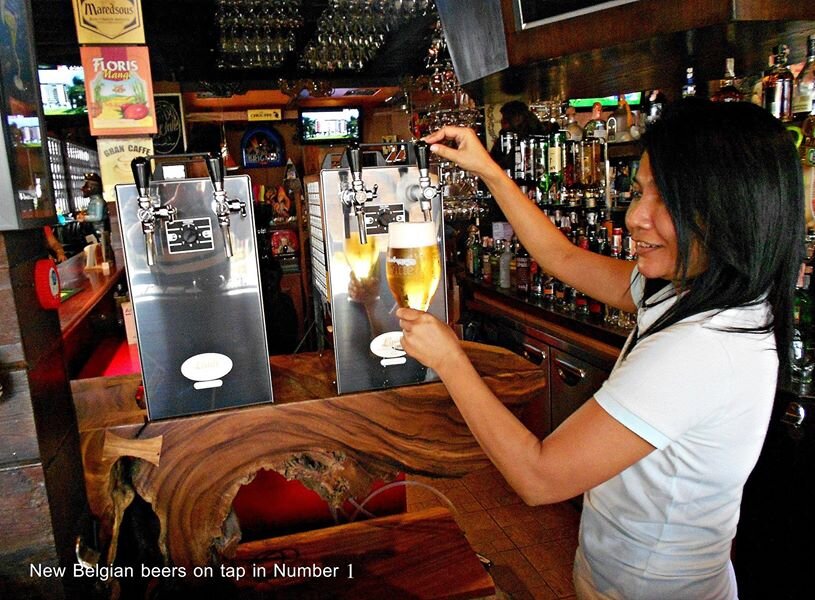 The Lindr cooling units solve this problem by providing a compact yet high performing dispensing solution that is simple to set up. The unit is simply plugged in to the keg and electricity mains, switched on and can be ready to use within minutes with its inbuilt air compressor. The units themselves are portable, and designed to be repositioned around bars in-between uses – they can be used on compressed air or with gas for a more permanent solution.
The Green Line series is not only environmentally friendly thanks to the use of ecological refrigerant R-290, but also have a 20% higher cooling power along with a 20% lower electricity consumption making them a cost effective investment long term.
For more details on how Brewfitt's Lindr Cooler units can work within your business, contact the Brewfitt team today on 01484 or visit our website www.brewfitt.com