LOLLY PARTNERS WITH OPTOMANY – ENABLING HOSPITALITY PROVIDERS TO PROCESS SAFER AND FASTER PAYMENTS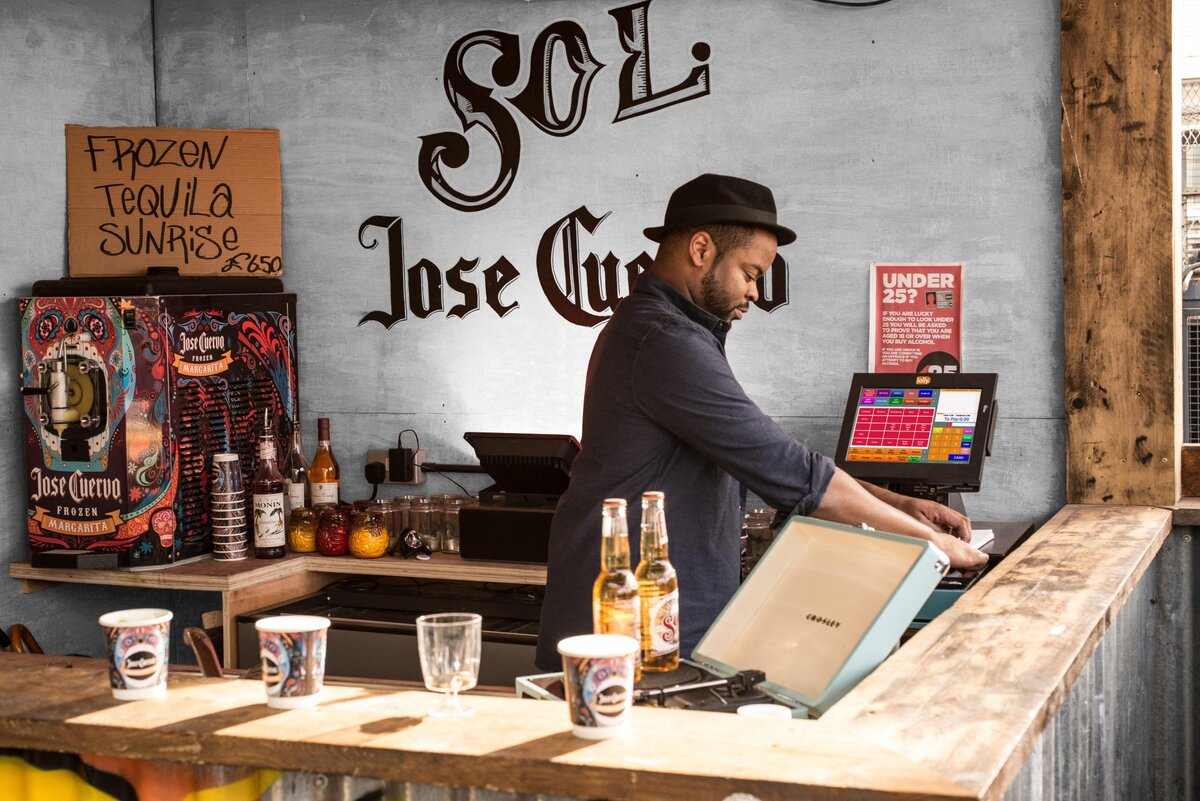 -Payment specialists join forces to offer affordable P2PE service, enabling merchants of all sizes to benefit-
Point of Sale (PoS) and payments specialist, Lolly, has partnered with Optomany (www.optomany.com) – a specialist in innovative payment processing technology, to support an affordable Point to Point Encryption (P2PE) offering.
The integration will mean that Lolly's customers will now have the ability to provide payments terminals that are P2PE accredited, enabling them to take and process payments in any environment faster, safer and more efficiently than ever before.
Optomany's payment platform is Europe's first payment engine designed with omnichannel retailing at its core, offering businesses unsurpassed flexibility for payments in-store, online or unattended. Optomany's payment processing platform is secure, flexible and future-proof.
Peter Moore, CEO at Lolly, said: "In response to customer demand, we have been looking into suitable P2PE platforms for some time now. We are confident that we have found the right partner in Optomany.
"The new platform provides a payment mechanism that is fully functioning and doesn't let our hospitality customers down. We are delighted to now offer merchants of all sizes the opportunity of benefiting from the advanced technology and increased security."
"We are delighted to be working with Lolly and are excited to be bringing a range of innovative payment features to the hospitality market", said Ian Rutland COO at Optomany. "Our team has a strong heritage in the payments space, and knew what was needed to create a robust, secure and fast platform. All customers who accept card payments need to be PCI compliant however, with a P2PE solution installed, this reduces the customers scope for PCI Compliance making it easier and cheaper for them to become compliant."