Gusto restaurant group appoints award-winning agency Cube3 to become its lead digital partner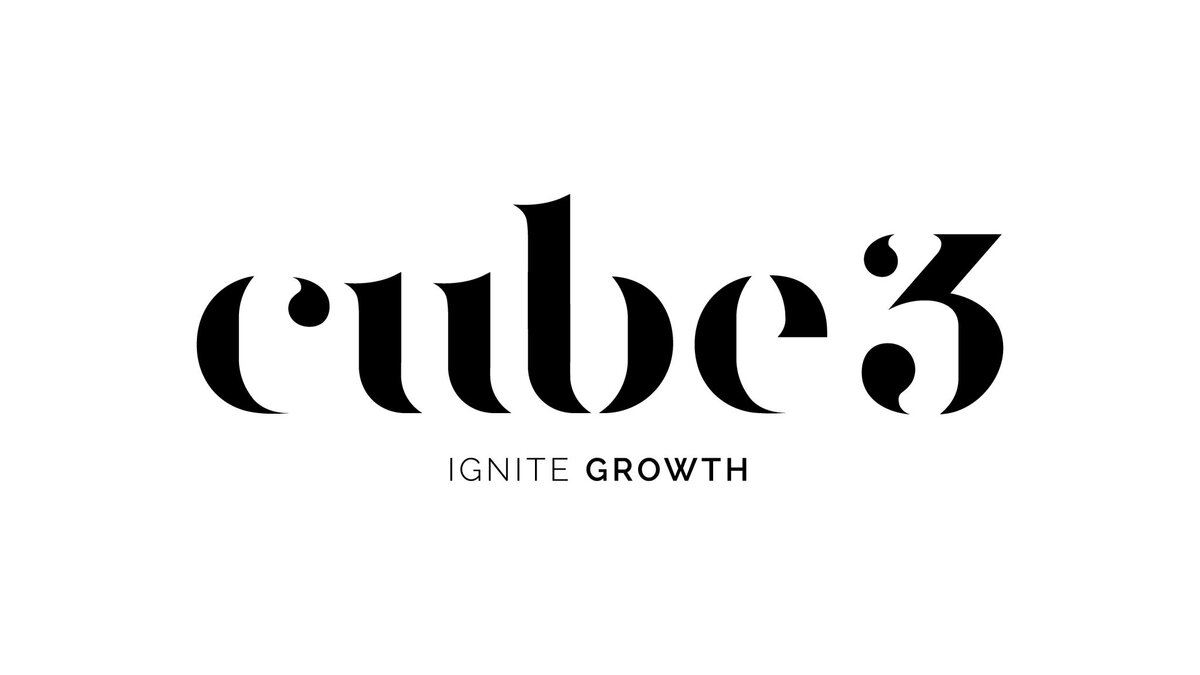 Manchester-based web, campaign and brand agency Cube3 has continued to grow its impressive roster, winning a competitive pitch for the Gusto restaurant group as a client.
Cube3 will undertake a full website redevelopment for Gusto, becoming the company's lead digital partner.
Unveiled in 2007, Cheshire-based Gusto has grown to 19 locations throughout the UK. The group specialises in quality, Italian-influenced food alongside a superior drinks menu.
Phil Leather, head of digital at Gusto, said:
"The team at Cube3 impressed us throughout the pitch process with their willingness to get a deep understanding of our business and applying those learnings to the project.
"Our appointment of Cube3 as digital partner will bring much-needed focus on creating effective user journeys, whilst showcasing the skills and expertise of our teams. We're looking forward to getting started."
Following a highly competitive pitch process, Cube3 has been enlisted to build a new web presence for Gusto, utilising the agency's experience and expertise in the leisure & hospitality sector.
Mark Bailey, managing director at Cube3, added: "This latest win is testament to the considerable reputation that we have built as a leading web development and digital agency.
"Working with Gusto is an exciting opportunity for us to partner with a leading name in the leisure & hospitality sector. Our years of experience in this field means that we can bring a wealth of knowledge to the table, helping Gusto to grow further."