Tonrose Group Becomes First UK Trade Linen Business to Join the Better Cotton Initiative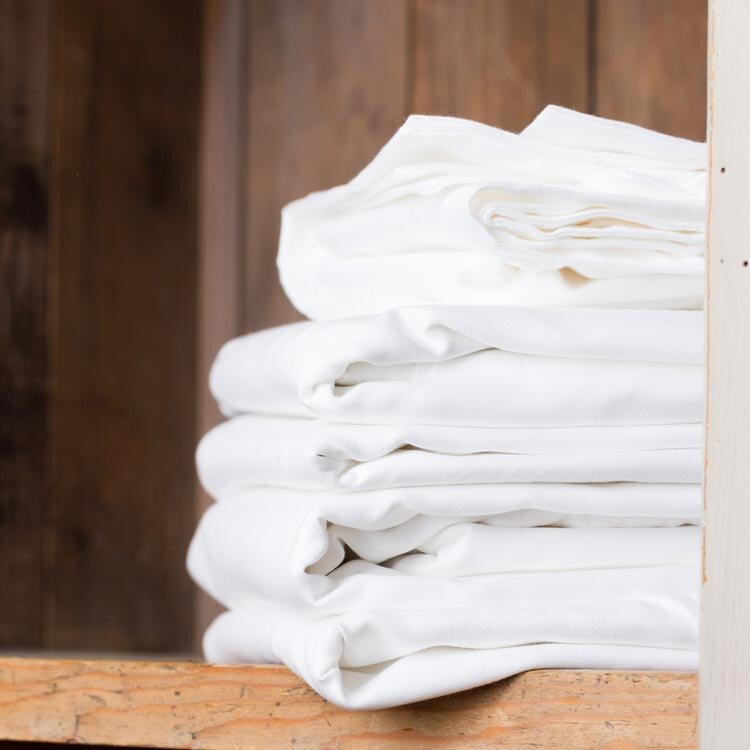 London, 20th September 2016: The Tonrose Group, one of Europe's longest established trade linen companies, is leading the effort to make cotton more sustainable by announcing its membership of the Better Cotton Initiative. It's the first time a UK trade linen business has become a member of the global scheme.   
The Better Cotton Initiative (BCI) was established in 2009 to address the most pressing sustainability issues in global cotton cultivation, with an equal focus on environmental, social and economic impact. BCI aims to transform cotton production worldwide by developing Better Cotton as a sustainable mainstream commodity. By 2020, BCI's goal is to reach 5million farmers worldwide and account for 30% of global cotton production.
The Tonrose Group, has joined the BCI membership in a bid to support the organisation reach its next milestone. The company has pledged to ensure that 10% of its cotton procurement becomes Better Cotton by the end of 2017. It will then increase the commitment level year-on-year.
BCI trains farmers on better farming practices to achieve measurable reduction in key environmental impacts, while improving social and economic benefits for cotton farmers, small and large, worldwide.
BCI also works with a diverse range of stakeholders across the cotton supply chain, including leading retail brands such as adidas, H&M, Ikea, Levis Strauss & Co., Marks & Spencer and Nike.
The Tonrose Group will work with BCI to engage its global network of suppliers across countries such as India, China, Turkey, and Pakistan, to increase the flow of Better Cotton throughout the supply chain. The company will also look to influence other UK and international trade linen brands to follow its lead in joining BCI.
The Tonrose Group has been supplying linen to the UK's hospitality and leisure trade industry for nearly 120 years – making it one of Europe's longest serving suppliers to the cotton and linen sector. Today, the Group owns a growing portfolio of brands, including Tonrose (hotel and leisure linen supply), Tradelinens (luxury linen division), Tielle Love Luxury (retail), and Sirona (specialist spa trade business).
The membership of BCI forms part of The Tonrose Group's wider commitment to being a responsible business, making a positive and tangible impact within the communities in which it operates. For more information on its corporate social values, visit www.tonrose.co.uk.
Terry Sheldon, Chairman of The Tonrose Group, said: "We're immensely proud to become members of the Better Cotton Initiative, reinforcing our commitment to high ethical standards and principals. Being a responsible business underpins the way we work – it has helped to make our business a sustained success for over a century while also positively influencing our whole supply chain.
"We know there is always more we can do and becoming a BCI member provides a level of accountability, added structure and a target-driven approach to corporate social responsibility. We're already working with BCI to implement the programme across our supply network which we hope will inspire other trade businesses to join the Better Cotton collective mission."     
Alan McClay, CEO of the Better Cotton Initiative (BCI), said: "We would like to thank the Tonrose Group for committing to support BCI in driving positive change throughout the cotton sector, and to promote healthy production for future generations"