HIP HOTELS CAPITAL – Financing The Future of Hotel Acquisition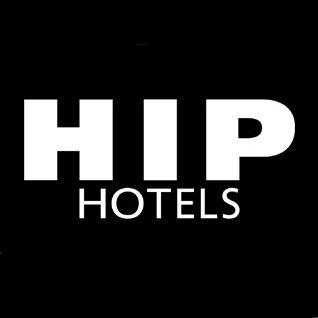 Hotels are a special asset class – especially those properties which offer extreme character and distinction – but traditional investors and financiers sometimes fail to grasp the valued proposition of these properties. This is the reason behind the launch of HIP Hotels Capital, a collaborative venture between HIP Hotels (whose extensive portfolio boasts the world's most desirable hotels) and Tyndaris Real Estate (a passive capital partner and alternative lender with significant experience of investing in the hospitality sector). HIP Hotels Capital's vision is to offer better access to capital in circumstances where traditional investors and financiers either cannot or will not offer financial support. Initially, they are targeting capital needs from €10 to €50 million for properties located in Europe.
Funds may be used for a variety of purposes which can include:
Refurbishment of existing properties
Expansion of existing properties
Acquisition of new properties
Shareholder buyouts • Selling the hotel
HIP Hotels Capital marries the unique connectivity and sector understanding of HIP Hotels with the financial capabilities of Tyndaris. The business is currently pursuing its first transaction in Italy because of the compelling market dynamics, and is looking forward to further activity within the tourism and hospitality industry.
"We realised how good the business could become, because there is a real gap in the market," says HIP Hotels CEO Gianpaolo Alfano. "We are proud that our HIP Hotels Capital fund, which has gathered 100 million Euros for our European Members, is about to close another deal soon."
For further information, images or interview requests:
RMG PR & Events | Rosalind Milani Gallieni
Email: [email protected] | Tel: +44 (0) 20 7731 6155
HIP Hotels Capital | [email protected]