Bestway Wholesale beefs up meat offer – Quality own label steaks launched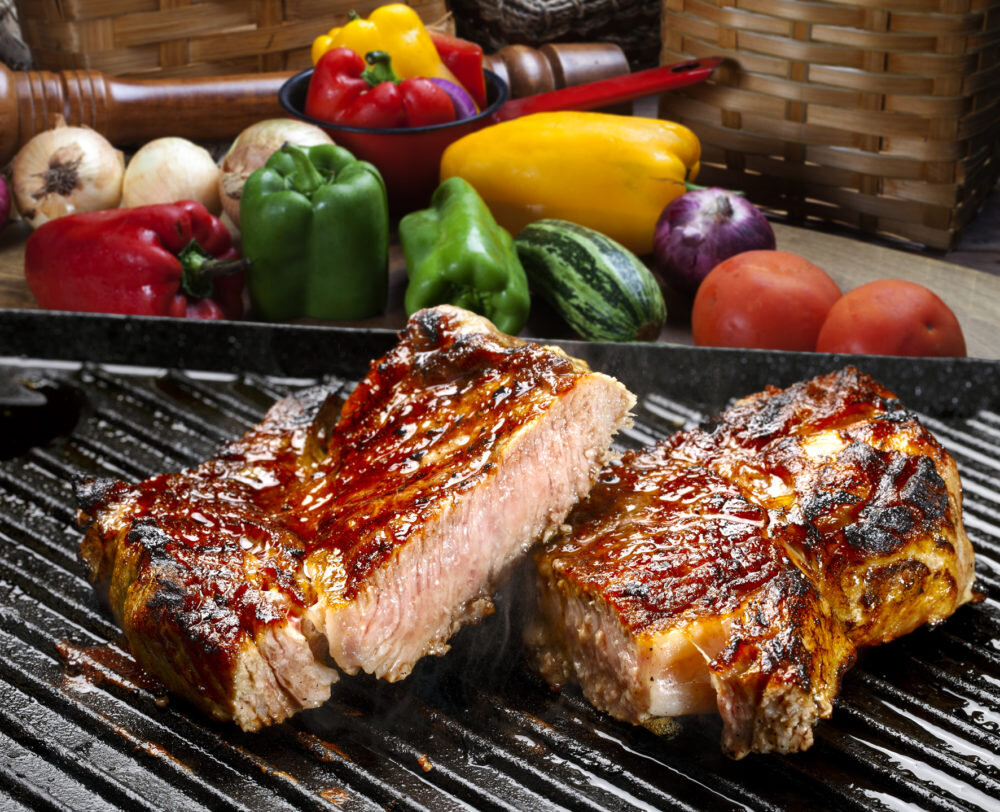 Bestway Wholesale is responding to caterers' growing demand for premium meat cuts with the launch in May of a range of top quality fresh steaks under its Essentially Catering Premium label.
With menu data from industry analyst Horizons showing three steak cuts in the top 10 dishes across the foodservice sector, the new Bestway range offers the finest quality meat at affordable prices. All Premium steaks are hand selected from Irish cattle aged under 36 months, fed on a grass rich diet which gives the beef tenderness and a sweet, succulent taste.
Included in the new range are striploin, fillet, rump and rib-eye cuts, available in a variety of weights to suit operators' differing needs. The steaks are vacuum sealed to deliver extended shelf life and optimum freshness.
The steak range is included in Bestway Wholesale's May Price Hold Guarantee, meaning that the prices will be fixed throughout May and June.
Ron Hickey, catering and on-trade sales director at Bestway Wholesale, said, "Customers expect to see steaks on restaurant, pub and hotel menus, and have become far more informed about meat quality and provenance over recent years. We've responded by providing our foodservice customers with an enhanced meat offer.
"We've included the new range of Essentially Catering Premium steaks in our Price Hold Guarantee for May and June to allow caterers to plan menus for key events such as Father's Day and the start of the Euro 2016 championships, with confidence.
"We now offer a comprehensive range of meat items with more than 80 SKUs covering beef, lamb, poultry, pork and gammon, across a two-tier quality structure. We have also added in-store butchery departments, operated by experienced butchers, to 33 of our depots. These experts are available to give customers advice either in-store or at their own premises, as well as making hand-made sausages and burgers."
The new beef cuts will be available in all Bestway and Batleys depots from May 1. The entire Essentially Catering Premium beef range comprises:  topside, silverside, salmon cut, knuckles, striploin, rump, rib-eye and fillet.