Listen to the best. Speak with the best. Learn from the best.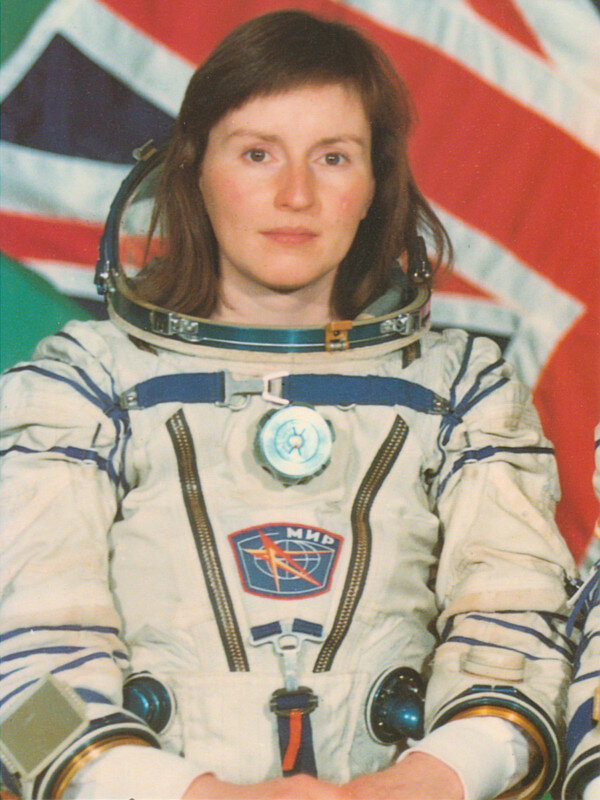 Looking for a guest speaker, awards host, motivational or inspirational speaker? DBA Speakers has over 20 years' experience in selecting and booking the best people from business, sport, entertainment, economics, pharma and more. Our clients include companies, personal clients, schools, colleges, universities, and associations.
Our longstanding relationships and excellent contacts book help you to secure the best person for your event, your audience, your budget and your brief.
Our exclusive speakers include astronaut Helen Sharman, former Head of MI5 Dame Stella Rimington, Dave Coplin (Chief Envisioning Officer at Microsoft), leadership and strategy specialist Patrick Cordingley and leading global economist Sir Vince Cable who correctly predicted the economic downturn, along with digital genius Tom Scott and actor/voiceover star David Vickery.
Call Diana Boulter, MD at DBA on 01932 228655 or email her direct [email protected]
DBA SPEAKERS, 58 Station Avenue, Walton-on-Thames, Surrey, KT12 1NQ 01932 228544 [email protected] www.dbaspeakers.com