London's Regency Hotel sells for £100m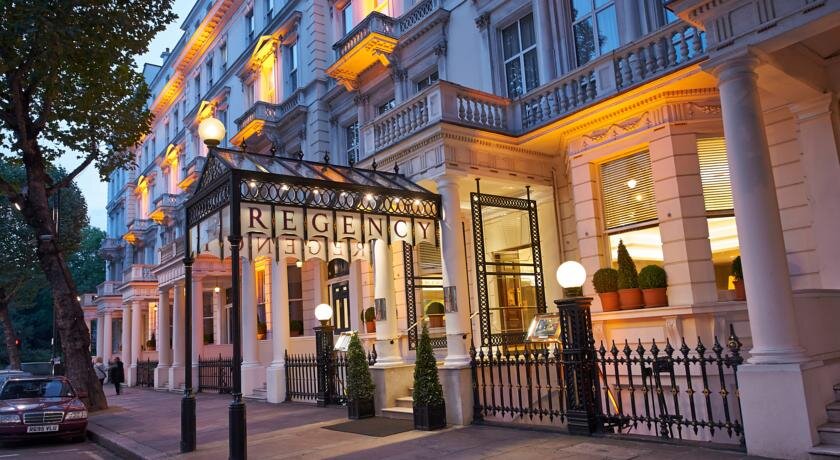 Crimson Hotels has acquired London's 203-bedroom Regency Hotel from Cromcrest for more than £100m.
The news follows a franchise agreement between Crimson and Hilton Worldwide to convert the hotel – located in Kensington at 100 Queens Gate – into a DoubleTree by Hilton.
Named DoubleTree by Hilton London – Kensington, the property will be Crimson's fourth hotel under the brand, joining properties in London's West End, Victoria and Woking.
Crimson said that it plans to invest £10m to convert the property to the DoubleTree brand. Plans will include the addition of a new lobby, and refurbished bar and lounge.
Patrick Fitzgibbon, senior vice president of development, Europe & Africa for Hilton Worldwide said: "We are opening, on average, one DoubleTree by Hilton hotel every month across Europe, Middle East & Africa.
"London is a particularly active market with robust fundamentals – and is now home to 10 DoubleTree by Hilton hotels. Crimson's strong track record with our upscale brand makes it the ideal partner with which to introduce our newest property in the capital."
Aly Kassam, CEO of Crimson, said: "This unique opportunity to renovate and rebrand the hotel under DoubleTree by Hilton is consistent with our focus on acquisition of hotels in prime locations."
The hotel is expected to open in early 2016.