DoubleTree by Hilton opens in Liverpool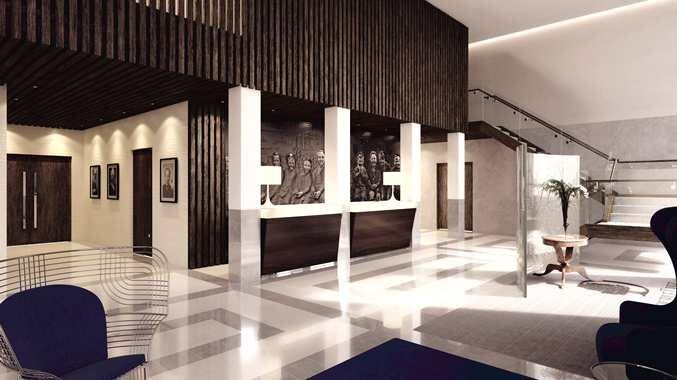 DoubleTree by Hilton, the upscale brand from Hilton Worldwide, has announced the opening of its first hotel and spa in Liverpool today.
Housed in the Municipal Annexe building, a recently restored Grade II-listed building, the property has been given a contemporary finish while retaining its original construction dating back to 1865.
Named DoubleTree by Hilton Hotel & Spa Liverpool, the hotel features 87 bedrooms and suites, spa, six treatment rooms, pool, sauna, steam room, 24-hour gym and a Michelin-starred restaurant.
Terence Southward, general manager, said: "The hotel is truly unique in that it combines 19th century splendor with the contemporary vibrancy of a 21st century hotel.
"Our superb location, just a short walk from the historic docks and the lively Cavern Quarter, plus our extensive range of accommodation, spa and dining facilities make DoubleTree by Hilton Hotel & Spa Liverpool the number one choice for travellers."
John Greenleaf, global head at DoubleTree by Hilton said: "Liverpool is a thriving cultural, historical and commercial centre, and we're looking forward to hosting the increasing number of both leisure and corporate visitors the city is seeing."