Beck's Vier launches #CaptureTheNight campaign to celebrate 24 hour London tube travel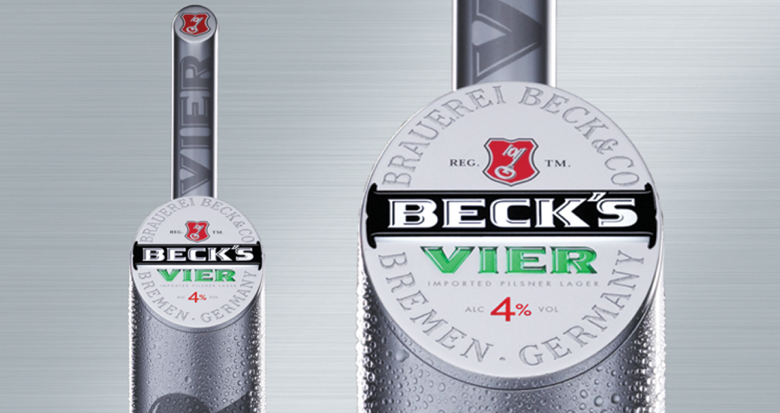 Beck's Vier partnering with light artist Michael Bosanko
Photography campaign calls on creative consumers to get involved
Best imagery will feature on travel card wallets as part of Time Out partnership
 Beck's Vier has partnered with light artist Michael Bosanko and Time Out to launch its #CaptureTheNight campaign, celebrating the arrival of 24 hour tube travel in London from September.
The Beck's Vier #CaptureTheNight campaign will call on creative Londoners to capture unique photographs that celebrate the city after nightfall and be in with a chance of seeing their creation appear on a limited edition travel card wallet. Marking the arrival of the 24 hour tube, the wallet will be distributed via tube stations across the capital alongside four additional wallets, which will be created for the project by Michael Bosanko – each image used will represent a different region of London; North, South, East, West and Central. 
The winning #CaptureTheNight entry, which will represent one of these five regions, will be selected by Beck's and Bosanko via a competition with popular consumer weekly magazine, Time Out.
#CaptureTheNight follows Beck's Vier Art Labels series which celebrates the creativity and contemporary outlook of the British art scene.
Nick Robinson, Marketing Director at AB InBev, says of the launch: "When the 24 hour tube launches in September, the possibilities for work, culture and leisure will transform our world-class city. The #CaptureTheNight campaign celebrates co-creativity and collaboration, and brings together the progressive and creative nature of Beck's Vier enthusiasts. We are also really excited to be working with Michael, we know Beck's Vier fans will be really excited to see the photos he produces, and will find the creative tips he shares incredibly valuable."
Michael Bosanko says of the project: "This project encapsulates what is at the heart of my photography – through creatively exploring ways that nighttime can transform a space. I'm very excited to be a part of this project and am looking forward to seeing how people interpret #CaptureTheNight for themselves."
Full details, including terms and conditions, can be found at www.timeout.com/london/becks-vier/competition/capture-the-night-to-win. 18+ Ends 13/08/15.