The tiny village of Grasmere set to welcome 'thousands' for the annual 'Guzzler' Beer Festival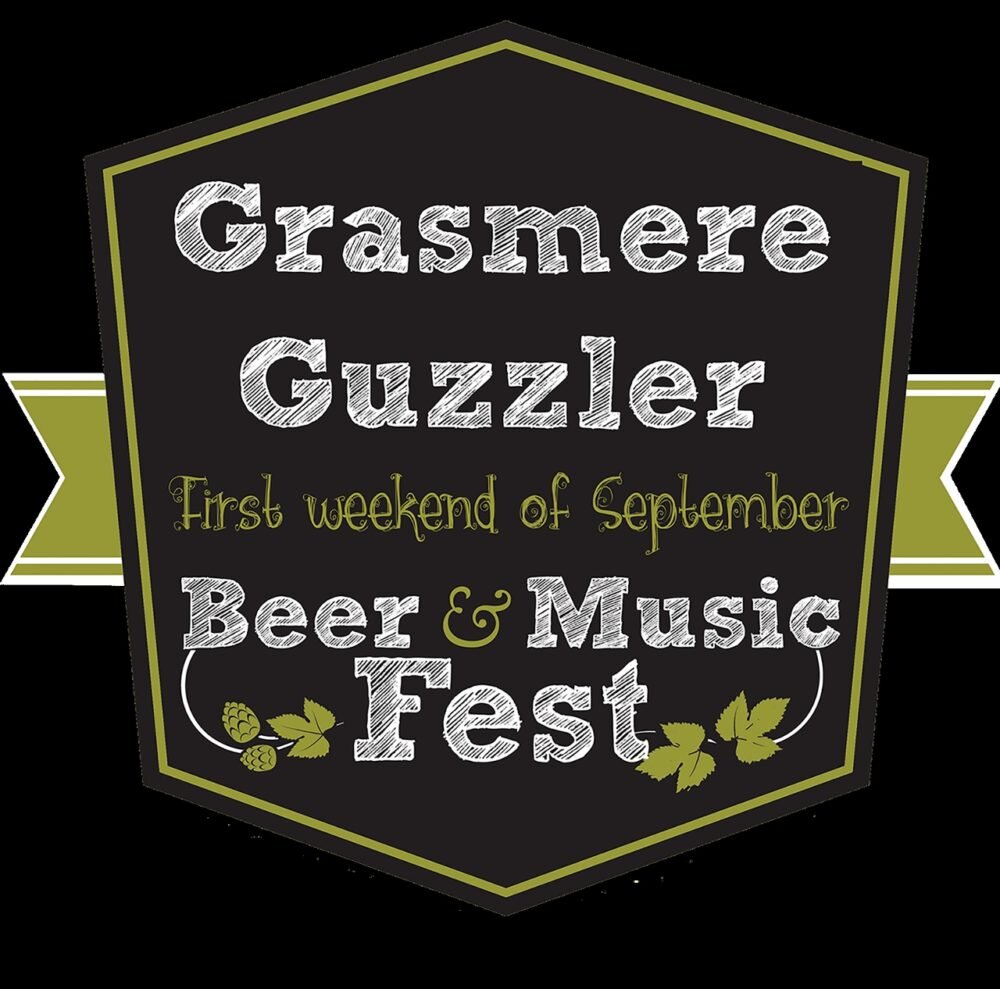 The tiny village of Grasmere is set to welcome 'thousands' next weekend, for the 9th annual 'Grasmere Guzzler' beer festival.  Hosted by Tweedies Bar and Dale Lodge Hotel in Grasmere, the event takes place from 4th – 6th September, with record numbers expected to descend upon the small Lakeland village.
Held in the grounds of Tweedies Bar and Dale Lodge Hotel, the beer festival, which started in 2006 and offered 8 craft ales and received 100 visitors, will this year play host to more than 4,000 visitors, with 100 craft ales and ciders on offer, from the likes of Hawkshead Brewery, Allendale Brewery, Magic Rock Brewing, Fyne Ales, Tiny Rebel and Hardknott.  Around 30 musical acts are set to perform.    Forming part of the musical line up are Molly Warburton, Scrogan's Run, King Ider, Jabba the Funk, Olivia Fearn and Sad Eyed Puffins.
Other forms of entertainment, including readings from poets from the Wordsworth Trust and stilt characters will also add to the carnival atmosphere, which as Tweedies director, Alex Goodall explains, is becoming more of a family event each year.
"We are very much looking forward to welcoming visitors to this year's 'Grasmere Guzzler' which is set to be the best ever." he said.  "This event is one of a kind and has grown a steady fanbase over the past nine years, with visitors coming from as far away as Australia and more and more families attending.  The event is free and with entertainment for both the kids and adults, great food and our unique selection of craft ales, everyone's happy!"
Tweedies Head Chef, James Goodall and his team will be serving up pulled pork, venison burgers, sticky ribs, three bean burgers and halloumi kebabs throughout the weekend.
For further information about the 'Grasmere Guzzler' Beer Festival, visit http://www.dalelodgehotel.co.uk/grasmere-guzzler-festival or call 015394 35300.