Bespoke graphics for unique spaces & branded events – Oasis Graphic Co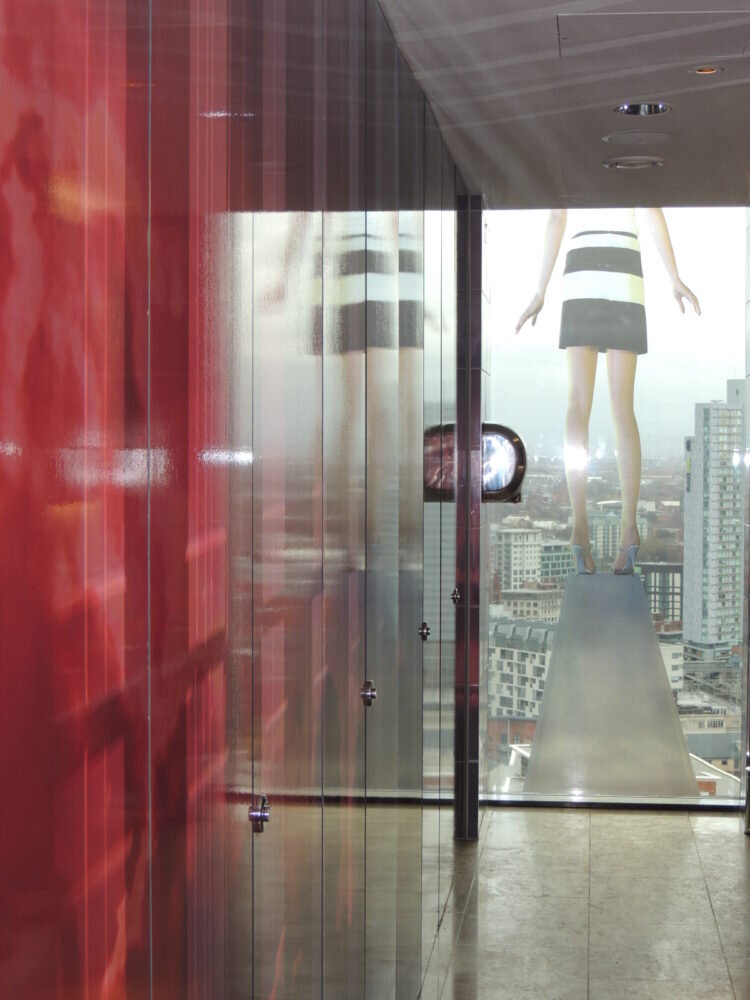 Stunning, versatile and practical. When considering the design and branding of commercial spaces, the creative scope of bespoke graphics is unlimited.
Whether for a luxury hotel, trendy bar or happening entertainment hub, branding a seasonal or themed event, Oasis Graphic Co helps leading designers, architects and establishment managers realise their design ambitions and create an impact with an incredible array of bespoke graphics on every imaginable surface and substrate.
Oasis Graphic Co uses the latest technology, materials and design techniques to offer digitally printed wallcoverings, unique window and floor graphics, banners, back-lit graphics and signage. We can use any image in a design scheme, even wrap building exteriors or brand existing furniture from pool tables to bar tops.
Oasis Graphic Co created dozens of custom graphics for the Budweiser FA Cup corporate hospitality event at the Cumberland Hotel. These temporary graphics completely transformed the hotel function room into a fully branded Budweiser environment. After the event, the space was quickly reverted to its former state thanks to the ultra-removable graphics.
We were commissioned to produce interior printed graphics for the redesign and refurbishment of Cloud 23 Bar, at the Manchester Hilton. Creatively themed around the notion of "touching the clouds", we carried out a complete site survey prior to printing and installation of the printed vinyl wall wraps, including anti-graffiti finishes in the bathrooms and stunning trompe de l'œil features of guests diving from the windows into the city below.Bespoke graphics can turn a function suite into a branded environment, a pizza restaurant into a time machine and a top-floor bar into the scariest diving platform in Manchester. Large or small, discreet or prominent, bespoke graphics are a cost efficient and high impact tool for creating the right style or atmosphere for your venue.
Please contact our friendly team on 01628 532003, [email protected]  or visit www.oasisgraphic.co.uk for more information.