NEW, MATCHA FRAPPE MIX FROM CREAM SUPPLIES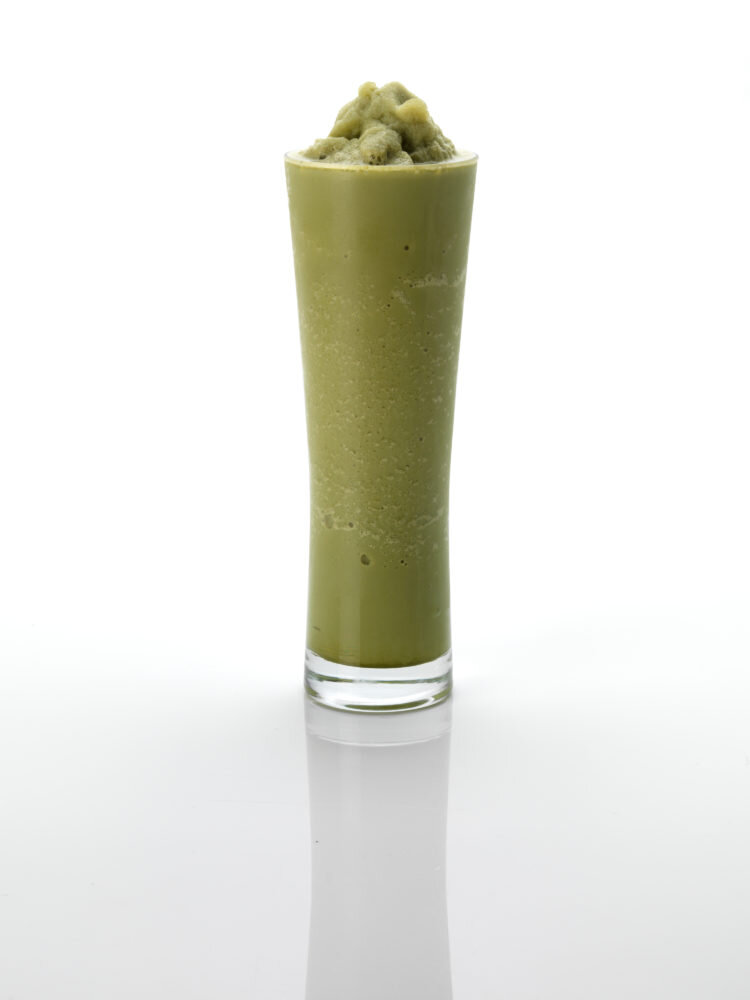 Matcha is undoubtedly one of 2013's key flavours and Cream Supplies' delicious new matcha frappe mix is sure to be a hit with customers. It contains 22% stone ground matcha green tea giving it a very authentic flavour and colour, while it also provides the health benefits associated with this superior tea.
It is high in antioxidants, is reputed to be an energy booster, helps to burn calories and, because matcha is carefully shade-grown, is substantially richer in chlorophyll than other green teas, making it a superior detoxifier.
Ice Blended Matcha Powder is very easy to use. It should simply be blended with ice and water or, for a creamier frappe, milk can be substituted.
Cream Supplies' matcha frappe mix is available in 1kg bags which is sufficient for 25 x 12oz servings. It is gluten and lactose free and is suitable for vegetarians.
To make a 12oz matcha frappe:
In a blender spoon 2 heaped tablespoons of Ice Blended Matcha Powder (approx.40g), 150ml water (or milk or soya milk for extra richness), 1 large scoop of ice (approx.350ml) and blend until smooth. Serve in a tall glass and top with cream if desired.
Price for 1kg bag is £13.99 (VAT exempt).