SHOP CUVÉE BRINGS THE CHRISTMAS CHEER WITH THE ULIMATE NATURAL WINE SANTA SACK, WITH THE RETURN OF THE 'ACTUALLY NICE' MULLED WINE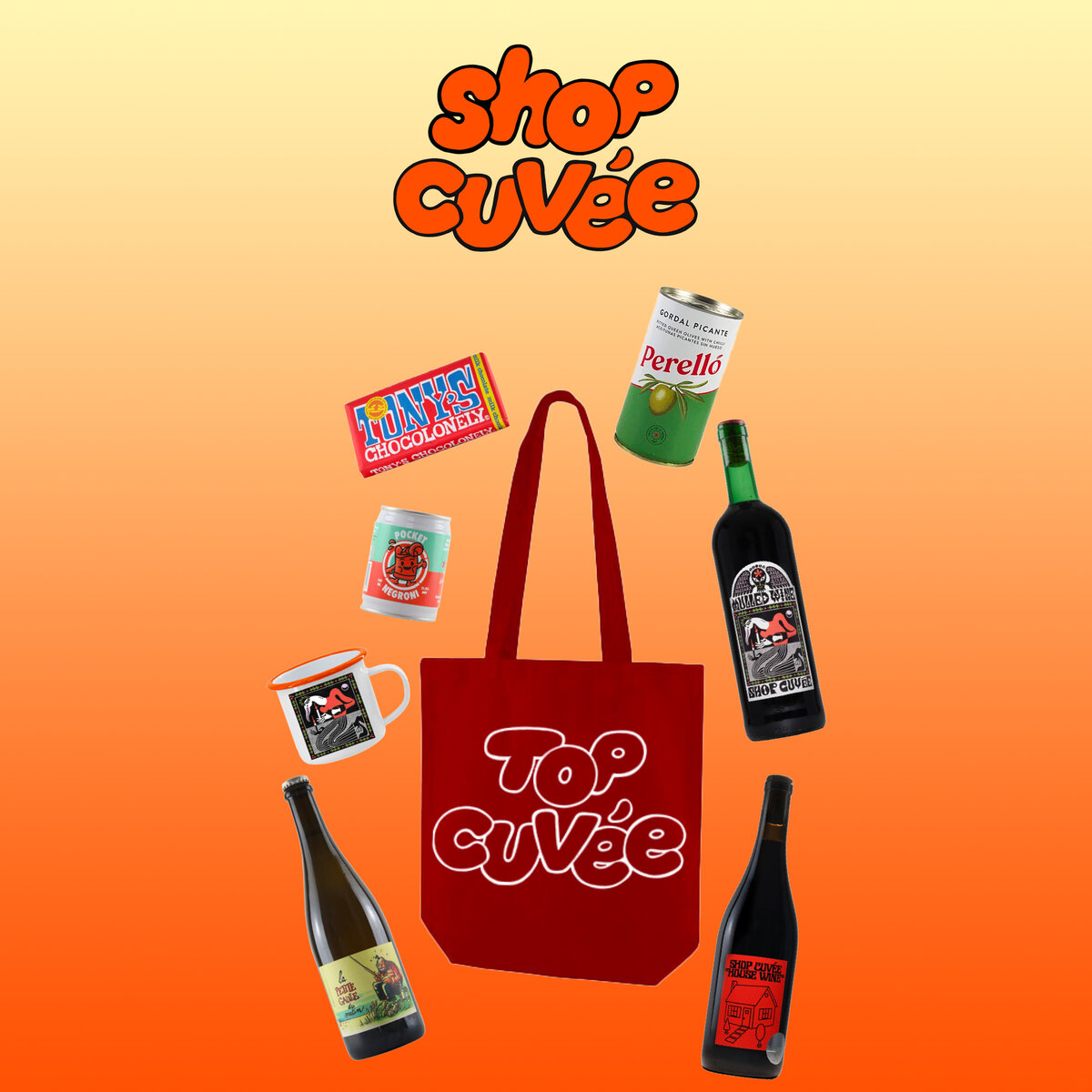 Shop Cuvée, joy-bringers and natural-wine-slingers, will be making everyone's Christmas merry and bright once again, with goodies old and new. From Santa sacks, hyped merch, and their iconic 'actually nice' Mulled Wine please take a look at every wine lover's dream Xmas wish list below, available to purchase in-store and online. 
Cuvée Christmas Santa Sack (£75) – available 1st November
Presented in a festive colourway of their iconic tote bag, the sack will be stocked full of their bestsellers from olives to chocolate to the all-important natural wine – all you'll need is the bow on top! The ultimate natural wine gift for all, the Santa sack will include:
x1 Pocket Negroni
x1 Special Edition Red Tote
x1 Red Wine – selected by the team
x1 Sparkling Wine – selected by the team
x1 Shop Cuvée Mulled Wine with limited edition cup
x1 bar of chocolate
x1 tin of Perelló olives
Shop Cuvée's 'Actually Nice' Mulled Wine (£16.99) – available 24th October
The modern day icon is making a comeback following last year's resounding success. Available to purchase separately, the wine is an incredibly delicate and perfectly balanced combination of young Rioja, Sicilian White Wine, Nutmeg, Clove, Star Anise, Cinnamon, Frankincense, Honey, Orange, Lemon Peel and a pinch of Xmas Joy.
Available nationwide in-store and online  
Website: www.shopcuvee.com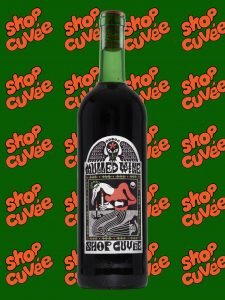 Shop Cuvée Blackstock Road: 
250A Bethnal Green Rd, London E2 0AA
Monday-Wednesday 12pm-9pm
Thursday – Saturday 12pm-11pm
Sunday 12pm-9pm
Shop Cuvée Bethnal Green Road: 
189 Blackstock Rd, London N5 2LL
Monday – Saturday 12pm-9pm, Sunday 12pm-8pm