Extraordinary teas make a far-from-ordinary Christmas gift (suggested gifts for each member of the family)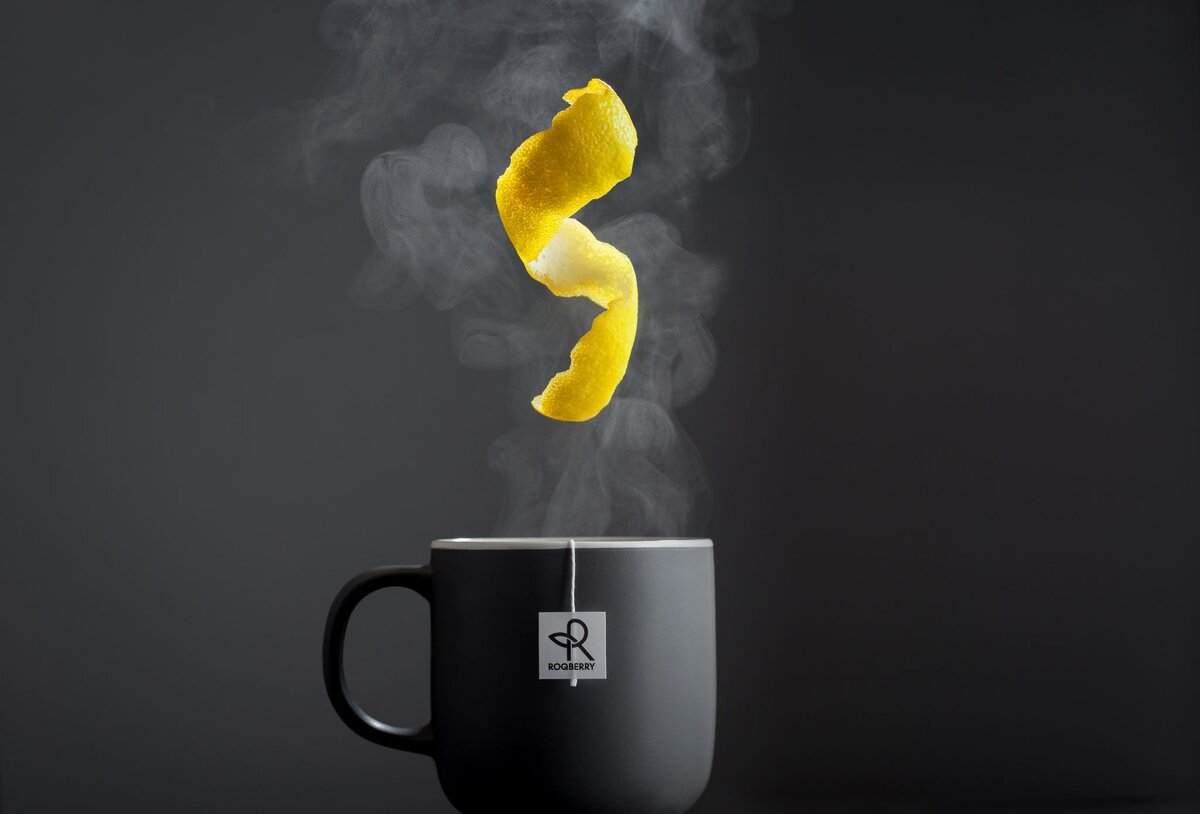 Tea might not immediately spring to mind when thinking of what to buy that difficult relative for Christmas but if you have exhausted the tipples, the chocolates and the novelty socks, why not take a look at the Roqberry range of teas?
Roqberry teas really do offer something for everyone in their extensive range, from the traditional to the adventurous, you are guaranteed both taste and quality.  Plus, with stunning, luxurious packaging even your pickiest relative would be happy to find this in their stocking.
So, who are you struggling to buy for?  Kim Havelaar, Roqberry founder and advocate of 'blending the rules' has the following suggestions:
For mum: Peppermint Cream
Cooling peppermint leaves get cosy with naturally creamy milk oolong in this rich, refreshing blend. Mum can curl up and feel those worries melt away with every indulgent sip.
For dad: The Big Smoke
This breakfast blend is big and bad and perfect for dad! It's a smoky and sophisticated supergroup of black teas.
For grandma and grandpa: Citrus Grey
They might prefer their teas classic, but you can still, surprise them with this sunny take on the old favourite.  With natural bergamot, gentle floral elegance and cheeky bursts of citrus.
For sis: Lemon Verbena
 For a tropical uplift, give your sister this blend of the loveliest lemon flavours on earth. Also great iced and she can even give it to her kids (but she may not want the kids to know that).
For brother: Masala Chai
He'll appreciate the spice in this warming black tea. Delicious as a latte too this one is perfect for the season.
For the chocolate lover: Raspberry Fondant
 Ditch the sweets and treat your favourite chocaholic to this sumptuous blend of real raspberries and cocoa nibs. Rich, sweet and deeply delicious, it's practically pudding in a cup.
For the coffee lover: Coco & Joe
Can you really combine cocoa nibs, coffee beans and tea? Yes, and the coffee-fiend in your life will love this intense blend that is daringly decadent.
For the whiskey lover: The Big Smoke
They'll appreciate its smoky nature and with its malty swagger this tea also makes a great hot toddy (but without falling asleep before the Queen's Speech).
For the green tea lover who's tried everything: Sushi & Spice
They won't have tried this! The moreish blend of savoury, spiky, aromatic flavours offers a respectful nod to the art of Japanese cuisine. Tokyo in a teacup, anyone?
For the discerning tea drinker: Jasmine Dragon Pearls
This artisan green tea is exquisitely jasmine in both flavour and fragrance. Each hand rolled pearl of aromatic tea is scented for days with delicate jasmine blossoms. A precious treat for the senses.
For the health nut: Turmeric Chai
This spiced herbal infusion is naturally caffeine free and has anti-inflammatory properties.  It also tastes enchanting, with sweet sharp serenity in every sip.
For the one who needs to chill: Bloom Box
Naturally caffeine-free, this perky blast of fruity freshness is full of floral calmness.
For the host:
 Caffeine-free Spiced Blueberry Rooibos offers a very seasonal flavour of tea that will make a welcome addition to the usual tastes and smells of Christmas. Perfect served at the end of a dinner party although of course, we wouldn't blame your host for keeping it all to themselves.
If you're still having trouble choosing, Roqberry also offers a mixed box with a selection of 10 of its teas, as well as beautiful gift sleeves that will wrap any three of its boxes into a stylish gift.
 So, if you thought tea's place in the Christmas festivities was simply a pot with breakfast, perhaps it's time to think again.