Swipe right to find your ideal suppliers!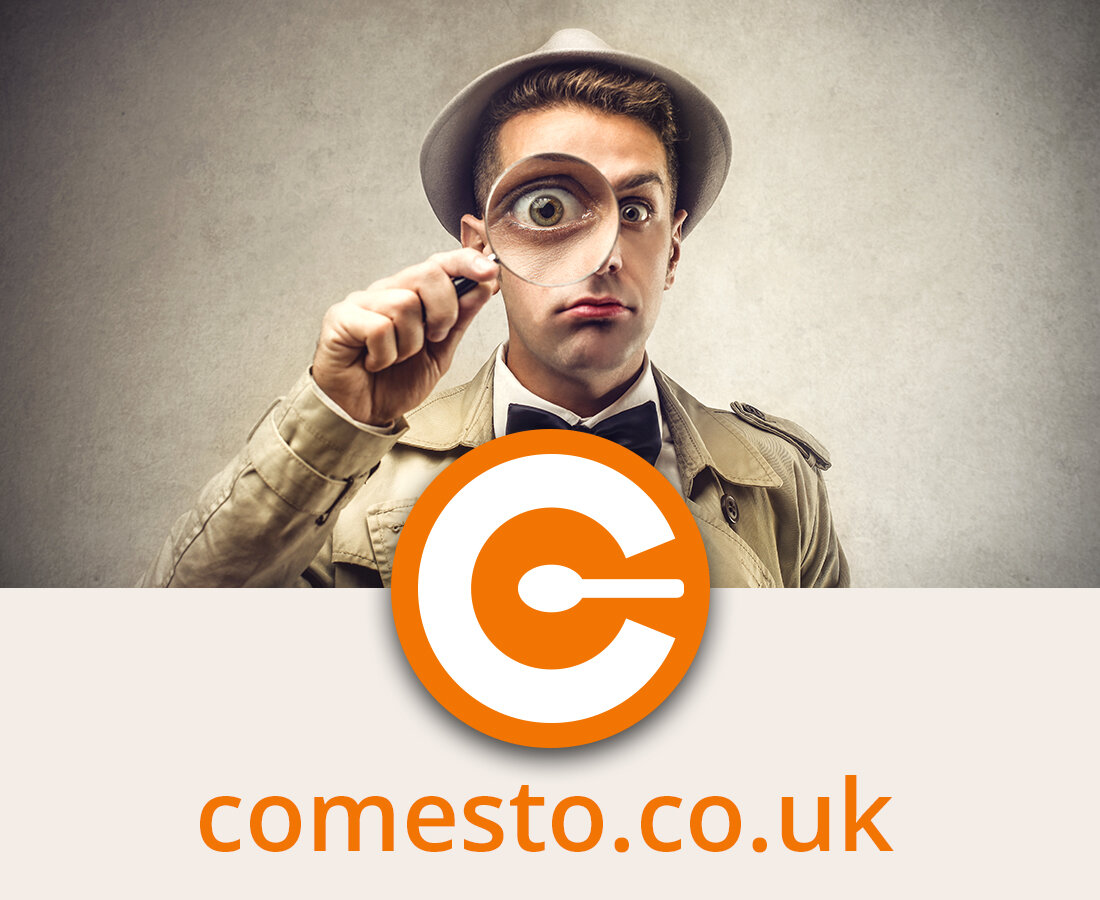 Comesto's FREE service takes the pain out of finding new products to entice your customers and helps make sure you get value for money.
Want to refresh your menu/bar offer, but can't spare the time to search for interesting new products? Let Comesto do the legwork! You pride yourself on the fresh, seasonal produce used in your menu, your artisan cheeses and your range of craft drinks – all sourced from independent producers.
You take care to develop relationships with your suppliers to make sure you get the best in terms of prices, quality and brand activation. You keep an eye on new trends and products – but this all takes valuable time, and the kind of supplier you're looking for is rarely found in traditional wholesale catalogues.
What if you could scan the marketplace for new independent suppliers – local, across the UK  and beyond – in seconds; if you had your own portal where you could message for more information, ask for samples, book a callback or place an order within minutes?
With Comesto you can do all this – and more.  Like a dating agency for F&B businesses, we are committed to helping food and drink venues find their ideal supply partners – and vice versa.
As a buyer, all you have to do is sign up for free – so why wouldn't you?
Find out how Comesto can save you time and money:
T:0871 3121001