Meliá Hotels International annual profit hits 128.7 million Euros – an increase of 27.8 per cent vs 2016 – taking full advantage of positive travel trends supported by digital strength and a consistent business strategy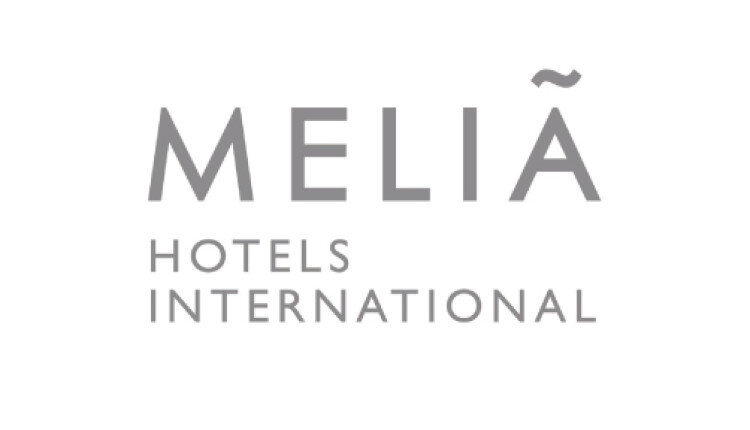 The hotel company strengthens its leadership in the resort segment and its position in the urban leisure market. Expectations are met despite and a positive 2018 is expected, in line with the market consensus.
 The results for Meliá Hotels International in 2017 reap the benefits of a brand strategy based on excellence and differential positioning (accompanied by an ambitious hotel renovation and repositioning plan), as well as intense international expansion and a positive international environment for travel. The strong presence of the company in high-growth regions such as the Caribbean, Spain or Asia, and the recovery of markets such as Paris and London, also helped shield results from unexpected negative events such as Hurricanes Irma and María in the Caribbean, the loss of business in Catalonia during the 4th quarter, due to political instability, or the dollar-euro exchange rate.
Excluding capital gains, the company earned a profit of €128.7 M in 2017 – an increase of 27.8 per cent on the previous year, with an EBITDA of €310.3 M, an increase of 11 per cent. Consolidated revenues rose to €1,885.2 M (+5 per cent) while total revenues (including owned, leased and managed hotels) reached €2,672.67 M. The company also highlights an improvement in profitability after an increase of 89 basis points in EBITDA margins.
In addition, Meliá Hotels International achieved its financial objectives for the year, maintaining the Net Debt/EBITDA ratio below x2 for the second year in a row, improving on its commitment to keeping this between x2 and x2.5, ratifying its firm intention to maintain a healthy financial position. The Company is particularly satisfied with the value generated for shareholders, having increased Earnings Per Share by 240 per cent over the last four years. Financial results remained stable thanks to significant cost savings in debt servicing as a result of the reduction in the average interest rate to 3.24 per cent, instead of 3.46 per cent in 2016. The positive performance of the hotel business is reflected in the key RevPAR indicator (Revenue Per Available Room), which improved by 5.6 per cent vs 2016 (6.5 per cent against the constant currency basis).