Award-winning B&B, 'Nanny Brow', leads nominations for 'Family Business of the Year'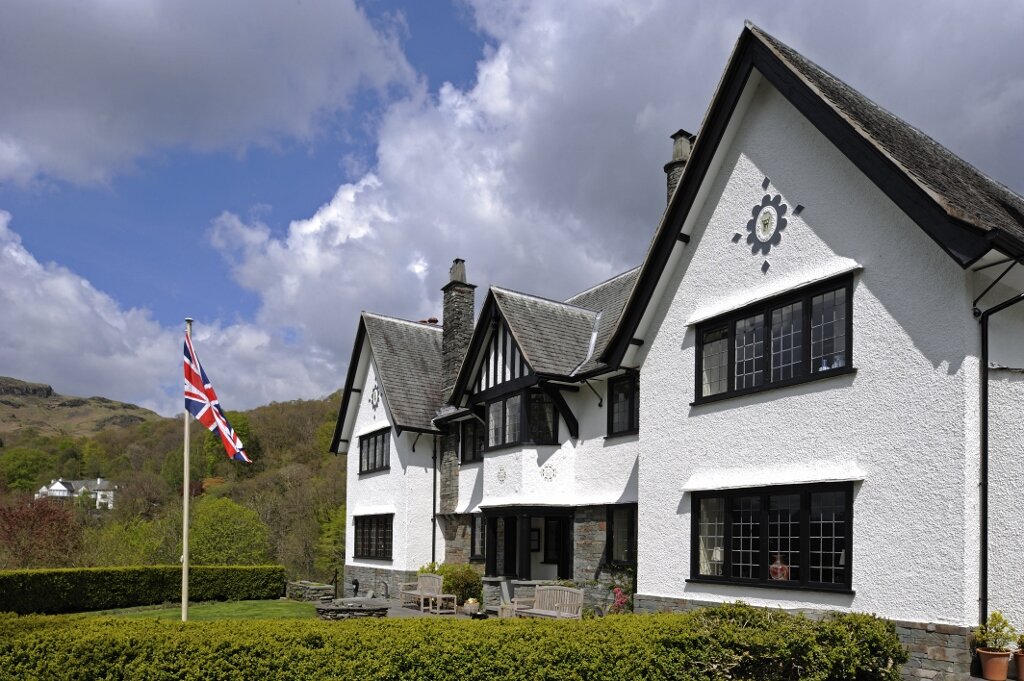 Award-winning Cumbrian family business, Nanny Brow, has been shortlisted for 'Family Business of the Year', one of the only family businesses in the county to make the coveted shortlist.  Nanny Brow leads an impressive line-up of companies from across the region, all in contention for the 'North & Northern Ireland Family Business of the Year Award 2018'.

The Family Business of the Year Awards are organised by Family Business United, the award-winning magazine and resource centre that champions and celebrates the family business sector.  Now in their sixth year, these awards recognise the diversity, strength and depth of family firms across the UK and seek to highlight the contribution that family firms make to the UK economy.
Nominations for the prestigious Family Business of the Year Awards (#FBOTY2018) were open until November 30; some came from family firms directly and others from the organisation's network who nominated their favourites.  Since then a great deal of desktop research has been undertaken to determine the regional shortlists for the 2018 awards, including reviews of websites, companies house and web/PR searches.  The awards culminate in a champagne and canapé reception at The Mayfair Hotel in London in June.
'Nanny Brow', one of the finest Arts & Crafts properties in the country, is still recovering from a phenomenal 2017 after being named 'Best Guest Accommodation in England' by AA and winning the Editor's Choice Award 'Room with a View', from The Good Hotel Guide 2018.  In July, they picked up the award for 'Family Business of the Year' at the E3 Business Awards and did the 'double-whammy' in September, scooping two trophies at the Bay Living Awards – 'Best Place to Stay' and 'Best Boss', with judges having to decide winners from more than 400 entries.
"2017 was an amazing year and to have started 2018 in such a positive way is brilliant!" said Nanny Brow's Sue Robinson.  "We are thrilled to be representing Cumbria on the national stage once again and hope to bring the trophy back to the Lakes!"
Paul Andrews, Founder and Managing Director of Family Business United, says, "We are delighted to be able to pull together such a vibrant bunch of family businesses, some that have succeeded for numerous generations and continue to thrive, and others that are relatively young but have great values at the heart of what they do."