PUTTSHACK ANNOUNCES A CITY SITE IN THE ICONIC NO 1 POULTRY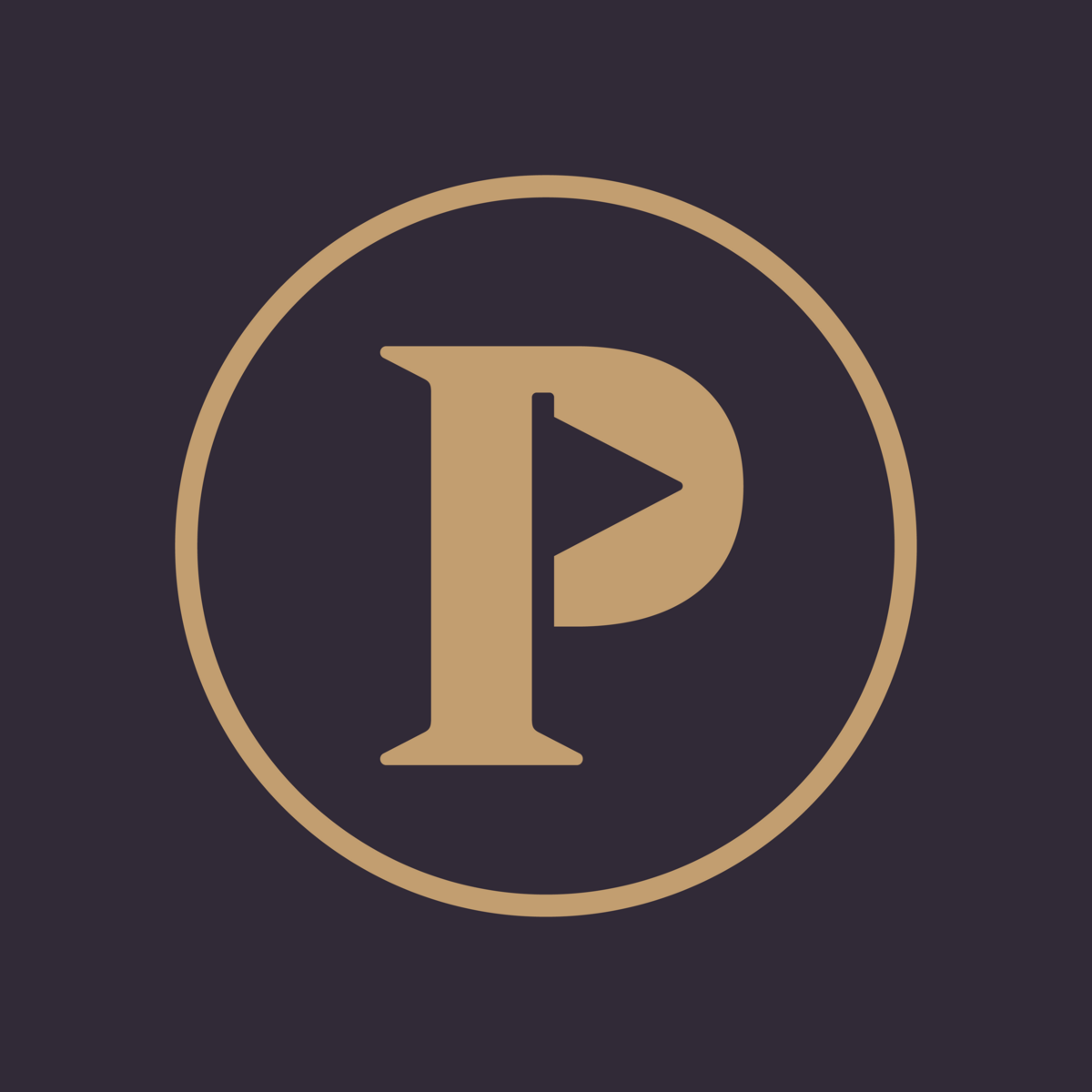 PUTTSHACK, the world's first super tech indoor minigolf experience is launching in April 2018 at Westfield London, shaking up the social entertainment scene in the capital. The brand this week signed a second venue at No 1 Poultry, one of London's most iconic listed buildings, bringing Puttshack to the city crowd.
Gracing the famous space opposite The Ned in March 2019, with a secondary entrance inside Bank Station, the £5.5 million development in the basement of London's No 1 Poultry will spread across 21,000 square feet. Puttshack will sprawl beneath WeWork, who recently announced the conversion of the site above into creative offices.
Designed by architect James Stirling, completed in 1998 and dubbed London's most contentious Grade 11-listed building, No 1 Poultry is undergoing extensive refurbishment set for completion in spring 2018 for city socials to enjoy. The arrival of Puttshack comes as part of a huge change in direction for the surrounding Bank area, evolving to meet the increasing trend for social entertainment across the capital.
Catapulting minigolf into the future, the £15m food, drink and technology concept has been co-created by the masterminds of pioneering ping pong venue, Bounce and global phenomenon, Topgolf.
Taking seven years to perfect, Puttshack has patented its sophisticated ball tracking and scoring technology, Trackaball™, unlocking a whole new level of gameplay – from prize holes to Super Tubes. Scorecards and cheating are a thing of the past thanks to the high powered mini-computer inside the ball that also monitors and shares video highlights from each round.
Adam Breeden, Founder and CEO of Bounce said, "It has been our ambition to create the best minigolf experience in the world and we believe Puttshack delivers just that. Our world first Trackaball™ technology has enabled us to take minigolf and transform it into something completely revolutionary.
 "In addition to this awesome tech, we have fused a best in class food and beverage offer with stunning design to create the most immersive social entertainment experience yet."
 Speaking on his decision to open at No 1 Poultry, Adam said "I've always wanted to locate a social entertainment concept in the heart of the city, and there could not be a better location than the symbolic No 1 Poultry address. The area has been up and coming for a long time now and with the introduction of Puttshack it finally establishes itself as a truly varied and vibrant London destination."
Puttshack is the brainchild of the global industry leaders in revolutionising traditional sporting activities with technology to create truly immersive social gaming experiences, with concepts such as Top Golf, Bounce and Flight Club.
In the next 12 months, another Puttshack site will open as part of the £73 million extension at intu Lakeside.
For Puttshack enquiries and to book tickets, please visit www.puttshack.com. For further information and press materials please contact Talker Tailor Trouble Maker: [email protected]
Facebook: www.facebook.com/puttshack, Instagram: @puttshack, Twitter: @puttshack