RINGTONS BEVERAGES FOR BUSINESS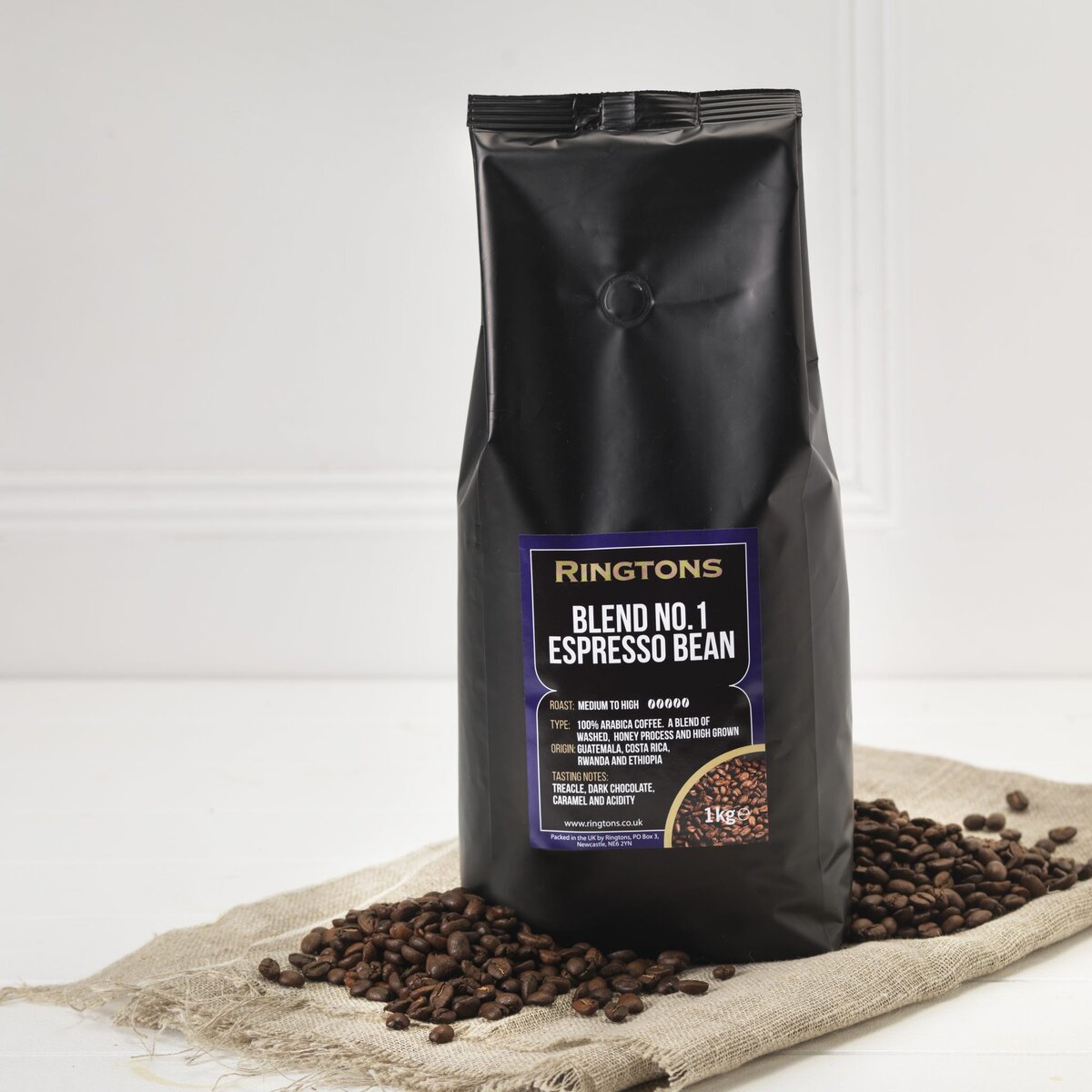 Ringtons Beverages for Business division supplies thousands of customers from every business arena.  Offering everything from coffee and tea blended and packed in its own UK facilities, to traditional and state-of-the art coffee equipment, barista training, café design and a private label packing service.
Controlling its own supply chain means Ringtons is able to source the finest coffee beans and tea leaves, blend or roast to perfection and deliver coffee and tea straight to customers throughout the UK – making sure they enjoy the freshest hot drinks possible!
Fast facts:
4,500 Ringtons drinks are produced every minute – that's 270,000 an hour and over 45million a week!
Ringtons factory can produce over 1 million kilos of coffee every year – that's 1 million cups of coffee
Ringtons blend enough tea every year to make over 320 million cups of Ringtons tea every year
Over 2,500 people have taken part in Ringtons barista training in the last 12 months alone
Ringtons' stringent sourcing policy means we buy from accredited coffee suppliers who meet our quality and ethical requirements and we buy directly from tea estates, many of whom we've worked with for decades
Introducing Ringtons brand new coffees
Rwandan 1,000 Hills bean coffee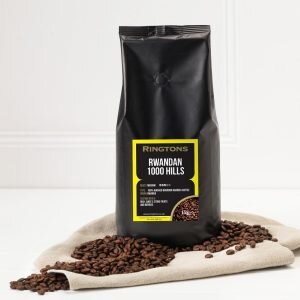 Single origin coffee sourced from the 1,000 Hills Farm in Rwanda
100% washed bourbon Arabica beans
A balanced flavour with notes of citrus zest, milk chocolate and dried fruit
Ideal as a black coffee but can also be enjoyed with milk
Triple Certified Espresso Bean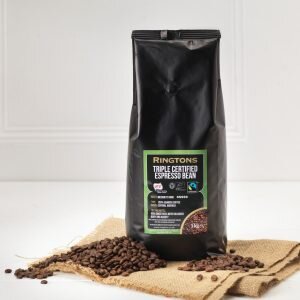 Made using 100% high quality Arabica beans sourced from Central America
Accredited by the Soil Association, UTZ and the Fairtrade Foundation
Notes of chocolate, dried fruit, brown sugar and spice
Texture works well both on its own and with milk
Ringtons Blend No.1 Espresso Bean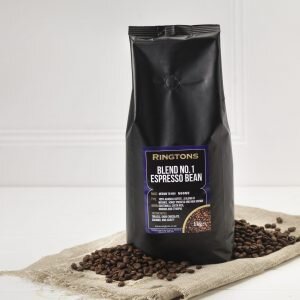 Stunning blend of 100% Arabica high quality speciality grade beans
Made from a carefully crafted recipe
Berry and dried fruit tones with notes of chocolate and liquorice
A light and complex drinking experience
Book a free coffee consultation with a Beverages for Business coffee expert and receive a free sample of one of the new blends.  To claim this offer, email your contact details to [email protected] or call 0800 046 1444.  Offer subject to geographical location.
To find out more about Ringtons coffee division go to www.ringtons.co.uk/B2B