SIX FIGURE INVESTMENT FOR AYRSHIRE VENUE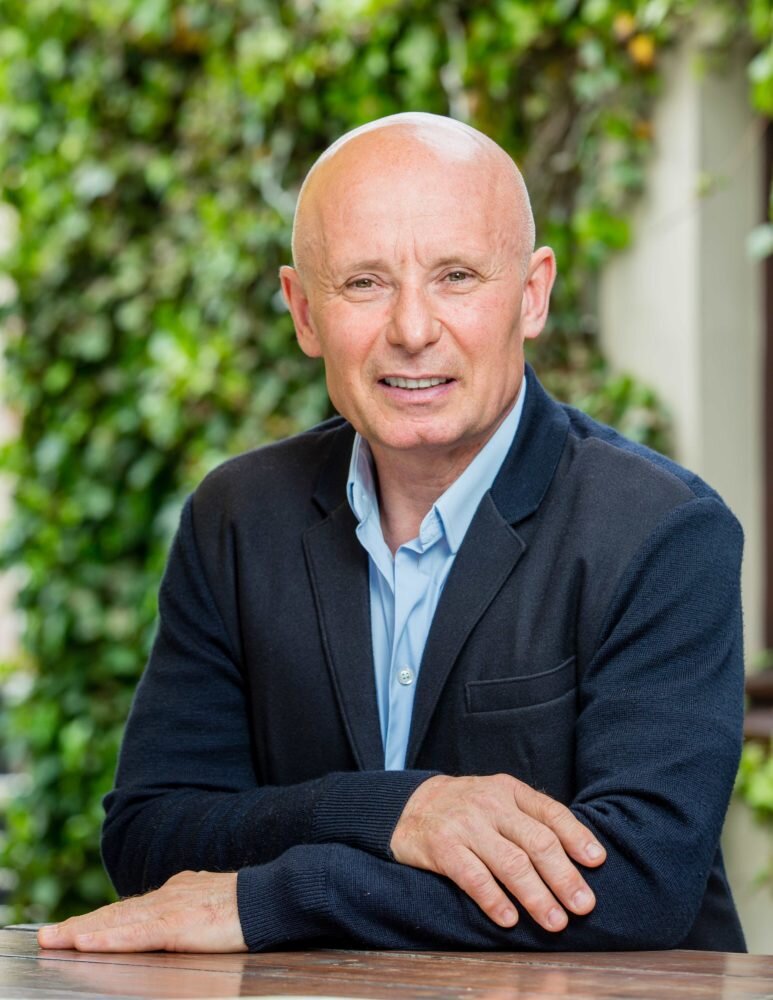 One of Ayr's top restaurants is set to be transformed, as its operator – leading hospitality group Buzzworks Holdings – announced a £400,000 refurbishment of the Sandgate venue.
Treehouse in Ayr, which is one of Buzzworks' five House brand venues across the west of Scotland, closed on Sunday (22 October) for several weeks of renovation work. The makeover is set to modernise the restaurant in line with the groups' prestigious portfolio along with a slightly altered name – re-opening as The Tree House.
As a result of the significant investment, ten new jobs will be created at The Tree House offering opportunities for locals of varying skill levels and experience to join the award winning Buzzworks team. A range of positions are available across the front of house, management and kitchen teams.
The interior will be completely transformed with a contemporary design incorporating natural materials and light modern tones, complementing the existing characteristics of The Tree House.
The restaurant's capacity will also increase to 100 covers, with the addition of stylish booth seating and an exclusive private dining area for up to 20 guests.
The launch of a more enhanced food and drink offering, incorporating the House trademark of simple dishes with big flavours will coincide with the refurbishment. A new open kitchen will be fitted, allowing chefs to continue creating delicious dishes, with fresh new flavours as well as speciality and sharing dishes for any occasion.
The stylish modern bar will be stocked with an impressive back gantry for great cocktails, craft gins and beers along with an exceptional wine selection.
Colin Blair, Buzzworks Holdings Chairman, said: "After ten years of trading, we believe that now is the time to reinvest and modernise The Tree House as part of our wider growth strategy.
"It's a fantastic building and we will retain elements of its original concept including the external terrace, and this investment will allow us to enhance the experience we offer to visitors.
"We want to give Ayr town centre and the local community a venue to enjoy and be proud of, with all of our changes being made with our customers in mind. We look forward to welcoming guests to our stylish new Tree House in time for Christmas."
The Tree House at Sandgate, Ayr is scheduled to reopen to the public at the end of November, visit @TreehouseAyr on Facebook to keep up to date with the latest news.
To find out more about current vacancies or apply for a position across Buzzworks visit www.buzzworksholdings.com/careers.