Bermondsey Square Hotel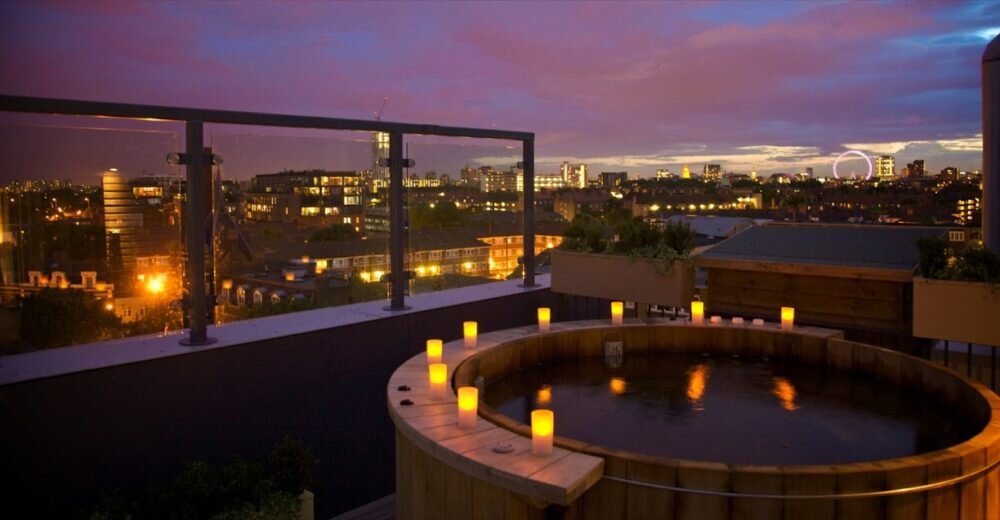 The Bermondsey square hotel is a modern, stylish boutique hotel. Located perfectly in Southwark offers a modern, youthful but industrial vibe throughout.
After being greeted by the upbeat & trendy staff members the reception is full of fun activities whilst you wait to be checked in. Including an air hockey table and bar. There is a very "Hip" feel to the hotel from the start of your journey.
After checking in you will be amazed by the character of the room which is extremely well presented and great attention to detail has been paid in keeping with the theme of the hotel. I must say I was overwhelmed with the spacious room and this is one of the biggest bedrooms I have seen within a hotel in the capital of London.
One thing that cannot get enough praise is how welcoming the staff are, they make every effort to make your stay as enjoyable as possible.
The location of this hotel is perfect too. Bermondsey Street and its surrounds have been transformed in recent years, and a new, hipster vibe prevails, even if it's refreshingly still a little rough around the edges. Once home to a huge leather industry, the area now boasts the White Cube Gallery, the Fashion and Textile Museum, and an eclectic range of restaurants, pubs, bars and independent shops.
There's an antiques market (mainly jewellery, cutlery and glass) on the Square on Friday mornings, and a well-regarded food market at Maltby Street (five minutes' walk). The Shortwave independent cinema on the square is worth a visit.
After waking from a delightful sleep we headed down to the breakfast bar for something to eat. There is a wonderful array of options and the Turkey rashers well-presented English breakfast is a must to start your day for a walk around Bermondsey.
Everything about the stay was enjoyable from the vibe, location and atmosphere. I highly recommend a visit next time you are in the capital.