WellFit & SwimFit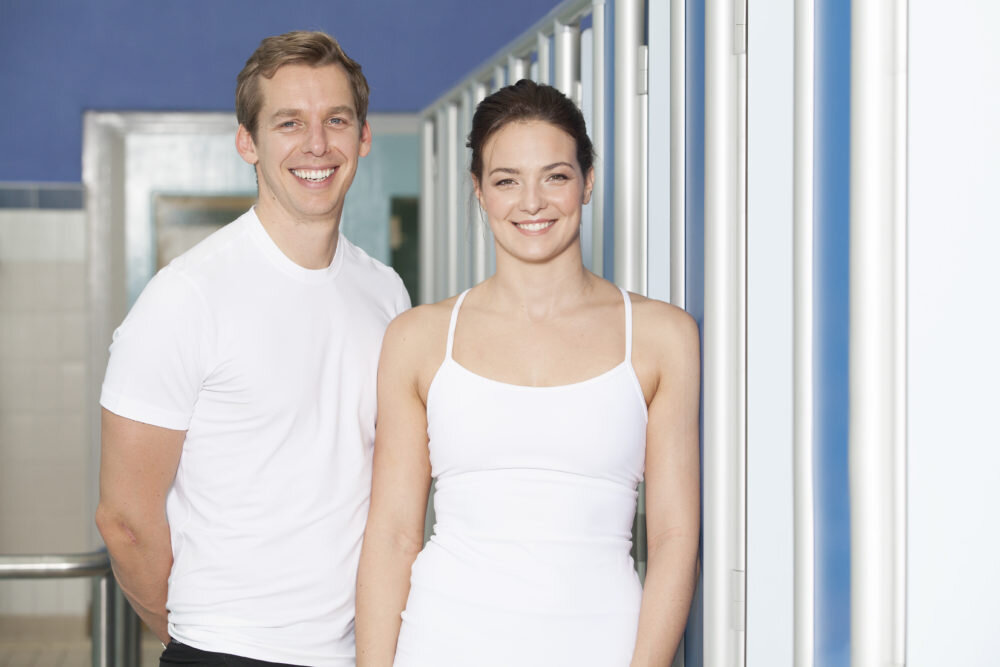 From 29 October – 19 November 2017, BodyHoliday guests can avail of the WellFit & SwimFit programmes:
WellFit is an intensive one-week bootcamp programme hosted by Olympic medallist swimmer Keri-Anne Payne and former Olympic swimmer David Carry.  The training aims to create a lasting impact on guests' approach to their bodies, health and wellness.   As part of this programme, Ross Edgley will be put through his paces to undergo a 40-km open water swim from the Island of Martinique to St. Lucia with a 100lbs tree strapped to his back. Ross' challenge will be part of a year-long series of extreme, long distance Strongman Open Water Swimming events. It will be the first time that the challenge has ever been attempted.
In addition to WellFit, Keri-Anne and David will use their expertise to coach guests across a four-day bespoke programme, SwimFit, to help guests improve their swimming technique, efficiency and speed finishing with a 'One Mile Swim' on 11 November 2017.
SwimFit has a supplementary charge of $550, which includes group and private swimming lessons, swim technique video analysis, open water tactic session, a boat trip and swim safari to the Pitons (two volcanic mountains in a World Heritage Site in the South of St.Lucia) as well as performance nutrition session with Keri-Anne Payne and performance planning session.
For further information visit www.thebodyholiday.com, rates from $500 pp/pn based on double occupancy – all inclusive- (SwimFit has a supplementary charge of $550).  Flights are additional.