The Chester Grosvenor Launch Partnership with English Wine Producer, Gusbourne at Michelin Starred Simon Radley at The Chester Grosvenor.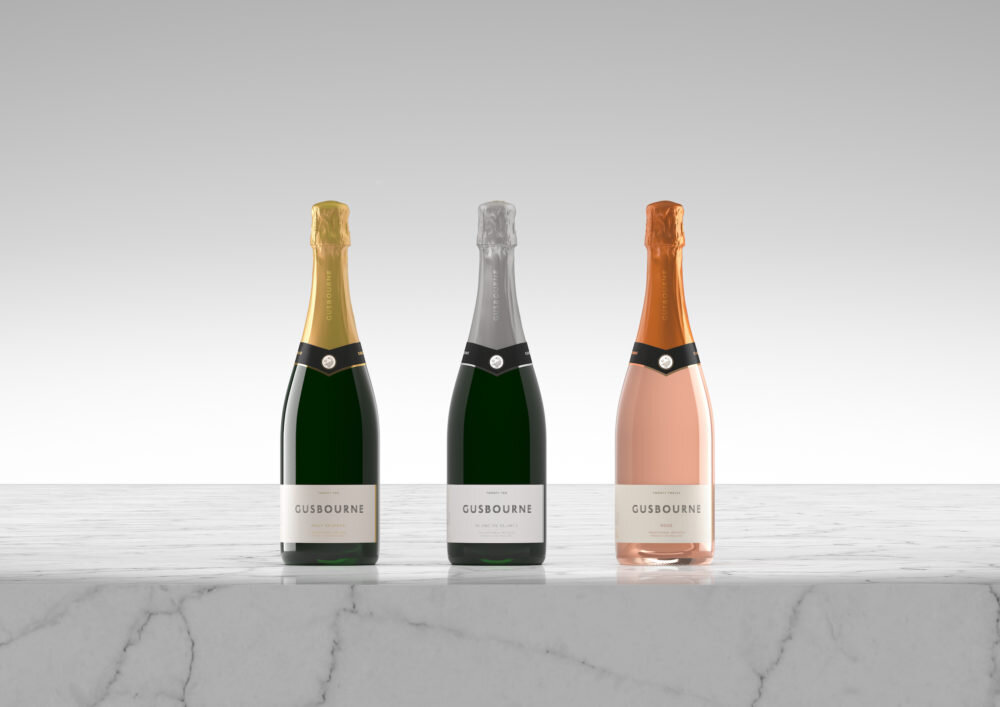 The Chester Grosvenor has announced a partnership with English wine producer, Gusbourne, carrying a selection of their exquisite sparkling and still wines. To mark the occasion, a gourmet dinner is taking place on Thursday, 19th October in the Simon Radley at The Chester Grosvenor restaurant. 
Priding itself on working with the highest quality producers, The Chester Grosvenor recently announced that Gusbourne wines will feature on the hotel's wine list. To celebrate this partnership, the exclusive 'Gusbourne Estate Gourmet Dinner' will take place in Simon Radley at The Chester Grosvenor, where guests will arrive to a selection of canapés with a glass of Gusbourne English sparkling wine, followed by a beautiful five course set menu and accompanying wines from the Gusbourne collection.
The Simon Radley restaurant team will be on hand to welcome guests along with Gusbourne representatives who will guide them through the wines being enjoyed on the evening and share a short history of their unique British winery.
Restaurant Manager, Jaime McCormack comments: "With provenance a major focus in the restaurants, we're thrilled that we're now able to offer some fantastic English wines to our guests. Gusbourne is a superb example of English wine producers that are really making waves in the industry and flying the flag for British wine, ensuring that quality is at the forefront of everything that they do. "
Gusbourne wines are produced on the Gusbourne Estate in Kent and West Sussex, with over 60 hectares of land planted with the classic Champagne varieties of Chardonnay, Pinot Noir and Pinot Meunier.  A combination of the best age-old traditions with modern technology and cutting-edge equipment allows Gusbourne to sit comfortably between old and new world winemaking.
The Gusbourne Estates Gourmet Dinner costs £165 per person. To book please call 01244 895618 or email [email protected]
To arrange an interview with Simon Radley or for further information, contact [email protected] or call 01829 720789.