The Waldorf Hilton Launches 'Homage' Pop-Up Bar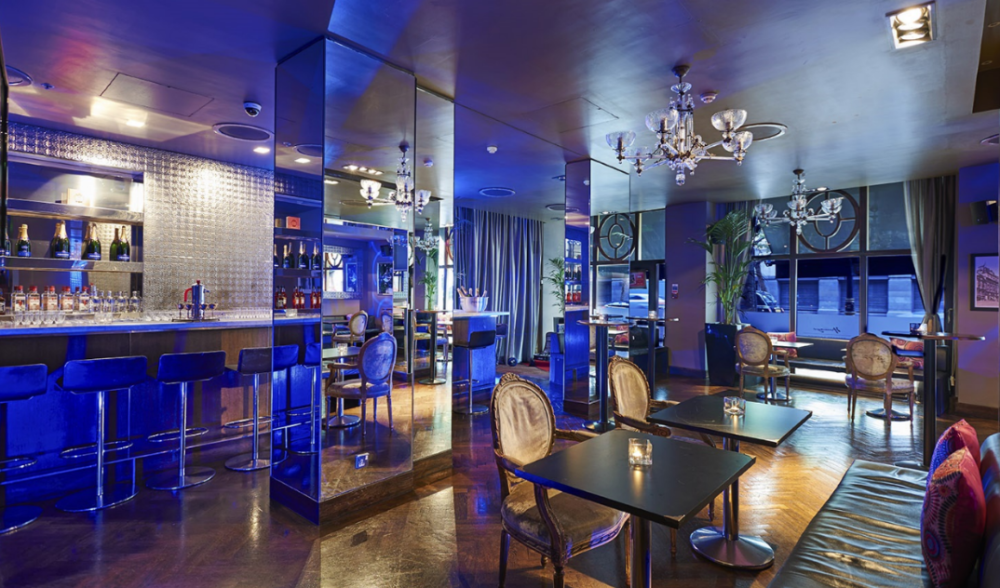 LONDON – September 2016 – The Waldorf Hilton London, one of London's most iconic and famous hotels in the West End has opened their first pop up bar.   Open exclusively on Friday and Saturday evenings from 5pm – 1am until December, 'Homage' pop-up bar is the perfect destination for weekend drinks throughout the winter months.
Guests can enjoy a relaxed atmosphere with a live DJ set from 8pm.  A wide variety of drinks are available with a handpicked selection of cocktails including Aldwych Grog, rum mixed with lemon juice and sugar topped up with IPA Beer and a Waldorf Champagne, gin shaken with elderflower and rose liqueur, topped up with prosecco.  A hand-picked selection of spirits are also on offer as well as beers and lagers including Curious IPA, BrewDog, red and white wine and Pommery Champagne.
Piotr Kosicki, Bar Manager at 'Homage' pop-up bar said, "We are really excited to have opened 'Homage', giving Londoners a new drinking destination in the hugely popular Covent Garden. The Waldorf Hilton has been a steadfast fixture of the West End, providing guests with superb service and elegance, for 107 years.  A relaxed lively vibe, an enticing selection of drinks and stylish, contemporary interior all combine to make 'Homage' The Waldorf's first pop up bar, the ideal destination to get your weekend off to a great start."
Nestled on the verdant, tree-lined thoroughfare of Aldwych, The Waldorf Hilton opened in 1908 and is a Grade II listed building.  Situated close to both the city and the shops, bars, theatres and restaurants of the West End, The Waldorf Hilton, London is perfectly located for both leisure and business travellers.
To make a reservation at 'Homage' pop-up bar email [email protected]  or call 020 7836 2400