ACCOLADES KEEP POURING IN FOR LAS COLINAS GOLF & COUNTRY CLUB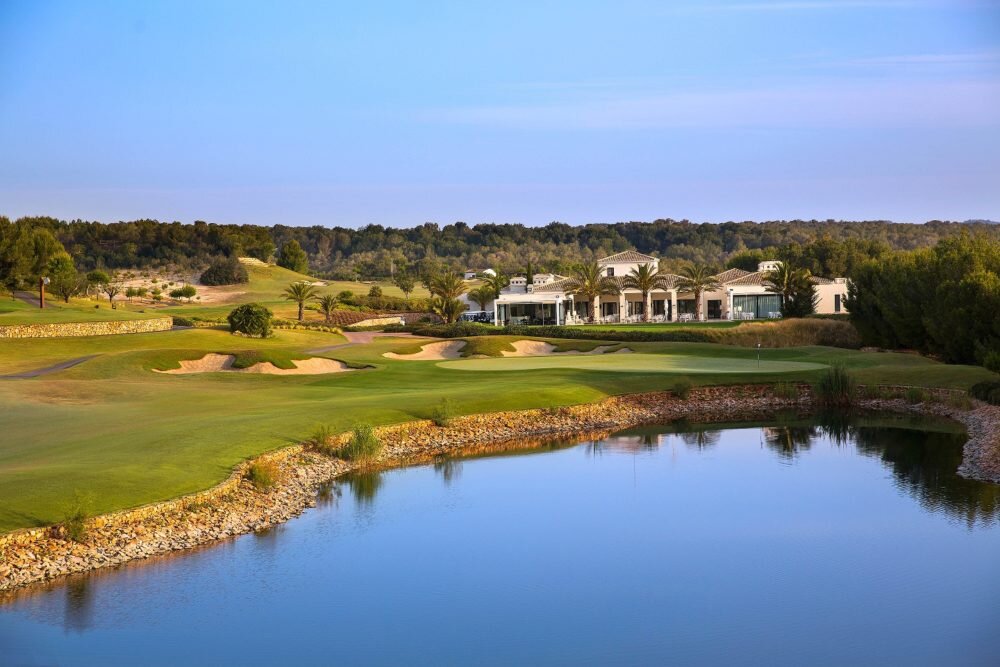 Las Colinas Golf & Country Club has added to its growing list of recognitions and awards after being named in the 2017 Top 100 European Golf Resorts by Golf World magazine in the United Kingdom.
Las Colinas, which qualified for nomination on the basis of the luxury accommodation, restaurants and activities it offers alongside its Troon managed championship golf course, was named at number 58 in the rankings, which rate resorts across the entire European mainland. This is the first such list published by Golf World, which is one of the three major monthly golf titles in the UK.
The Cabell Robinson designed golf course at Las Colinas has also been consistently named inside the top 100 of the publication's established Top 100 European Courses rankings, which are released every two years and will be published again next year.
Las Colinas was also recently honoured at the World Travel Awards, where it retained its Spain's Leading Villa Resort title. It has also been nominated to keep its Spain's Best Golf Course crown at the World Golf Awards, for which the prize winners will be announced in November.
The resort was also a winner at the 2014 Hotel & Property Awards, hosted by Design et al & the Design Society, when it was given the Best Golf Resort accolade.
In addition to its golf course and its plentiful and varied luxury villa and apartment accommodation, Las Colinas Golf & Country Club offers tennis and padel courts, a gym, cycling and a nature trail for running, walking and mountain biking. And for something a little different, visitors can also try out the International School of Falconry.
There are also multiple swimming pools onsite, as well as the Las Colinas Beach Club, which has full bar facilities and an infinity pool on the oceanfront. The resort also offers two classy dining options in the form of the UNiK Café and enso sushibar.