TURKEY TUCKERS A SWEET SENSATION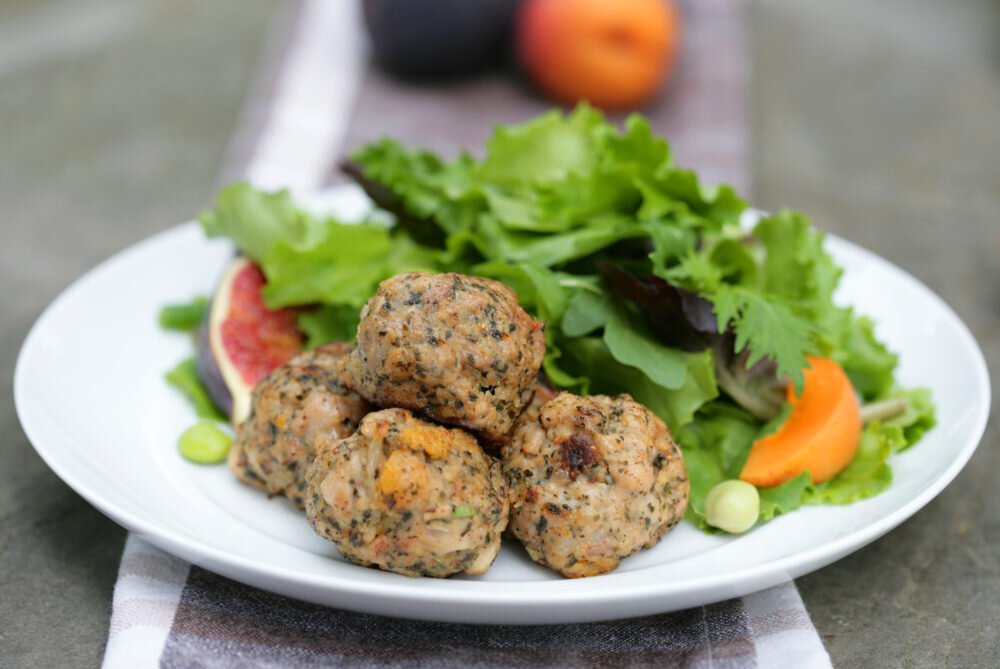 Sausage and meat balls specialist Snowbird foods has improved and re-launched its first ever product utilising turkey. Turkey Tuckers are frozen, fully cooked meat balls with a Moroccan flavour profile. Fruit has been added for sweetness and chilli for heat.
Following Moorish tradition, they are flavoured with mint, chilli, cumin, fresh and ground coriander, salt, onions, garlic, figs and apricots! The fruit delivers sweetness that renders ketchup superfluous.
The products are fully cooked in the factory in a combination oven which steams and roasts the balls. They are then flash fried to enhance visual appeal and packed IQF in three kilo bags. Turkey Tuckers can be heated from frozen in seconds in a microwave and they will also oven bake.
Mid-spend restaurants have found that an adult portion of up to five balls delivers plate appeal when served with cous cous, pasta, long grain rice or potatoes and a green salad.
They are also an attractive school meals option, with two 20g. balls being sufficient for primary school children.