DENISE VAN OUTEN CHOOSES LAS COLINAS GOLF & COUNTRY CLUB TO RELAX & IMPROVE GOLF GAME IN 2016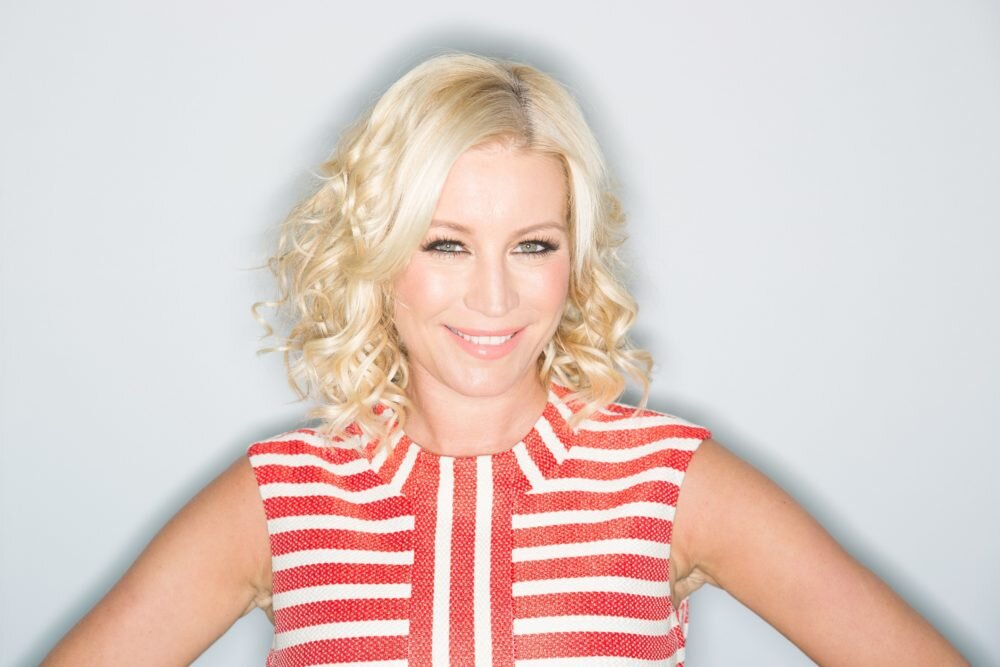 Las Colinas Golf & Country Club is proud to announce it will partner with Denise van Outen as the British actress and TV personality aims to fulfil her 2016 resolution to improve her golf, whilst serving as the perfect spot for Denise to relax.
The 41-year-old stage, screen and radio star is a keen golfer and has chosen Las Colinas as the perfect Spanish base for improving her game this year. She will visit regularly and stay in the luxury villas at Las Colinas, taking advantage of their European Tour host course and the array of world class facilities on offer at Spain's Leading Villa Resort 2015.
"As a sun-drenched property offering luxury villa accommodation and a championship golf course, Las Colinas is the perfect place for me to relax whilst practicing my way to lower scores this year," says van Outen.
"It is a great holiday destination. Their villas with private pools are the ideal spot for me to unwind and if I'm ever looking to buy property in Spain, I'll definitely be eyeing up Las Colinas."
Las Colinas Golf & Country Club is located south of popular tourist destination Alicante in 330 hectares of stunning woodland on the Mediterranean coast. Since its opening in 2010, the resort has become a real hit with international holiday makers and second home owners seeking a property in a resort that offers something for everyone.
Las Colinas has received widespread praise from the industry having been named as Spain's Leading Villa Resort and home to Spain's Best Golf Course by the World Travel Awards and World Golf Awards 2015.
For sale are modern two, three and four bedroom apartments and villas with large gardens or terraces, parking and green areas with communal or private swimming pools. An extra 56 apartments and 36 detached villas are being built in 2016 due to increased demand from last year. Apartments start at €250,000, with villas starting at €490,000.
One of Van Outen's planned visits to the resort will be to take part in the Copa Las Colinas team event at the resort in September, where she will also be on hand to award the prizes.