Focus SB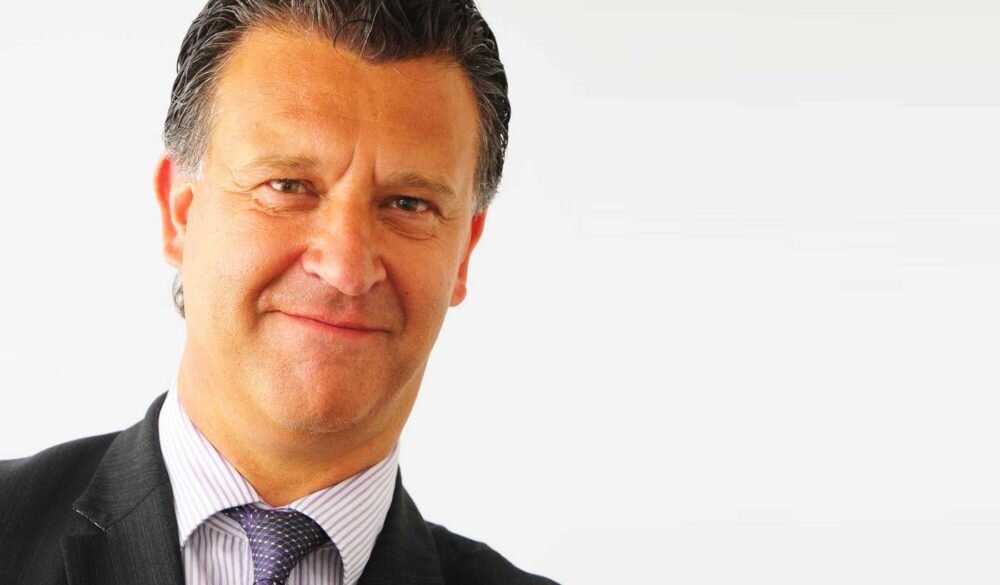 Focus SB announces new CEO appointment from its headquarters in St Leonards on Sea, East Sussex. The company is pleased to welcome Gary Stevens, an accomplished sales and marketing professional with an impressive career portfolio.
MBA educated, with over 30 years experience gained in technical specification sales in construction related products, Stevens' experience is predominantly within the healthcare, high-end residential and hotel markets via NHS Trusts, PFI consortia, building services consulting engineers, architects, interior designers and electrical contractors.
With previous involvement of transforming a £11M manufacturing business from a position of financial instability to a cash positive position, Stevens' achievements have included organising relocating a factory and head office with little disruption to customer service. Notably his expertise includes the development and nurture of business growth in new markets, and selling profitably into export markets across the world.
Stevens' past accolades include successfully leading businesses towards leaner operating costs, with positive outcomes. His people-oriented management style has seen him direct large teams in an approachable way, whilst maintaining efficiency and professionalism. He comments: "I am delighted to accept this opportunity with Focus SB, an innovative company whose work ethic reflects that of mine; one that values its employees and customers, whilst staying ahead of the curve in the marketplace."
Roger Kemp, Focus SB's managing director, adds: "The electrical accessories manufacturing industry is a niche one. Gary's is a familiar face and he is highly respected by colleagues both past and present. He starts his new career with us at an important juncture in the company's development, and we know that his knowledge and experience will be an asset. We are delighted that he has accepted the opportunity to work with us, and wish him a very warm welcome!"
w: focus-sb.co.uk
t: 01424 858060