The London School of Coffee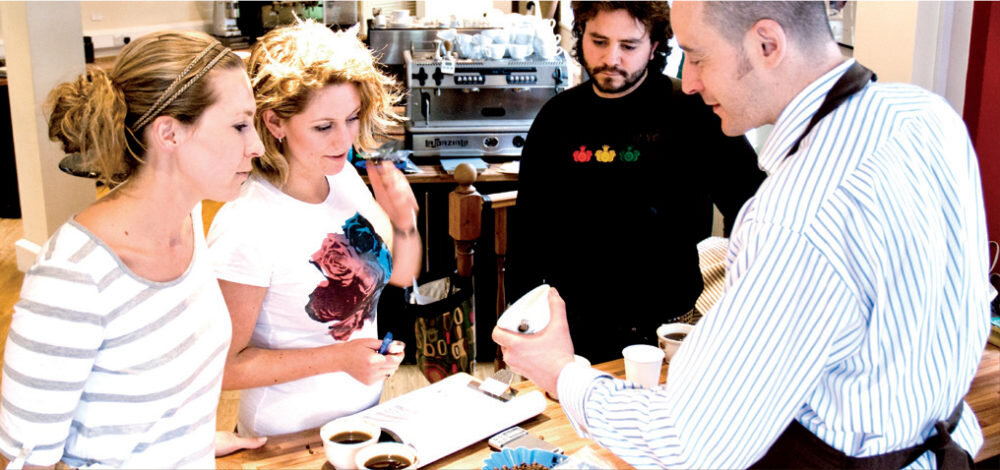 The London School of Coffee was established in 2004 to offer independent Training and Education for coffee enthusiasts and professionals.
We offer a range of Barista courses including a recognised City and Guilds qualification, roasting courses, cupping courses and a two day course in how to start your own coffee shop. As well as highly skilled trainers we also have experienced consultants who are available to work with new and established businesses. We also offer a range of SCAE courses from foundation through to a professional level.
With 20 years' experience in the industry from the Bean to the Cup we have a great insight and knowledge of the many layers of this industry.
As an independent training facility we focus on speciality coffee which is an area which is booming in the coffee industry and one that promotes quality and ethics.
www.londonschoolofcoffee.com