THE KING'S GINGER TOASTS TO FATHER'S DAY WITH BESPOKE ENGRAVING AT THE WHISKY EXCHANGE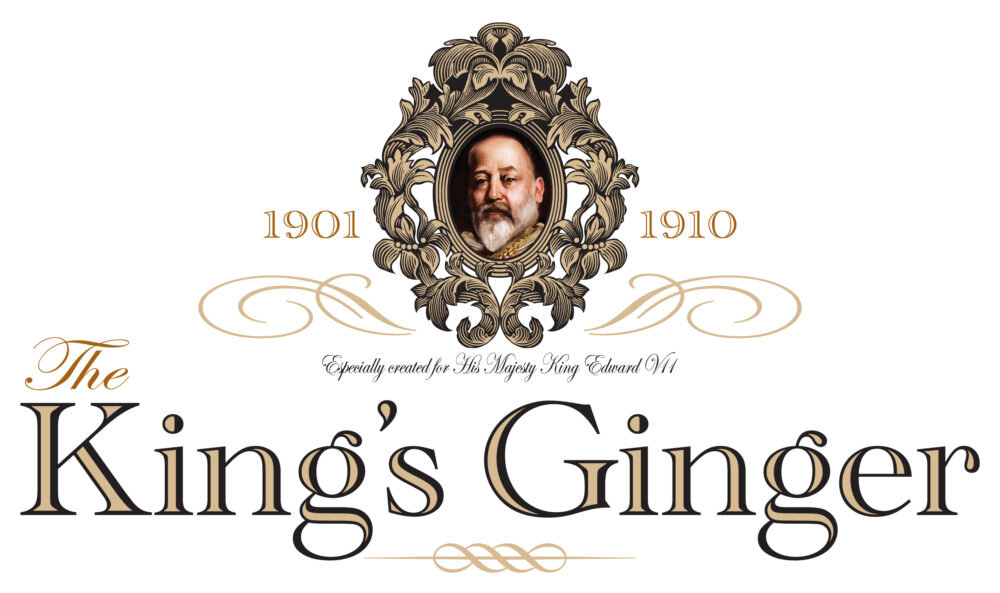 The King's Ginger is teaming up with The Whisky Exchange to offer premium spirit drinkers a personalised gift for Father's Day.  Furnells, hand-engraving and signage specialists, is on hand at The Whiskey Exchange on Saturday 20th June to help make your Father's Day gift truly special.
The King's Ginger is a liqueur specifically formulated by Berry Bros. in 1903 for King Edward VII.  Rich and zesty, the liqueur was created to stimulate and revivify His Majesty.  The King's Ginger is a high-strength liqueur created by the careful maceration of ginger root, enlivened by the addition of citrus in the form of lemon oil for an unexpectedly fresh lift.
With over 40 years experience as commercial engravers, Furnells are well known for their top quality specialist service in London and you can customise with initials or a unique message on the bottle.  The Whiskey Exchange is located in Borough Market on 1 Bank End, London SE1 9BU and is open from 10.30am to 8pm.  Bottles are priced at £18.50 and engraving is free for customers all day.
To best enjoy The King's Ginger in the summer months, try The King's Ginger Summer Cup. The refreshing serve is ideal for summer parties; easy to make up either in individual glasses or in a large punch bowl for all your guests to help themselves. Be sure to get the old-fashioned cloudy lemonade; it cuts through the sweetness of the liqueur whilst complementing the spice of the ginger. The cranberry juice adds dryness and a lovely colour too. To try other The King's Ginger cocktails head to: http://bit.ly/1rtEosl
To find out more about The King's Ginger or to see where you can buy a bottle, go to: www.thekingsginger.com for more information.