NELSON CATERING EQUIPMENT AT CASUAL DINING SHOW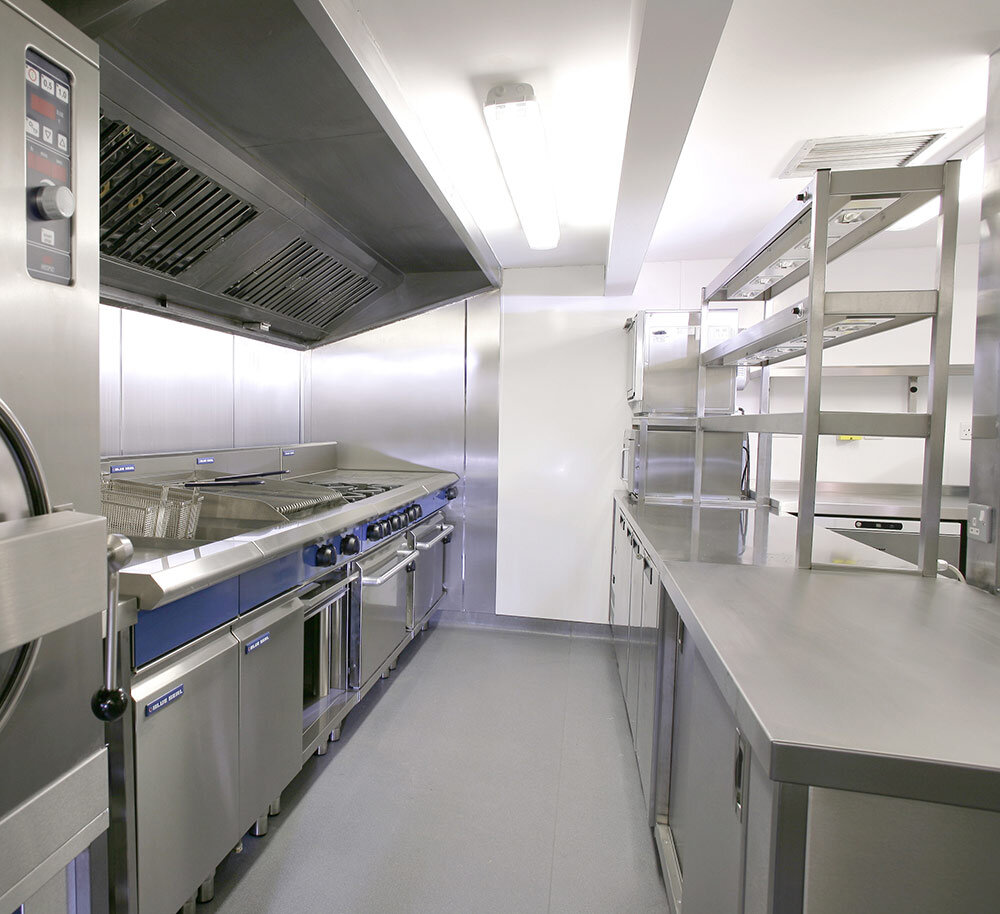 Nelson specialises in kitchen and bar design, always providing the best solutions to ensure the given space works to its maximum potential. The company also supplies and installs high quality catering equipment, including Blue Seal cooking equipment and Nelson's own range of Advantage warewashers.
Nelson Catering Equipment's longstanding reputation for all-encompassing kitchen design and installation has resulted in an impressive list of clients ranging from high street cafés to Michelin restaurants and other high profile establishments. Meanwhile, the company's clever bar designs have maximised efficiency for many well-known venues.
Nelson will be showcasing its latest, Advantage glasswashers and dishwashers. These reliable machines are exceptionally energy efficient, use minimal water, are virtually silent in operation and produce outstanding results.
Nelson Catering Equipment. Unit 1. Rowley Ind Park. London W3 8BH