THREE DAYS, THREE CHEFS, THREE CULINARY CULTURES: THE DATAI LANGKAWI HOSTS REGION'S LEADING CHEFS FOR LAUNCH OF THE KITA FOOD FESTIVAL 2022
Malaysia's iconic The Datai Langkawi consolidates its position as a leading culinary destination for the region by hosting an array of events to kick off the annual Kita Food Festival.
True to the driving objective of the festival, of bringing together the best chefs and culinary thinkers from South and Southeast Asia, three diverse chefs with varied cultural upbringings will come together at the resort from 23 – 25 September to launch Kita 2022, which will subsequently touch down in Penang and Kuala Lumpur.
Kashmir-born Chef Prateek Sadhu, previously of Mumbai's famed restaurant Masque, owes his deep connection to food to his family. On his aunt's farm, ingredients were cooked as soon as they were harvested, and later in Delhi, his mother's Kashmiri home cooking inspired his vocation and led him to cook in some of the world's finest kitchens. His cooking places an emphasis on locally sourced, wild-caught, and mindfully farmed ingredients. In 2016, Chef Prateek opened Mumbai's first zero-waste restaurant, Masque, voted the Best in India in Asia's 50 Best Restaurants, and he has built a reputation as the country's most experimental chef.
Chef Darren Teoh, Head Chef of lauded Kuala Lumpur fine dining restaurant Dewakan, brings together two cultures in his carefully considered reinterpretations of modern peninsular Malaysian cuisine: Keralan Malayali origins on one side of his family and Hokkien Chinese on the other. He is an enthusiastic champion of truly local, endemic Malaysian ingredients.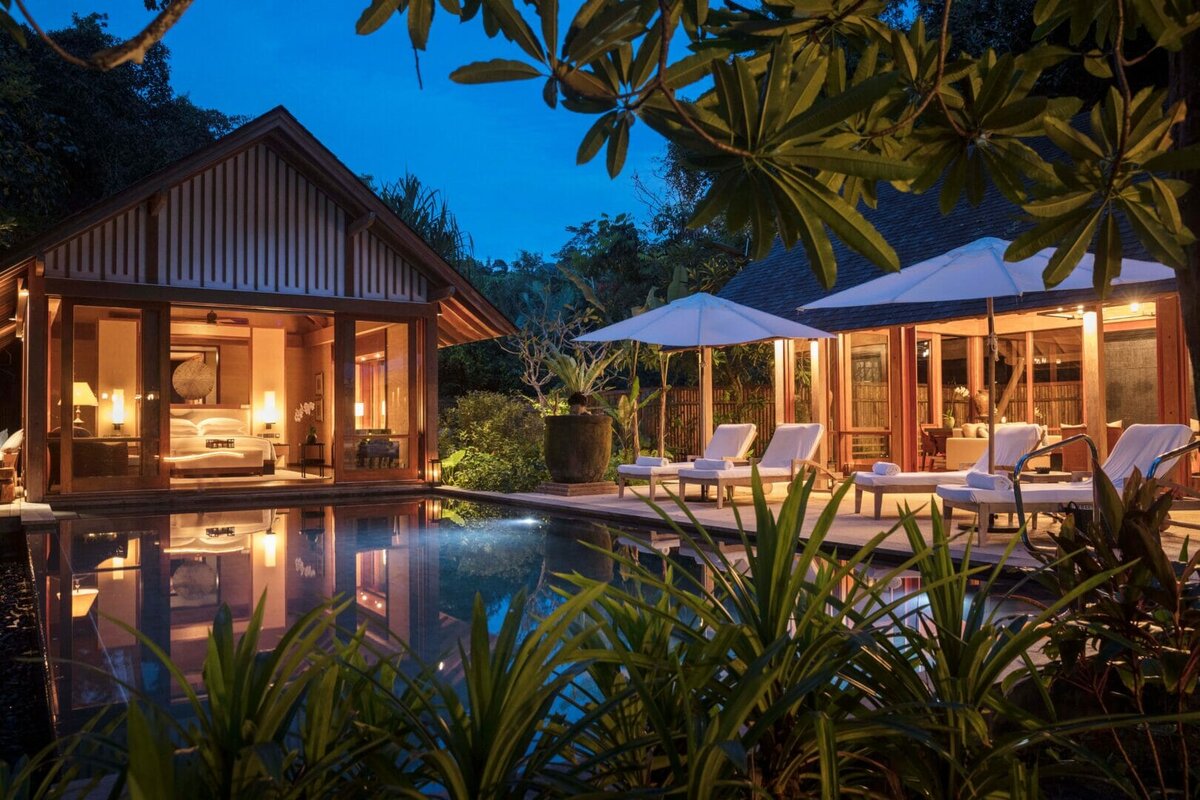 Born and raised in Sarawak, senior Chef de Cuisine at The Datai Langkawi's The Dining Room, Chef Chai Chun Boon passionately believes that good food is an emotional experience. He draws inspiration from his maternal grandmother's cooking and his Sarawakian heritage, bringing comfort flavours onto modern plates. His trademark farm-to-table approach showcases the natural bounty of the island whilst embracing the technical and experimental aspects of gastronomy.
On 23 September, all three chefs will join forces to deliver a 'six-hand' dinner, each cooking two dishes inspired by their culinary heritage and early memories of food. The dinner will take place at The Datai Langkawi's Malay eatery, The Gulai House.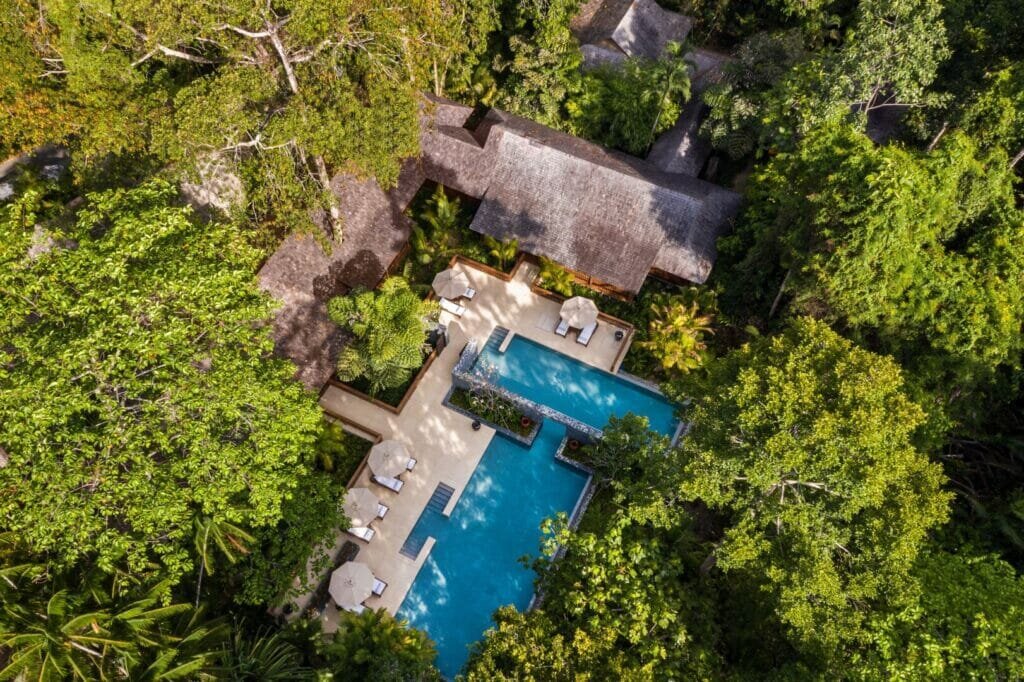 On 24 September, Chef Prateek Sadhu will present his modern take on Indian cuisine in a multi-course degustation dinner at the resort's formal restaurant, The Dining Room.
On 25 September, the weekend will wrap up with a unique masterclass by Chef Darren Teoh, who will lead a small group of eight on a tour through The Datai Langkawi's permaculture garden, harvesting leaves, flowers, buds and roots to be used in a hands-on cooking class at The Dapur Cookery School, culminating with lunch at The Gulai House.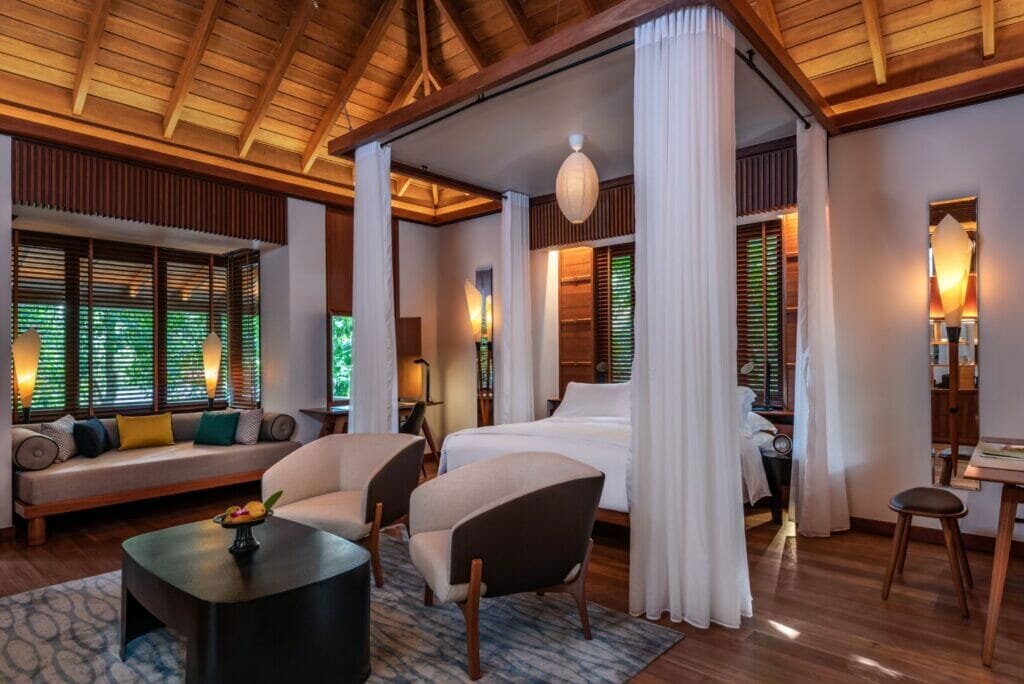 Launched in December 2021 the Kita Food Festival is an annual event offering a range of exceptional dining experiences, masterclasses, TED-like talks, and forums with some of the world's finest chefs, winemakers, and food thinkers. Kita aims to spotlight Malaysia's emerging place on the global restaurant scene while highlighting the value of culinary heritage and ethical producers, offering inspiration and skills for the younger generation of food producers and building a platform for thought leadership and community.
After its events at The Datai Langkawi, the festival will move on to the UNESCO heritage city of George Town, Penang in October, and culminate in two jam-packed weekends in Kuala Lumpur at the end of November.
For more information on the dining experiences available at The Datai Langkawi, click here.