NEW LAUNCH: plant-based Neat Burger to launch fifth site in Victoria this Thursday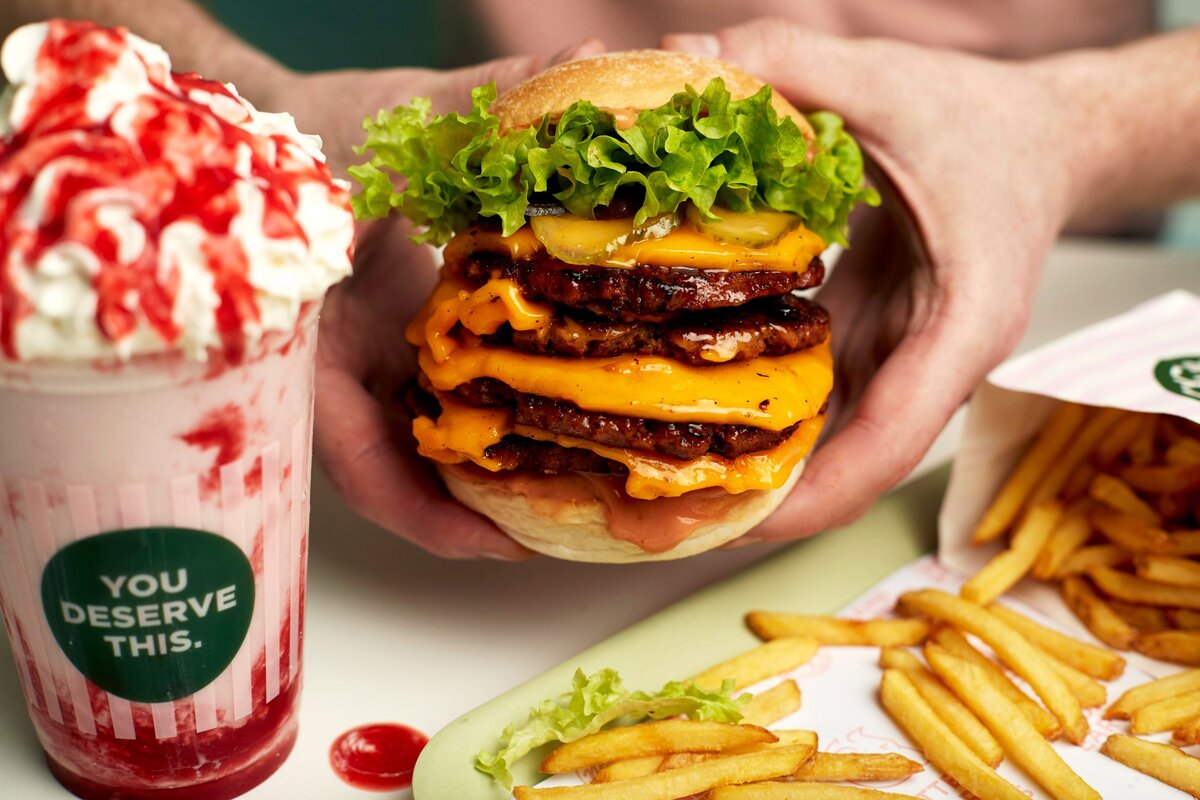 Award-winning and celebrity endorsed plant-based group, Neat Burger, is pleased to announce the launch of a brand-new site this Thursday 14thOctober. Located on Buckingham Palace Road, the 50-cover venue will offer a streamlined menu, similar to that found in other Neat sites, including tasty burgers, nuggets and sides. 
Standout dishes include The Big Stack: double Neat Meat, triple bun, lettuce, onions, pickles and Tangy Big Stack Sauce; Filet-No-Fish: crispy coated fish filet, lettuce, tartar sauce, crispy onions and pickles or the Neat Dog: Neat hot dog, grilled red onions, mustard, ketchup, mayo, crispy onions and pickles – with all offerings available 'made cheesy' with their never-know-the-difference vegan cheese.  
This slideshow requires JavaScript.
Speaking of the launch, Co-founder Zack Bishti says: 'We are thrilled to launch a new site in Victoria, with the hope to encourage both plant-based diners and meat eaters alike to visit and sample our delicious vegan burgers and sides, whilst having an actively positive impact on the planet.' 
Opening hours are 11am-11pm from Monday to Saturday and 11am-10pm on Sundays. Full address: 36 Buckingham Palace Rd, London SW1W 0RE. Other Neat sites include Soho, Mayfair, Princes Street and the recently opened Finsbury Park site.