Sustenance and Success: Nutrition at the Highest Level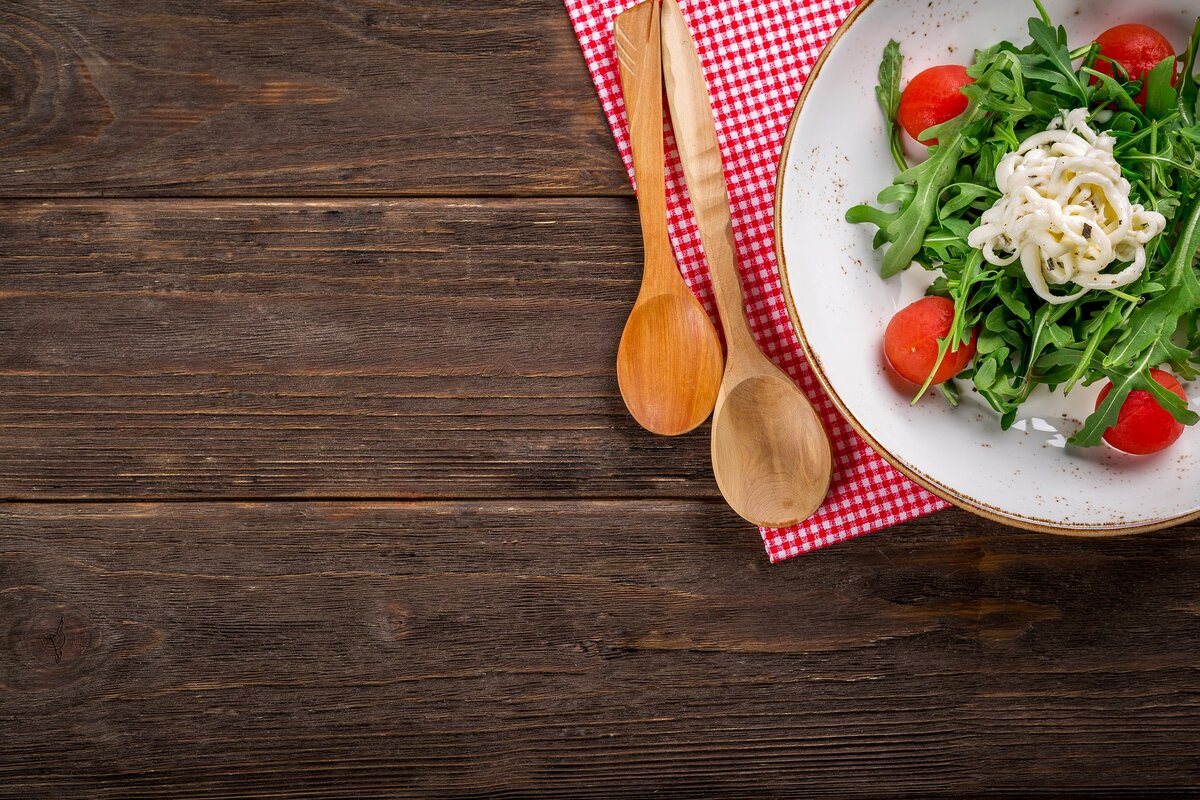 Whether it's Hope Solo, Michael Jordan, or Tom Brady, regardless of sporting discipline, you'd be confident that those competing at the highest levels are feeding their bodies right.
Behind close doors, however, what do the diets actually entail? Is nutrition emphasised as much as we're led to believe? And, finally, what impact does it have on performance? Men's shirts retailers, Charles Tyrwhitt take a closer look.
Nutrition then
In the past, nutrition was something almost completely disregarded in sport. Babe Ruth was regularly seen with a drink and was more than partial to the odd cigar.
Lionel Messi, considered the world-over as the GOAT, was hardly an advocate of a healthy diet during the early years of his career. The South American diet traditionally emphasises red meat and stacked carbohydrates, and Messi's was no different. However, it was his adoration of fizzy drinks and snacks that owed to a drop in performance. During a qualifier for the 2014 World Cup, the striker began vomiting on the pitch, something his dietician later credited to his sugar-filled binging.
The first nutritionist to grace the Premier League i was in 1996. But as late as 2008, Harry Redknapp, former Spurs Manager, was quoted saying: "If you can't pass the ball properly, a bowl of pasta isn't going to make the difference." It wasn't so much ignorance necessarily, rather a sheer lack of understanding.
The importance
Nowadays, you'll genuinely struggle to find a sporting discipline or sports star that doesn't have an attributed nutritionist.
The body is a high-performance machine, one that requires not only maintenance but the correct fuel in order to run at optimum levels.
Nutritionists will plan the holistic, day-to-day diet of athletes which help maintenance and recovery. They also create an athlete's performance diet which is used for game day and training sessions.
Everything must be considered, from the obvious features like protein for muscle growth and repair to the more obscure additions, like beetroot to reduce inflammation.
England Rugby Union Nutritionist Graeme Close states that: "Advice must be research-informed and evidence-based in orders to deliver the best possible results."
Similarly, the inclusion of high quality, fresh produce can be counterproductive if it is not being utilised effectively. Simply eating good food does not yield good results.
The smallest margins
The physical intensity within most sports in recent years has increased tenfold. Heavyweight boxers are becoming more agile, long-distance runners are becoming considerably quicker, and rugby players are getting heavier — in the most unlikely of positions.
The thing that coaches need to look at then is those minuscule margins. Whether it be the final strides of a 26.2-mile road race or the additional half-centimetre reach at the tip of a lineout, when you've catered to everything else, where do you turn?
Technology, of course, can do so much. Conditioning has its proven worth. But if you're wanting to be the best you can be over a long period of time, your diet and nutrition needs serious attention—and this applies to more than just sport, it can be implemented into all walks of life—as we've previously suggested, the body is a machine.
At a younger age, athletes might not experience the over-arching effects that the lack of a constructive diet brings. But having navigated their early 20s, the recovery toll begins.
This is the time when the smallest margins have the biggest impact. In recent years, it is at this stage when we've seen athletes opt for a meat-free diet. Professional soccer player Chris Smalling hails red meat as the reason behind the inflammation in his joints and suggests his decision to go vegan has significantly reduced this. Meagan Duhamel, Olympic figure skating champion, meanwhile, suggests that her major boosts in energy levels and athletic performance are inextricably linked to the removal of meat from her diet.
Regardless of what the diet entails, there is no denying that the success involved in the likes of Eliud Kipchoge's recent sub-two-hour marathon, which has been partly facilitated by a focus on nutrition.
As time goes on, we are inevitably going to witness considerably more research carried out in regard to the role nutrition plays in sport.
Sources:
https://www.independent.co.uk/sport/football/womens_football/veganism-chloe-arthur-chris-smalling-sir-stanley-matthews-a8788846.html
https://kairostech.io/the-role-of-diet-nutrition-in-sports-performance/
https://www.bbc.co.uk/sport/cricket/54281217
https://www.ft.com/content/d6f35b0a-31ad-11ea-a329-0bcf87a328f2
https://www.fotmob.com/news/rqmin0fg1t1619vgnhghzja54/i-ate-badly-for-years-how-messi-solved-his-vomiting-problem
https://www.liverpoolecho.co.uk/sport/football/football-news/ex-liverpool-fc-everton-fc-14894396