Learnings from the island hotel that's solidly booked until November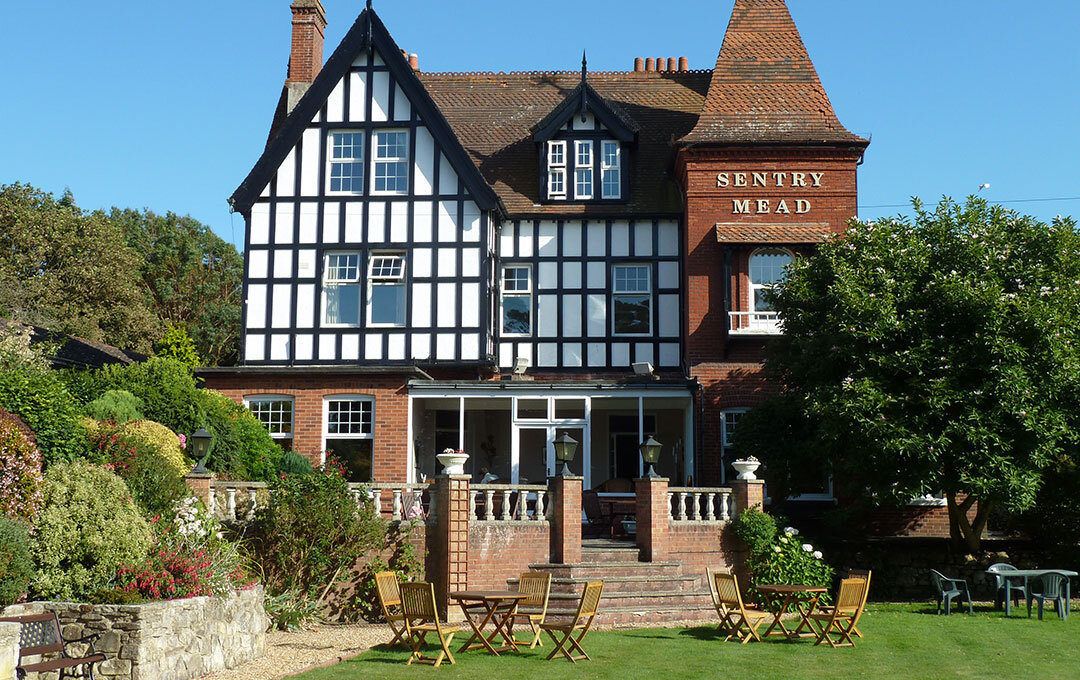 By James Bishop, Senior Director, Global Demand Partnerships at SiteMinder
While the global pandemic continues to bring hardship to many in the UK hospitality industry, some have thankfully recovered from its impact. Sentry Mead is one such example. Set 100 metres from the sea in a peaceful corner of the Isle of Wight, the nine-bedroom Victorian guesthouse is solidly booked until November, despite having only reservations from local English travellers on its books.
For Sarah and Jean-Pierre, who have been personally running Sentry Mead for over 15 years, March was the first time that the business had been forced to close, although that didn't eliminate their need for technology to help manage bookings.
"I think a lot of people think that when you close, you close and there's nothing to do, but people cancel, people book, people make enquiries. So, our systems needed to stay updated," says Sarah, a long-time user of SiteMinder.
Since reopening, the bookings have been non-stop, and the property's success provides a number of learnings worth considering by other independent UK operators:
Open dialogue is vital. It always has been vital for Sarah, however, since July, the importance of clear and regular communication pre-stay has greatly intensified. By knowing the exact safety protocols that the business has in place, Sarah notes that guests are far more at ease on arrival, regardless of their age.
Being more flexible pays off. As a response to COVID-19, Sarah has implemented a number of new options for guests, from remote room servicing to room only rates, both of which have been greatly appreciated. In particular, by introducing room-only rates, she's noticed a slight demographic shift taking place, with more younger guests looking to make a saving by not including breakfast as part of their stay.
Build the reputation of your business with a long-term view in mind. Sarah proudly states that she currently does zero advertising outside of social media, her hotel website and the third-party distribution channels she manages through SiteMinder, yet is heavily booked. And, as a small business, knowing the power of word of mouth has proven invaluable. As a side note to that, educating her guests on the impact of negative social media reviews, and taking special care of the locals certainly hasn't hurt, however. As mentioned by Sarah, "We've had people from all over coming to stay, however a lot are from very close by here on the island, who of course we offer a special rate to."
Well done, Sarah and Jean-Pierre. It's a pleasure to share your story!