Calabash Luxury Boutique Hotel Reopens and joins The American Express Fine Hotels & Resorts Program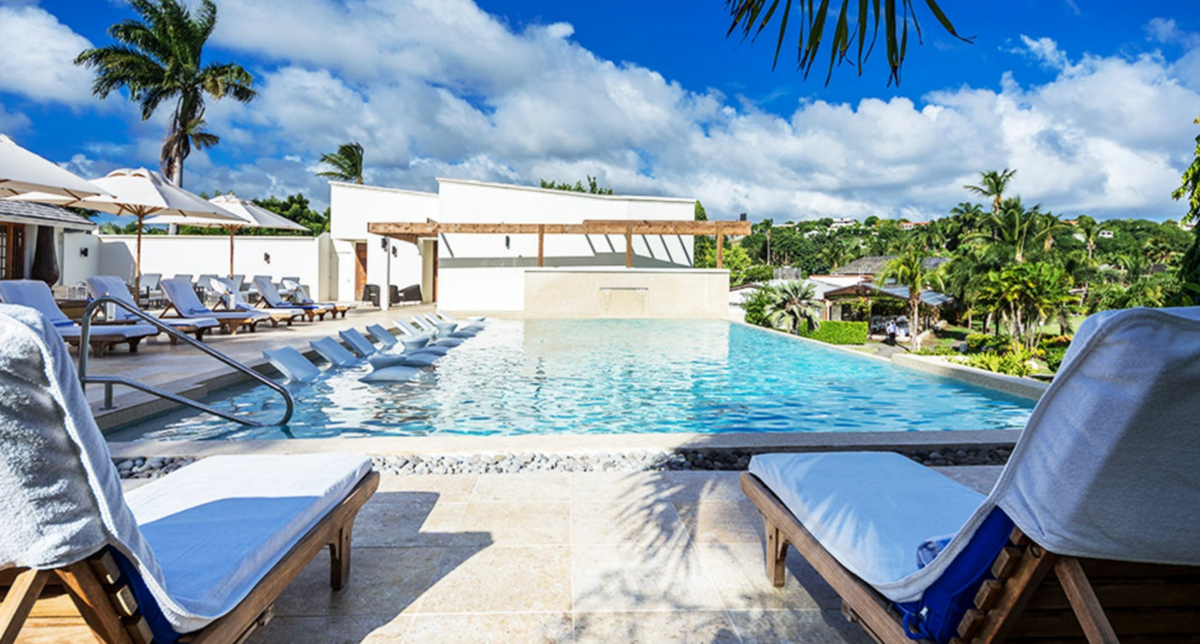 Calabash Luxury Boutique Hotel has reopened its doors this month following a sustainability-led refurbishment, weeks after being welcomed into The American Express Fine Hotels & Resorts Program.
The only property in Grenada and one of less than 50 other Caribbean properties to be part of this most prestigious program, this invitation comes just a year after the luxury five-star hotel was accepted into the prestigious Relais & Châteaux group of elite hotels and recognized by Trip Advisor as the #1 hotel in the Caribbean and #13 in the world in 2017.
The world-class resort is known for its yearly upgrade every September, which ensures guests continue to be surprised and delighted every time they come to stay – a vast percentage are repeat customers who return on a yearly basis. 2018's refurbishment focuses on sustainability and respecting the natural environment, with its new Beach Club restaurant upgrade showcasing eco-friendly composite decking made from an innovative blend of 95% recycled wood and plastic film, which was created from recycled plastic bags – indeed, over almost 3,000sqft Beach Club, the hotel has used approximately 840,000 plastic bags that may otherwise have ended up in the ocean. The original flooring is also being reused for cladding on the bar and elsewhere in the hotel, and the bar has been moved to the side to enable the restaurant diners to have totally uninterrupted views of the stunning natural surroundings.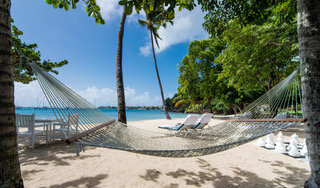 This focus on sustainability isn't new at Calabash Luxury Boutique Hotel; over the past five years they've introduced solar panels to provide energy to parts of the hotel, replaced plastic straws for biodegradable options and minimised the use of plastic bags for transporting items by using trolleys. The team also reuse grey water in the hotel's lush gardens, recycle all single use plastics and source local produce for the restaurants such as lionfish which is decimating the local marine life. As well as using food waste as compost, leftover edible food also gets sent to homes, which is just one of many charity initiatives the hotel is known for. As part of the hotel's endeavour to look after their island and community, they donate to early childhood education through Grenada Schools Inc and the island's children's homes through Pack for a Purpose, where they provide an array of donations to The Bel Air Children's Home, The Dorothy Hopkin Centre for the Disabled, The Queen Elizabeth Home for Children and Programme for Adolescent Mothers.