RUSSIAN STANDARD VODKA WINS ETHIOPIAN AIRLINES TENDER IN GLOBAL TRAVEL RETAIL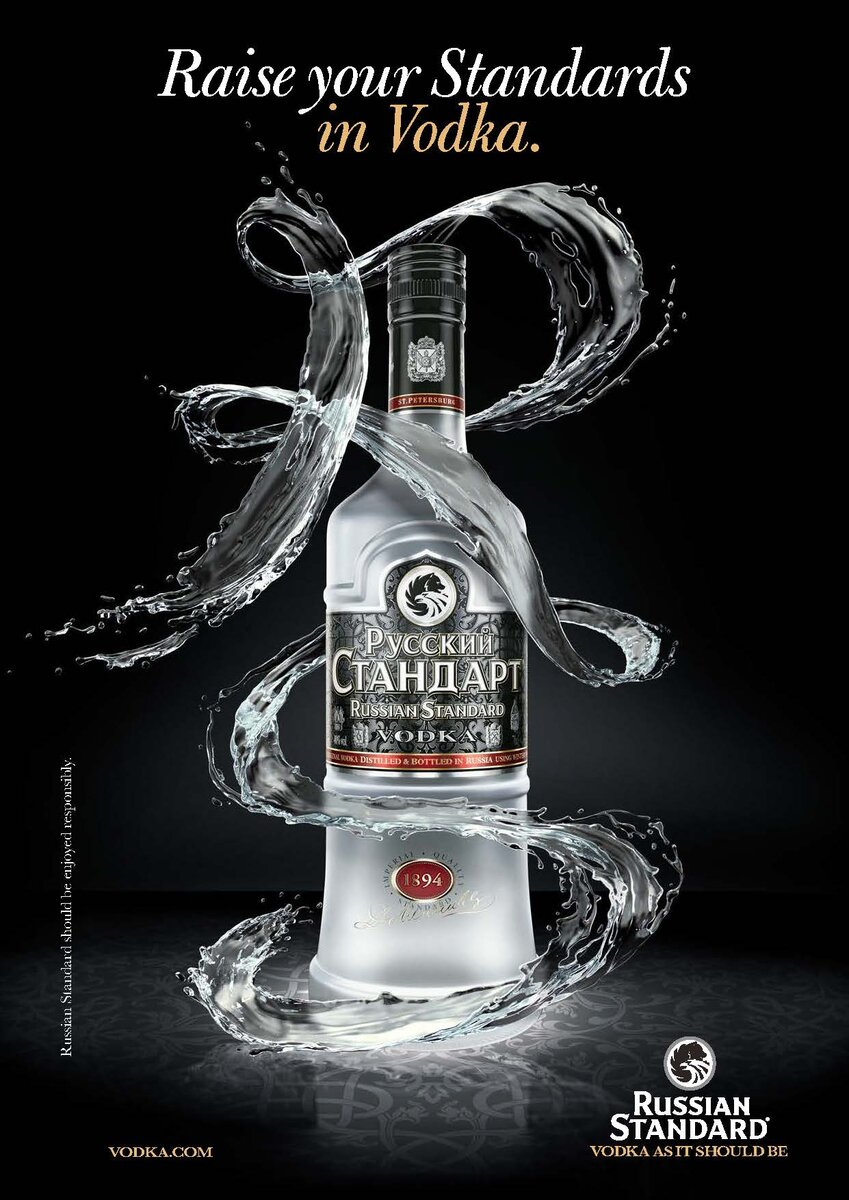 Russian Standard Original will be the only vodka available to purchase in Ethiopian Airlines inflight duty free retail, following a competitive pitch to be the exclusive vodka.
Ethiopian Airlines is Ethiopia's flagship carrier and the biggest carrier for the African domestic market, with a fleet of over 95 aircraft. Unrivalled in Africa for efficiency and operational success, the airline is one of Ethiopia's major industries and a veritable institution across Africa carrying over 7M people each year, serving over 105 international destinations including Frankfurt,  London,  Rome, Vienna, San-Paulo, Singapore and Shanghai, plus 25 domestic flights.
This achievement adds to a succession of recent global Airlines tender wins meaning that consumers can now enjoy Russian Standard Vodka in over 15 major airlines around the world.
Russian Standard is the world's number one premium Russian vodka and is one of the largest premium vodka brands in the global Travel Retail market.
Elina Fruin, Managing Director for Global Travel Retail at Roust said: In July 2018 we are  celebrating the 20th anniversary since the launch of the first Russian Premium vodka Russian Standard. The Ethiopian Airlines win, alongside other major tender wins,  contributes to Russian Standard's global success as it celebrates Russian Standard expansion to the African market. Our loyal consumers can now enjoy Russian Standard Vodka in 15 major International Airlines across the world."