Brewfitt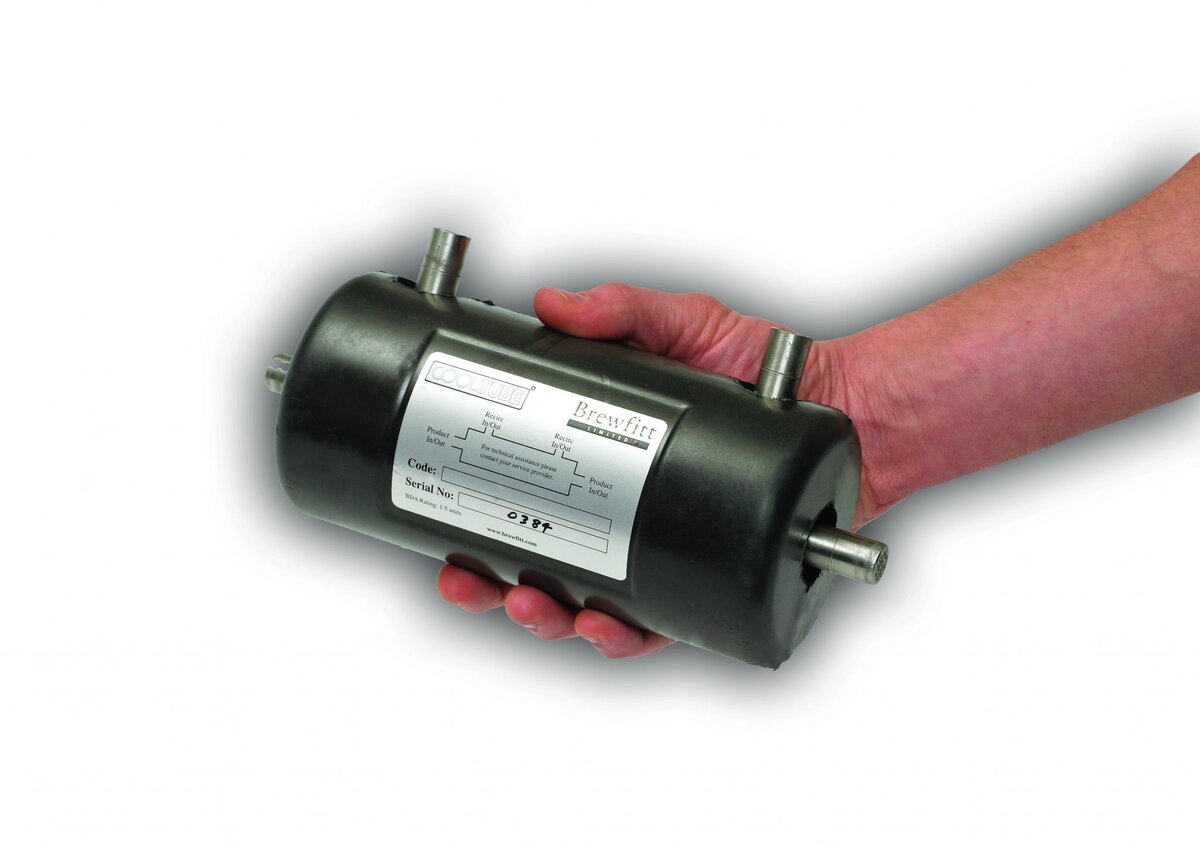 Innovators in dispense, Brewfitt LTD, have been designing and developing revolutionary dispense equipment for over fifty years, the in-depth knowledge they possess has led to the creation of the Future of Dispense (FOD), a drinks dispense system that allows operators to save up to £3-5 thousand per year.
Brewfitt have developed the system to revolutionise the dynamics of dispensing. The system works for both beer and other chilled beverages in a modern and efficient way.
Future of Dispense was developed with four main aims in mind: to save beer, to save energy, to save space and, most importantly, to save money for bars, pubs and hotels whilst providing high quality dispense.
Traditional setups are costing pubs, bars and hotels far too much money. The reason for this comes down to two main reasons; beer wastage and inefficient systems. For example, if you take the average 16 tap pub, they will be using a cooler system that collects excessive wastage due to the coils and link lines only holding up to 2 pints of beer.
The Future of Dispense also transforms the way beer is served, for those establishments using a traditional system the beer they sell must travel from the keg, through the link lines, through the remote cooler and up to the tap, however, with the Future of Dispense system no link lines or cooler coils are required, meaning less beer is wasted and the beer can be cooled at the point of dispense, this could be up to approximately 1500 pints per annum in an average pub.
Utilising leading edge fluid dynamic technology and patented tech including CoolTube & 4Flow sub-zero ice, the Future of Dispense system provides maximum efficiency in a minimum space. This results in improved energy efficiencies and a lower carbon footprint whilst also saving pubs, bars and hotels a considerable amount of money annually.
With Brewfitt's experience, technical knowledge, equipment range and first-class customer service, Brewfitt can help find a dispense solution to meet your venue or event needs.
To find out more or to get in touch contact us on 01484 340800 or email us on [email protected]