Apply for the Master Innholders Scholarships 2019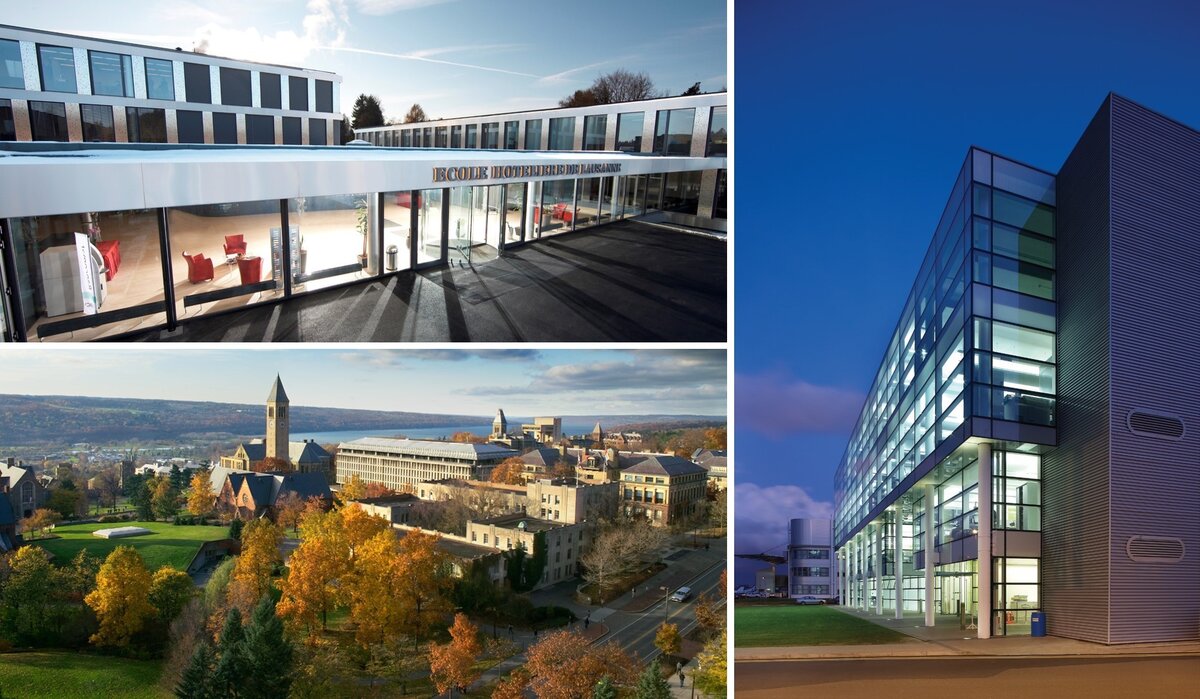 Are you a hotel general manager or head of department looking to take the next step in your career? Would you like to challenge yourself with world-class training that will support your development both professionally and personally? The Master Innholders Scholarships offer the opportunity to attend first-class universities providing hospitality and business qualifications and applications are now open for the 2019 intake.
Worth £10,000 each, the Master Innholders Scholarships are funded by the Worshipful Company of Innholders, the Savoy Educational Trust, the Lord Forte Foundation and the Master Innholders Charitable Trust. The scholarships have been developed to provide management-level hospitality professionals invaluable training on managerial skills, market evolution, future challenges and the change in global demands. Successful candidates will learn to analyse their own long-term strategic objectives and take a wider perspective on hospitality management and business tactics.
2019 Master Innholder Scholarships available:
The Lausanne Executive Education Programme – École Hôtelière de Lausanne, Switzerland
Cranfield Talent Development Programme – Cranfield University, Buckinghamshire
The Professional Development Programme – Cornell University, New York, USA
The General Managers Programme – Cornell University, New York, USA
Graduates of the scholarships will become a St. Julian Scholar, the alumni of over 300 hotel managers that have benefitted from the courses. Striving for excellence in the industry, the St. Julian Scholars work alongside the Master Innholders and provide mentoring to hospitality professionals while supporting the works of industry charities.
Adam Dyke, operations director at Chewton Glen, said: "I attended Cornell in June 2017 to complete the General Managers Programme which is renowned to be the best learning experience of its kind worldwide.
"There were 25 general managers from 20 different countries on my course and we quickly struck up a close rapport and support network, which we continue to use. I felt on my return from Cornell a much stronger manager, particularly in change management and best practice. In the past 12 months I have taken my learnings and used so many practically in my role. I would not hesitate to recommend this course to anyone."
The application process consists of a 1,000-word essay on an industry topic and a background on the candidate's career to date. Successful applicants will be invited to an interview at Innholder's Hall before the final selection is awarded. Priority is given to those who are in the greatest need of financial support, recognising that small, independent businesses can lack the resources required to offer comprehensive training opportunities.
Deadline for applications: Tuesday 31 July 2018.
For more information and details of how to apply, please visit www.masterinnholders.co.uk/scholarship.